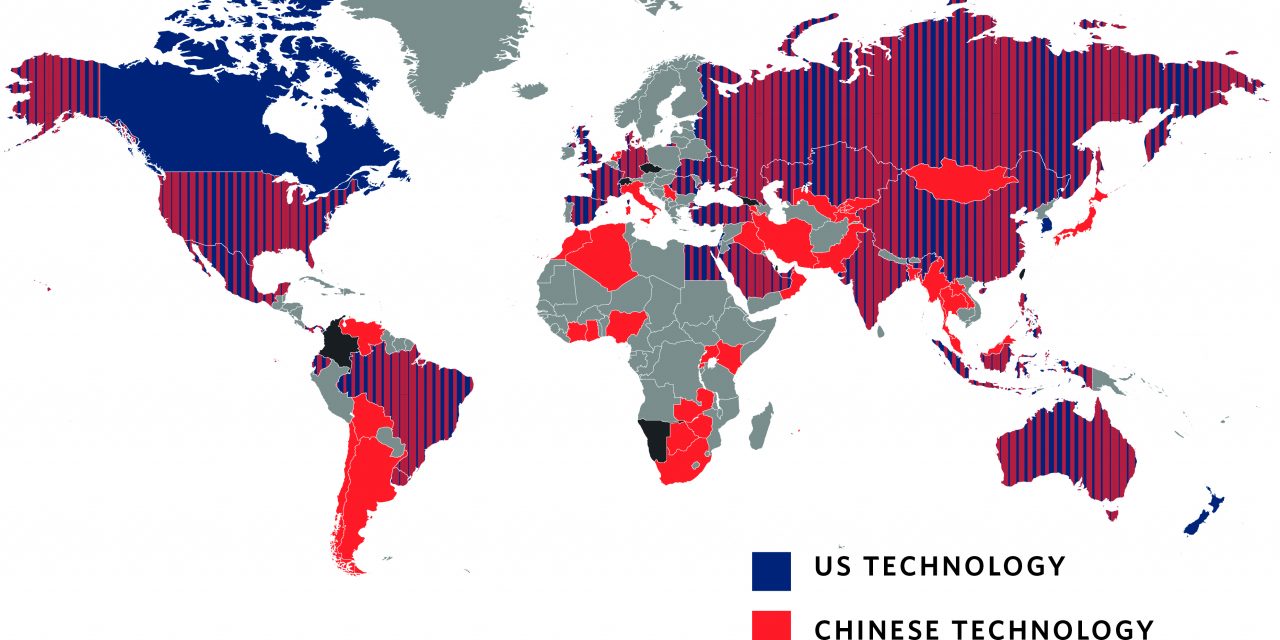 360°

75 countries in the world use AI for surveillance

We talked about Big Data, artificial intelligence and the laws on facial recognition. Because of the power of information, together with the AI's enormity of functions which uses the technology of facial recognition, the legislature proceeds very cautiously and carefully on deciding the limitations to impose on the companies that will use all these elements for commercial purposes; on the other hand, there's been a lot of progress in terms of security and many countries in the world use CCTV cameras to control individuals and potential critical situations.
The brands involved in this sector are some specialized companies and global technology giants, but it's surprising to see that China has gained a big advantage over the USA in terms of supplies: Huawei (China) and Nec (Japan) qualify first and second in the classification respectively with 50 and 14 countries as clients, IBM is third supplying 11 nations.
Facial recognition is useful not only in terms of security but also for the development of the so-called smart cities which, thanks to new technologies, should improve the quality of life especially in developing or overpopulated countries.
Therefore if we put together the Chinese issues caused by high population density and the supervision the Chinese government historically does on its population, it's clear why the eastern technology giant ranks first with a significant departure from its rivals.
Looking at the map, which shows countries where facial recognition is used to control crowds and indicates where they get their supplies from, we can make different interesting considerations.
Almost all European nations use this technology, except for some in eastern and northern Europe. Some African countries, especially those involved in revolutions or with undemocratic systems, have already strengthened their camera network in support of artificial intelligence.
Russia, China and USA curiously buy both eastern and western technologies while Canada stays loyal to its neighbour.
In South America only Peru, Paraguay and Guyana do not control their citizens.
In theory, governments use these technologies to prevent possible critical situations but if you don't like the idea of being constantly monitored you should move to some of the grey nations on the map.