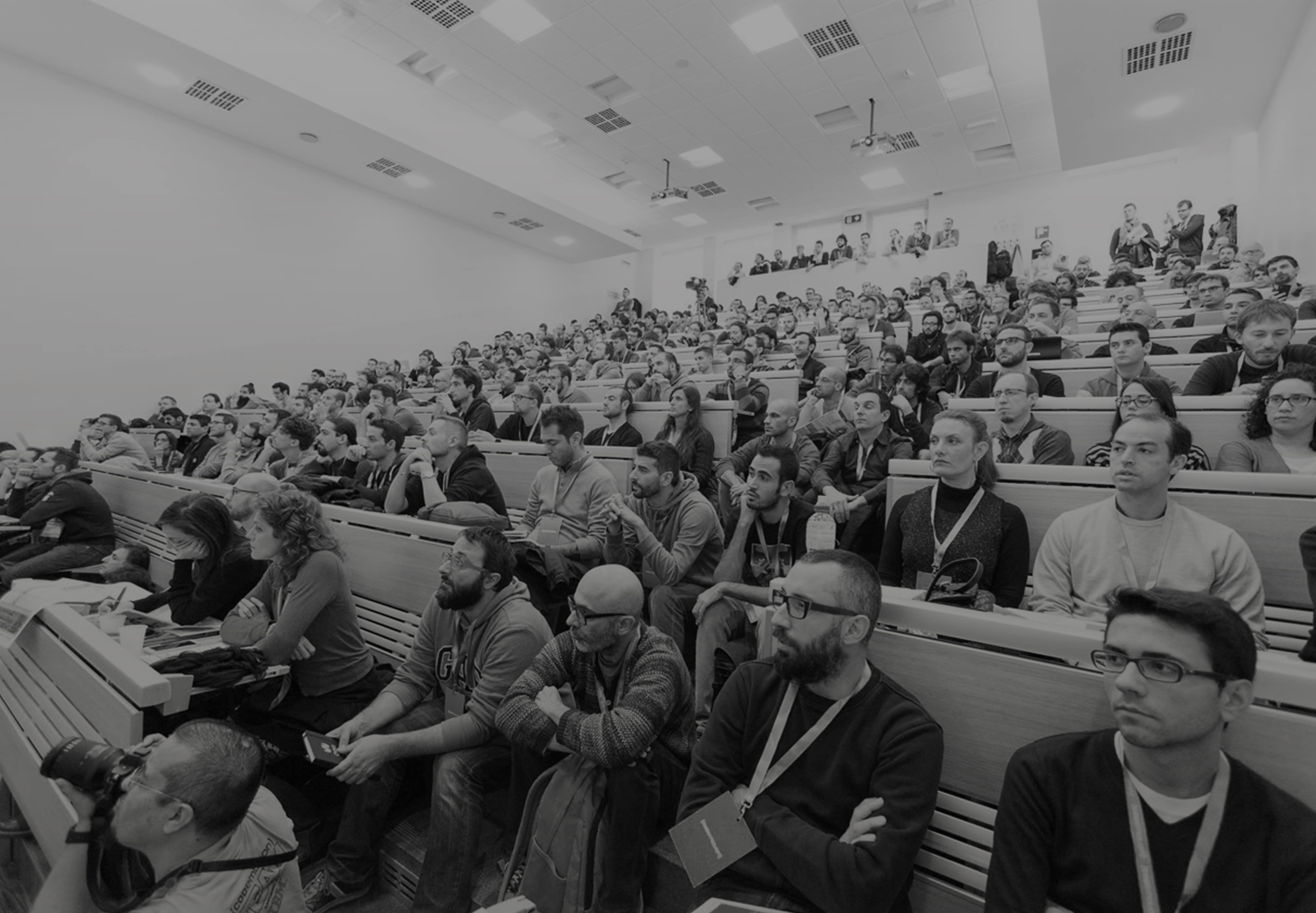 What's up

Codemotion 2019, the biggest event for developers

On 22-23 March we joined Codemotion Rome, the biggest tech conference in Italy.

It's been an extraordinary opportunity to exchange ideas and find new incentives regarding the future of technological development.

Among the most interesting conferences for us, we paid a lot of attention to the most important evolutions of Industry 4.0 like Artificial Intelligence as well as its various developments and Mixed Reality, the evolution of Augmented Reality.We also came across original solutions in the IoT field like the universe of Wearable Tech.

We also followed the conferences dedicated to the most recent tools for DevOps developers like Spinnaker which allows to create a development workflow on Kubernetes, working with continuous distribution and integration methodologies for the release of changes in the software at high speed and security.

Finally, we followed the conferences dedicated to tools, frameworks and microservices development platforms including Fastify and MySQL 8.0, reflecting on the advantages of using different micro front-ends instead of a monolithic front-end in making applications.

An outstanding event open to whoever loves business and innovation.