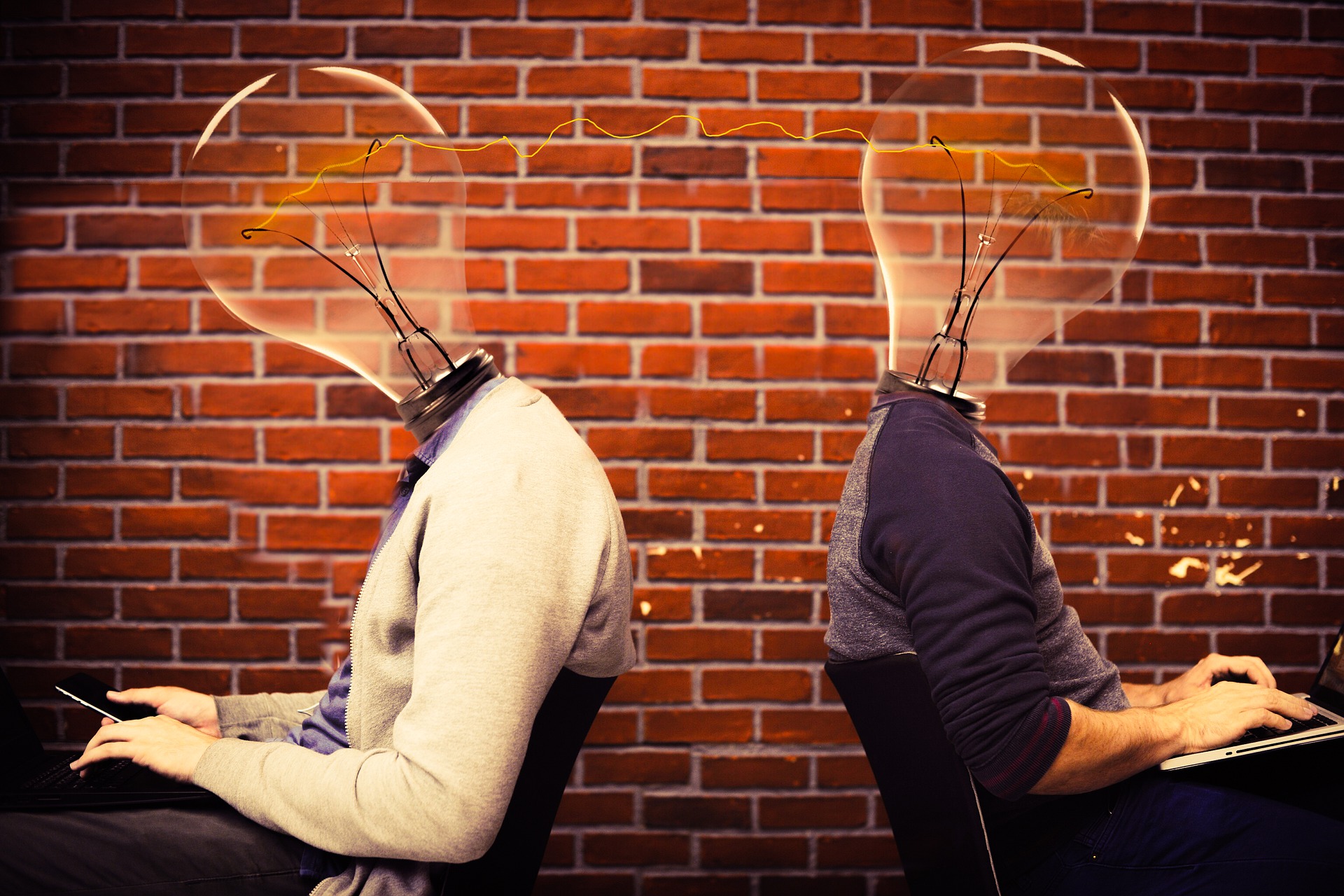 360°

The tough life of a manager

We often read about enlightened companies from the Silicon Valley that look like work paradise. Happy employees spend their day working on exciting projects inside high-tech campuses equipped with spa, table football, PlayStation and ping pong. Enlightened managers know every detail about the business they manage and every year the turnover of the company breaks records.

Whoever has a job, however, knows that in most cases the reality of facts is quite different. If you don't work for Richard Brunson or Larry Page you might have a slightly different vision of your workplace and, most of all, your superiors.

In many cases, we see the manager of our department more like a dictator who brings us down at the first mistake rather than a spiritual guide that will lead the company, us included, on the road to success.

What's the formula to live with these new types of mega galactic executive directors?

Changing perspectives is often the key to find the answers we're looking for: then let's try seeing things from their point of view.

A manager has to be authoritative: everyday he has to manage time, money and people. He is responsible for a certain number of people, the budget, and he will be accountable for his team's results,even when they didn't satisfy initial forecasts.

As you go higher in the hierarchy of a company, you'll get more responsibilities and more tasks. That's why at the highest levels of the company they're often interested only in those few significant datathat represent the trend of every department.

If we can justify a delay with the usual "family obligation", your superior will have no excuses when it comes to explaining why the turnover of the past trimester is 30% lower than the previous one. The CEO will look at facts and figures, draw his conclusions and your manager will the the only one to answer to this.

A manager has to know all his coworkers' professions: sometimes it may seem like our knowledge is infinitely wider than our boss' one and we don't understand how that could be possible. Probably dedicating all day to our job makes us specialized in that job, we gain more skills and this growth is the reason why we have an actual value within the company. The boss, on the other hand, spends most ofhis time making sure not only you grow, but also all your coworkers, because, if it wasn't like that, he might have to justify a 30% drop in the revenue to the CEO.

Being a manager is a tough job and it requires personal and professional characteristics that define a certain kind of profile. Sometimes these characteristics make the person seem not so funny or even assertive, but often it's a just a mask they're forced to wear when working in certain positions.

Being able to manage all this while looking pleasant and brilliant is definitely an added value, but learning how to do this requires something more than this article. A real superior is one who doesn't feel like it.