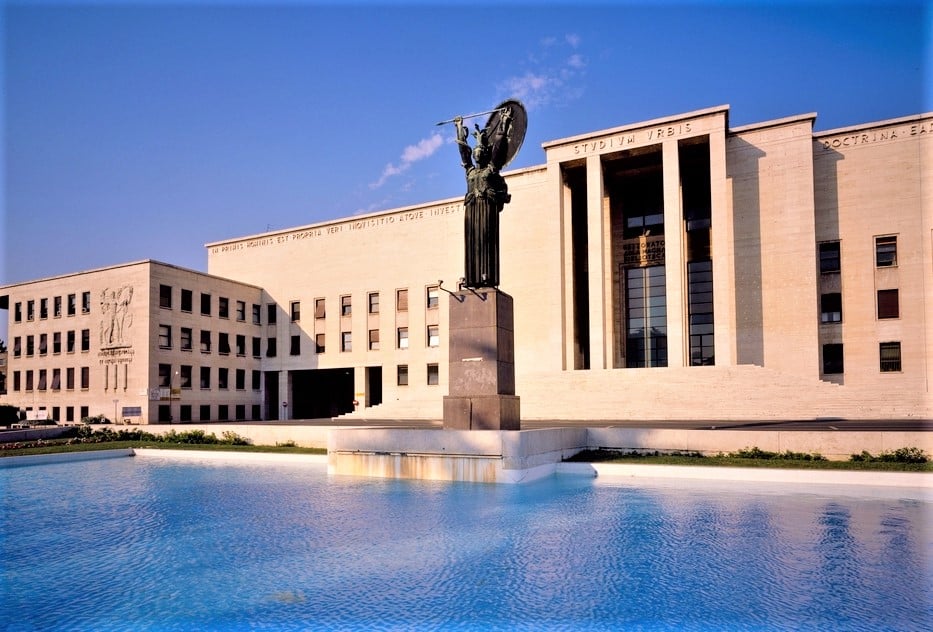 What's up

42nd ITMeeting

PC Cube will participate in the 42nd edition of ITMeeting

What 

During the ITMeeting IT companies will meet near-graduates and recent graduates of IT faculties at Sapienza University of Rome. Businesses will share their stories and present their activities, job openings, thesis and internship opportunities. Students can have speed dates of 5 minutes to get in touch with them.

When

Thursday 12 December. There will be two sessions: one starting at 9AM, the other at 4PM.

Where

Sapienza University of Rome, Via Salaria 113.

It's an occasion for getting our name known and getting in touch with passionate young minds. 

We hope to see you there.

The number of seats available is limited. To get more information and reserve a seat please visit the website https://itmeeting.wordpress.com/.