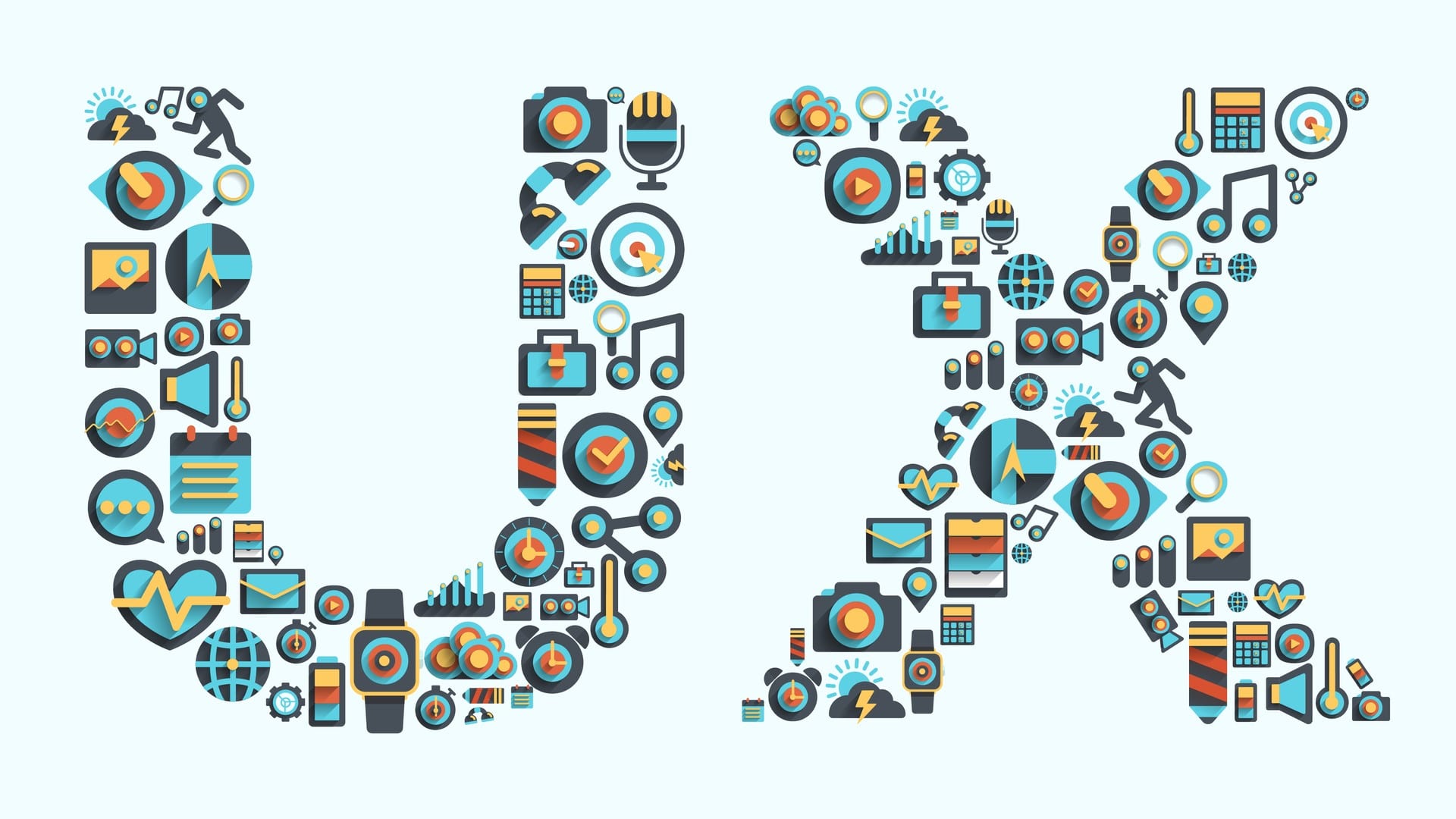 Agile UX
DevOps means that approach or set of methodologies, operations, processes that relate to the development of software and business systems.
Currently, the creative teams and UX specialists who are involved in creating the user interface (that is the way in which the final consumer comes into contact with the product), are not involved in the software design and development process.
What are the reasons?
One of the main issues would be the difficulty for developers to collaborate efficiently with user experience specialists. In fact, the Agile work approach excludes the specifics regarding working with the UX and argues that the figure of the product owner would be sufficient to describe the features.
The result is a consequent reduction and, often, exclusion of design specialists within the work cycle.
Getting to the heart of the problem not for the figure of the UX specialist mistakenly considered as an artistic role (UI), causing even more confusion. In this context, the conditions for making progress on the involvement of these experts in the Agile methodology are scarce.
Some research shows how having, on the other hand, a UX specialist in the team determines a greater chance of success in developing products and features that more appropriately correspond to the idea and expectations of the final consumers, the target.
A striking example provided by the redesign of Skype in 2017 with a design that subsequently proved to be a failure, so much so that it required a new software concept. A clear proof of how fundamental the involvement and research carried out in the UX field are in the development of software or business systems.
It would be enough to stick to the Agile manifesto, which focuses on customer satisfaction. According to this perspective, the involvement of UX specialists should be implicit, leading to positive changes on the working results of the developer team:
• Fewer complaints
• Best app reviews and consequent top rating
• Fewer calls to call centers
• Positive sentiment in social posts
Just to name a few…
In conclusion: this is a current and strongly debated topic, to which future developments we are curious to witness.