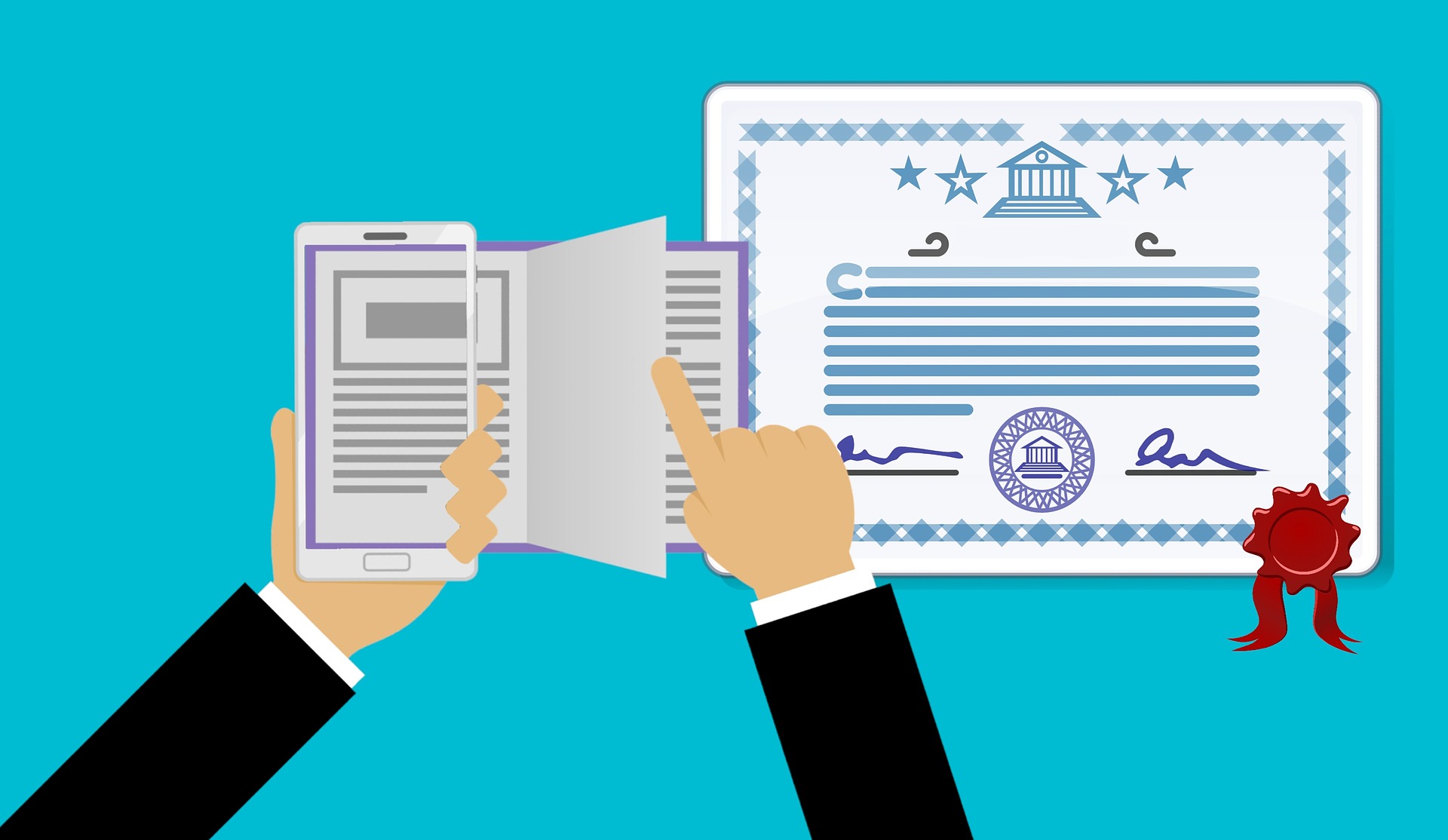 Tech Notes

Digitizing qualifications
A new blockchain implementation
Many see blockchain as a disruptive technology, an innovation that could potentially change our world: from banks to hospitals, from bureaucracy to politics, lots of industries could be affected by blockchain.
However, the most suspicious ones pointed out that, despite being an extremely interesting technology, the only implementation at the moment revolves around cryptocurrencies: not much has been said about how and where to employ blockchain, but we often hear about Bitcoin and Ethereum.
The truth is that the cryptocurrency world is only the first field where blockchain has been permanently applied but so many companies are working and trying to understand how to replace and integrate processes through blockchain.
An interesting implementation concerns a project created by MIT (Massachusetts Institute of Technology) in cooperation with some universities including the University of Padova and the University of Milano-Bicocca.
The goal is to digitize qualifications, a concept that could revolutionize the whole idea of getting a degree.
Digitizing a qualification would have two main consequences: the first is that our experiences and skills would be digitized, therefore companies would be able to rapidly and safely check the qualifications of their employees; the second is that degrees would become more dynamic and flexible.
Thanks to digitized degrees, companies could easily verify someone's studies, qualifications and experiences: they would only need to send an email with their information and those who get it would be able to check everything in a few minutes. This would not only give companies the chance to rely on people that actually have the competences they're looking for, but would also lead to a reduction of bureaucratic procedures for students: endless queues would disappear as well as stamps to certify degrees, pay tuitions fees, transfer to another university and so on.
One of the most difficult obstacles that universities have to deal with is indeed connected with transferring: if someone comes from a school that doesn't exist anymore or is poorly organized or if someone comes from abroad, maybe a country that is technologically backward, the universities they're transfering to will have difficulty checking self-certifications, in some cases it will be even impossible.
The digitalization of qualifications would solve this problem.
The whole idea of qualification would be renovated by blockchain: the chance to demonstrate our experiences at any moment would lead to a trend reversal in the traditional educational paths.
A degree is a result of a series of exams selected by the university to qualify a specific profession while blockchain could divide it in separate micro blocks that together could form a series of skills professionally comparable to the degree itself.
A student would have the opportunity to study and do some exams in Italy, go abroad and decide to take other classes in another university, integrate his educational path while working at the same time. Every step would be certified and would form his own digital wealth of experience.
The idea behind this potential revolution is that if a company needs someone with certain skills there's no need for a specific degree, the real important thing is that those skills are satisfied.
Thanks to blockchain, a self-taught person, someone with certain experiences, who maybe attended courses on that topic, could reply to job offers and have higher chances to be taken into account.
The whole recruiting process would change because job interviews would only help verify if the level for the required skills actually satisfies the company.
Maybe it's the dawn of a school renewal that will facilitate the life of students, ease bureaucratic procedures and, at the same time, allow them to grow and study in a more dynamic and in-depth way to face and master the technologies of the new millenium.