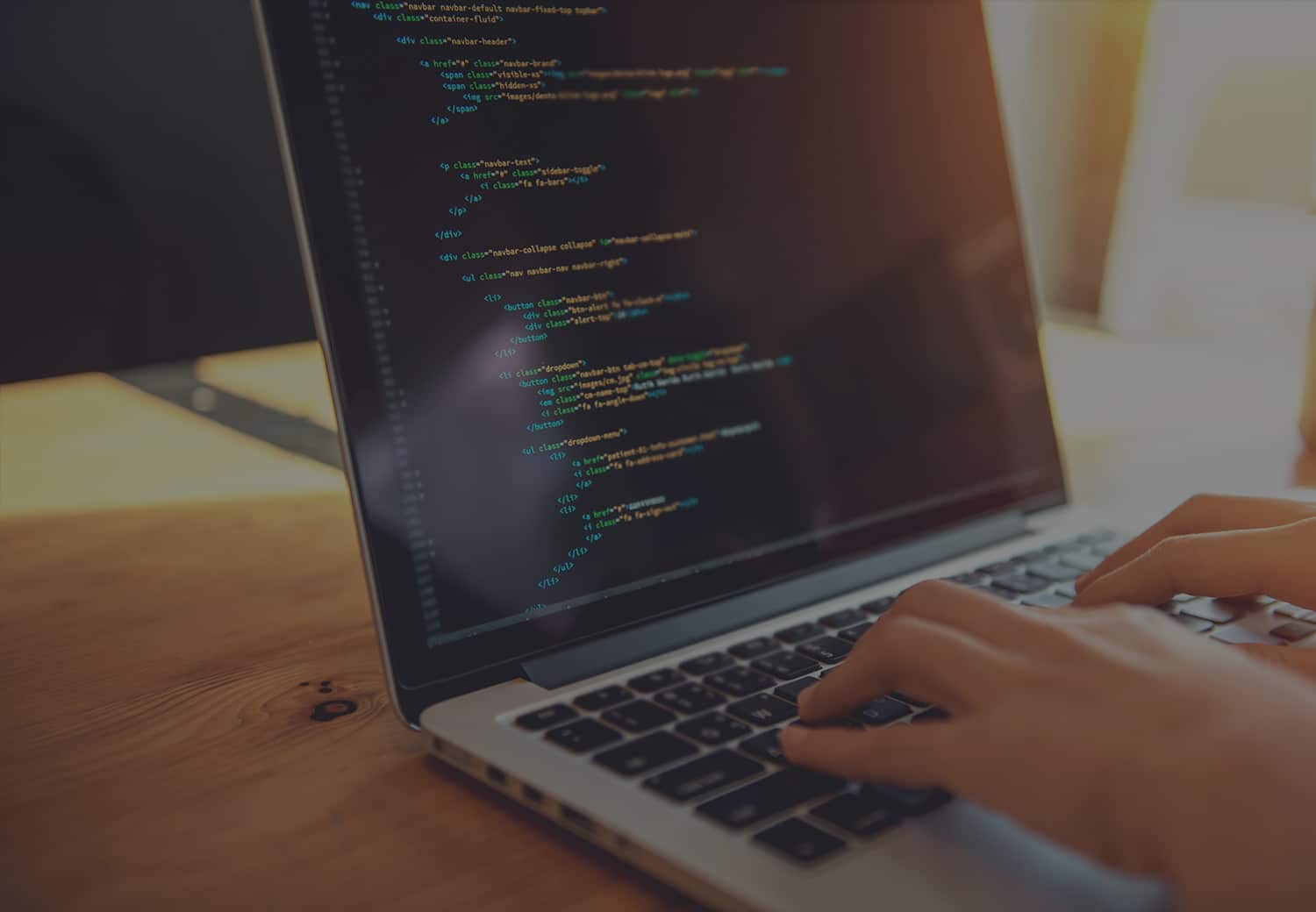 Codemotion Rank, the developer challenge
Great satisfaction during the second edition of Codemotion Rank.
During Codemotion, the biggest event for developers in Europe, there was the second edition of Codemotion Rank. One of PC Cube's technical leaders, Sebastiano Curcio, took part in the competition.
The rules of Codemotion Rank are simple: the participant will have 15 minutes, four programming languages to chose from and a problem. The participant will have to develop an algorithm which, applied to a default development environment, will solve the issue.
After choosing among Python, Java, Javascript and Kotlin, whoever solves the problem in the shortest time possible is declared winner of that category.
400 developers took part in the competition and Sebastiano won in the Javascript category.
Our company is very proud of the technical leader's achievement so we asked him what we has learned from this experience and what advice he would give to everyone like him who treats IT like a passion more than just a job.
"It's been a challenging competition because we were asked to test ourselves in 15 minutes on the aspects that represent my everyday work: on one hand master technical skills, on the other be logical and follow the right intuitions that will lead you to find the best solution to the problem. I knew all four programming languages therefore I felt confident from a technical point of view. The problem to solve was very complex but when I saw my algorithm working correctly I felt very satisfied.
You can follow many paths to resolve an issue,but the real goal in our work is finding efficient, fast and smart solutions.
Nowadays there are so many ways to study and learn, from university courses to personal training through researches and books, but what really makes a difference for a developer are the working method and the logic that defines a choice.
When they ask me to find new developers for PC Cube the first thing I try to understand is if I'm talking to a smart person. I'm happy to work with professionals with great technical expertise but if I notice some knowledge gaps in a guy I know I can help him filling them. What really matters to me is seeing in them the desire to test their skills and personalities, the will to keep going after the first solution, constantly searching for other ways, faster and more efficient, and last but not least, the will to keep learning and growing."