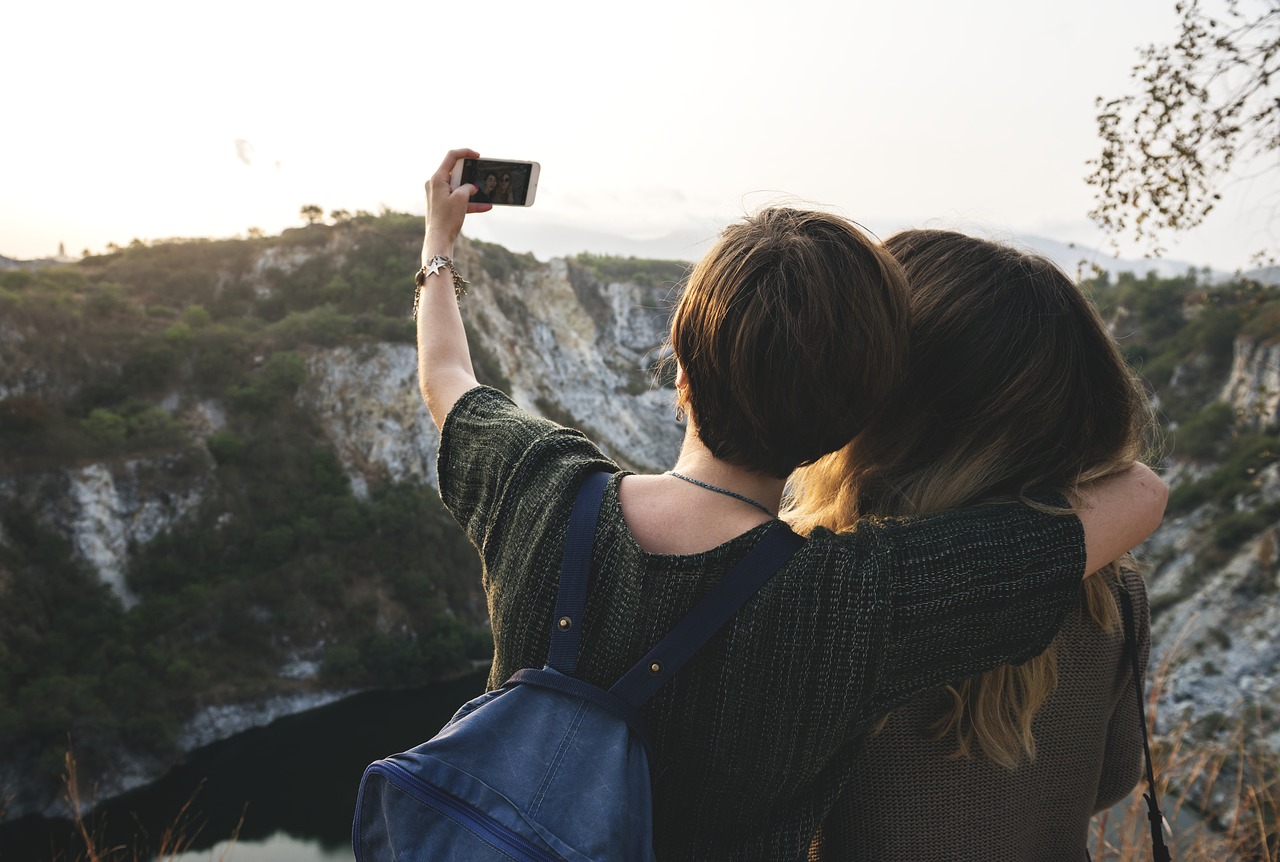 360°

How is your data used?

After the Facebook and Cambridge Analytica data scandal, the world became aware that everything we publish on social media and the actions we take everyday give the social media itself, and eventually the companies connected to them, precious data to use in the most varied ways. Most of us believe our information are mainly used for marketing and advertising purposes but there are many researches and case studies that would be useful to know to increase our awareness of what a firm can do with our information.
Before doing some examples, here's a couple of questions for you:
1) Have you ever published a photo while being on vacation?
2) Have you ever searched for a road on Google Maps before actually going there?
If the answer is yes you'll be glad to know there's now an algorithm that scans social user's photos and recognizes if they were taken on vacation and where exactly.
The algorithm examines the pictures uploaded in the last 12 months on a social media profile defining the country of residence of the user on the basis of the geolocation of the majority of the photos posted and accordingly it establishes which ones were taken on holiday.
On a large scale this algorithm understands tourist flows and drafts reports in a much faster way than other research institutes, like ISTAT in Italy, which publish these results several months later.
There have been many backtests to compare the algorithm analysis with the official data on tourism and it was confirmed that the results are extremely accurate.
Similarly we can predict the transfer of critical masses of people towards given places by studying the database of researches made on Google Maps in a limited area.
If you're going somewhere you'll probably organize your time by searching in advance for the faster way to get there. Your research will be tracked and therefore analyzed.
The app is surely useful for preventing risks connected with a poor organization of places with a large number of people, but we must take note of the fact that using smartphone geolocalization 24 hours per day and publishing pictures that contain metadata full of information means giving more indications than the ones we probably want to give.
The University of Warwick's algorithm and the study on Google Maps carried out in Baidu (China) are only two possible examples on the use of our data.
We conclude by quoting Federico Botta, Data Science Lab researcher and one of the creators of the analysis made thanks to the results of the Warwick's algorithm:

The information we share online can be used in infinite ways. It's the research's job to show the potential uses so that users can be more informed.