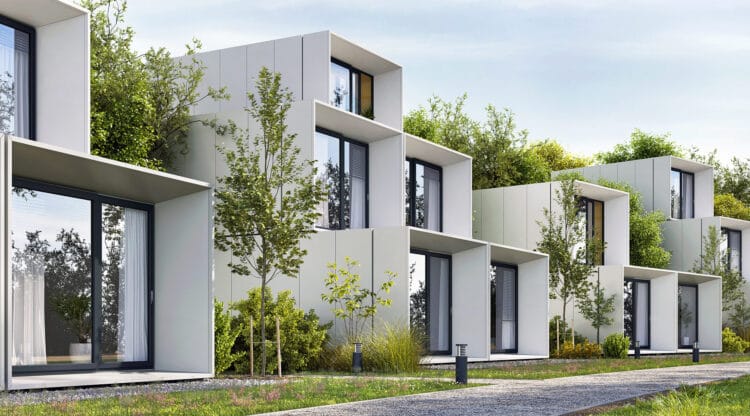 CrowdFundMe and the I-Rfk charity bond
A hot topic regarding minibond concerns the launch of charity bonds on the market through the CrowdFundMe portal.
CrowdFundMe is a publicly traded investment platform that supports projects and companies through financing. Customers can choose from various companies with different growth potential and, consequently, invest with the idea of ​​profitable prospects over the years.
Already last year, after Consob's authorization, CrowdFundMe started the use of this financial instrument, also targeting retail customers with real estate assets over 250 thousand euros. By minibond we mean, literally, a debt security issued by SMEs (with a maximum limit of 8 million euros for single placement) and which has now become a new frontier for Crowdinvesting.
The newest information, as mentioned above, concerns the so-called charity bonds, that is a specific type of minibond in which 2% of the yield is donated to social initiatives. The company that introduced this tool on the market is Innonvative Rfk and to do so it has chosen to place the minibond with a value of up to 5 million euros on the CrowdFundMe platform.
The peculiarity of this initiative is that by financing startups and innovative small and medium-sized enterprises, investors will allocate a percentage to a charity, under the supervision of the Lions Foundation. In addition, iRfk itself will increase the amount allocated to the donation by 1% of the yield, increasing its value.
A recognized commission will be responsible for choosing the destination of the sums set aside for Lions projects or investments by the Innovative RFK referring to benefit companies or impact initiatives.
In conclusion, we are facing the inauguration of a Crowdinvesting system that combines alternative financing to traditional markets.
An initiative that stands as an opportunity for secure growth for SMEs in search of capital through investments (in collaboration with a rating company for emissions), but with a focus on social initiatives and non-profit companies.