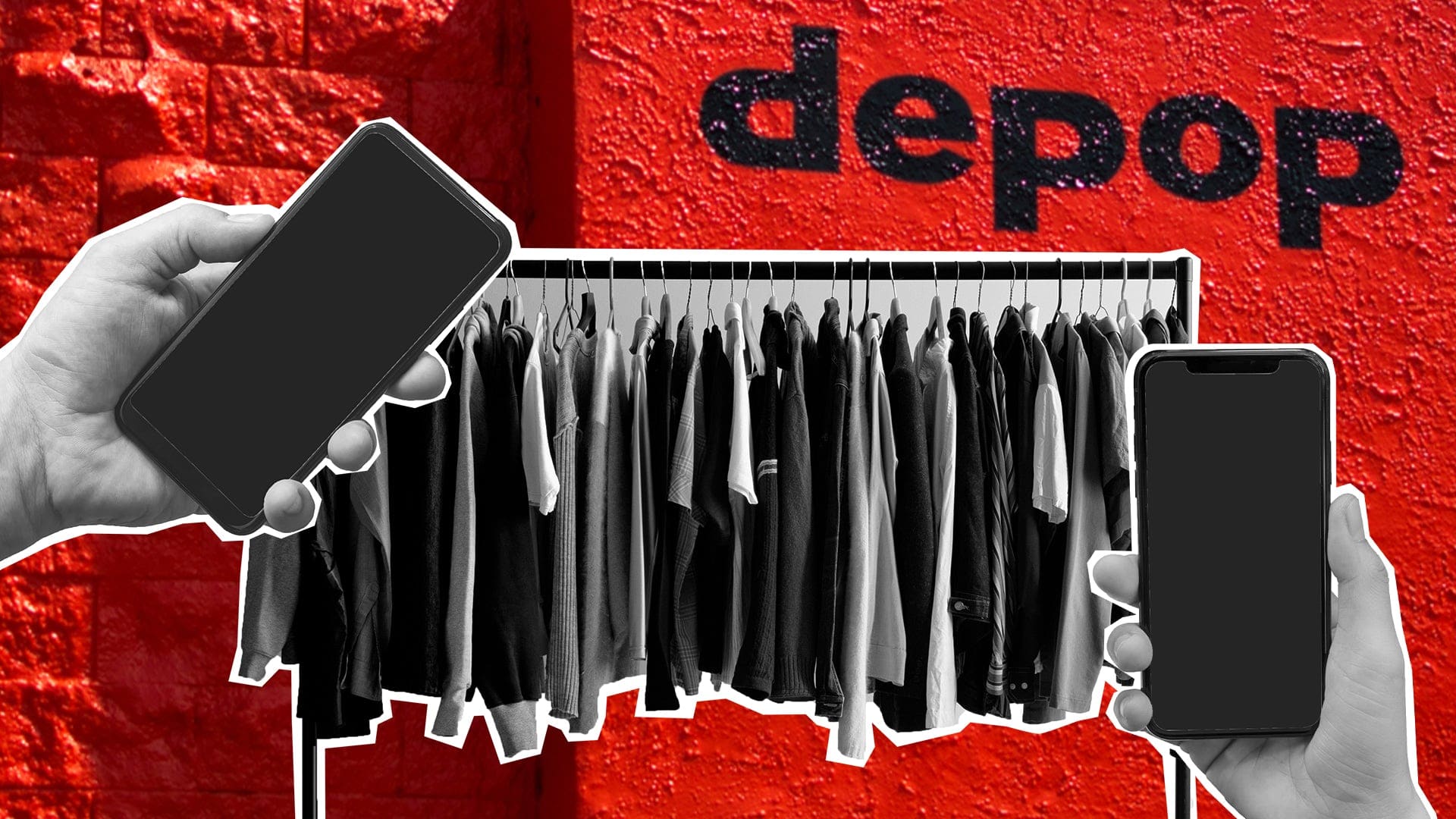 Depop purchased from Etsy
The startup sold for 1.625 billion is Italian and has conquered the podium as the second Italian "unicorn" in history, that is, a company with a value of more than one billion.
We are talking about "Depop" and it is a startup founded in 2011 by the Milanese entrepreneur Simon Beckerman, then developed within the Venetian incubator H-farm. In the beginning it was a social network that Beckerman had created for the sale of items he noticed in his fashion magazine, also known as "Garage". In a very short time, the platform has grown to become what today has made it so famous: Depop is a market place aimed at buying and selling vintage fashion items, mainly used garments. Thanks to the H-Farm incubator, it soon became an e-commerce for smartphones that has been so successful that it is the tenth most visited shopping site in the USA, especially by an audience under 26, the so-called "Generation z" .
His triumph determined by the fact that he was able to give life to a creative community that could easily access the world of clothing, enhancing the design and creativity of stylists, collectors and the whole community belonging to this sector in growth.
Its numbers are very high: 30 million users in more than 150 countries. Numbers destined to grow, especially now that Etsy has acquired it for a very substantial amount. Seemingly, she was paid more than Instagram.
Perhaps the reason is due to the sales recorded in the last year: as much as 650 million dollars (gross), with revenues of 70 million dollars, expected to increase in the coming years.
This virtual environment has received so many approvals and success that it was acquired by the American Etsy and making the forecasts for expansion of the business worldwide more and more realistic.