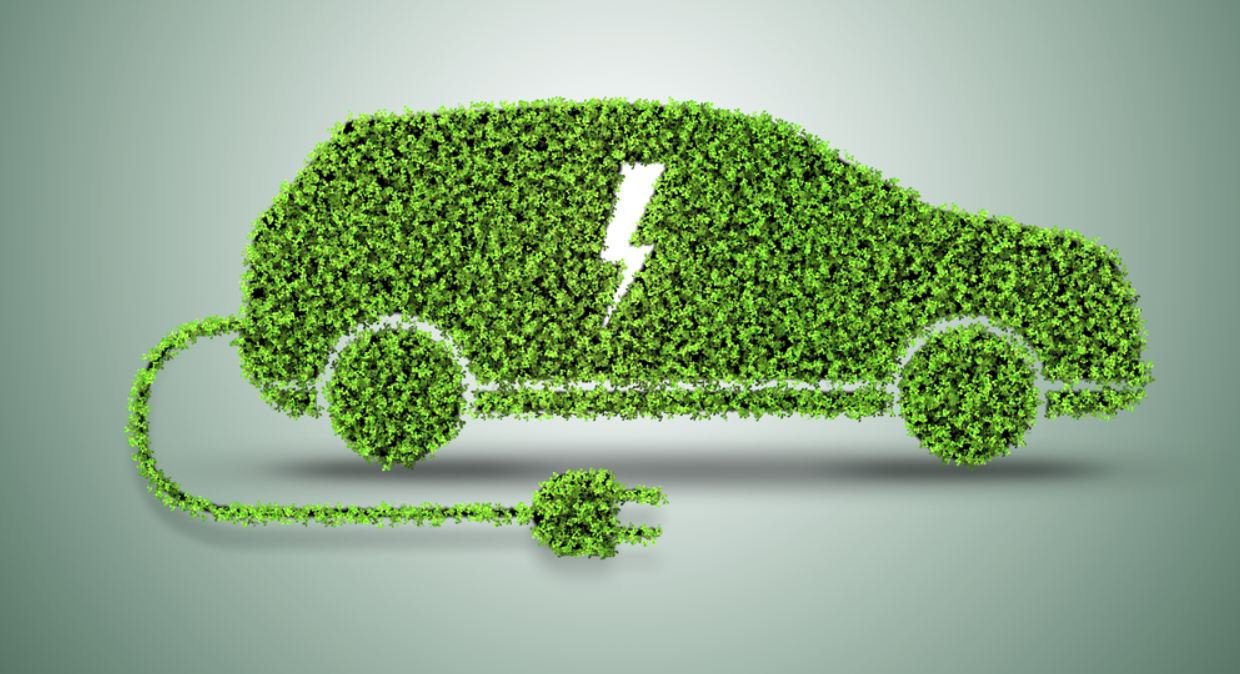 Electric cars
Electric cars are vehicles that do not use gasoline or fossil fuels to get around, but electricity. Thanks to a special refill, they have a variable autonomy that allows you to save on fuel costs.
The largest car manufacturers expect to start selling only electric vehicles in a few years. Already in 2020, despite the spread of COVID-19, the sale of electric vehicles more than doubled.
A big step forward, considering that these vehicles have, on average, higher prices than diesel and petrol ones, which are also more widespread in terms of offer.
The first prototype of an electric car dates back to 1998, when General Motors created the EV1, a model still too imperfect to be able to take off, but with undoubtedly interesting premises. Quentin Willson, a former Top Gear presenter and used car dealer, perhaps one of the earliest advocates and users of electric cars, said early on that they were "the future". Perhaps he was right, even if over the years electric cars have changed a lot in terms of performance, but above all in terms of prices: increasingly cheaper and within the reach of a growing slice of potential customers.
Electric cars is a real Industrial revolution, almost like that of the internet between the end of the nineties and the beginning of the new millennium