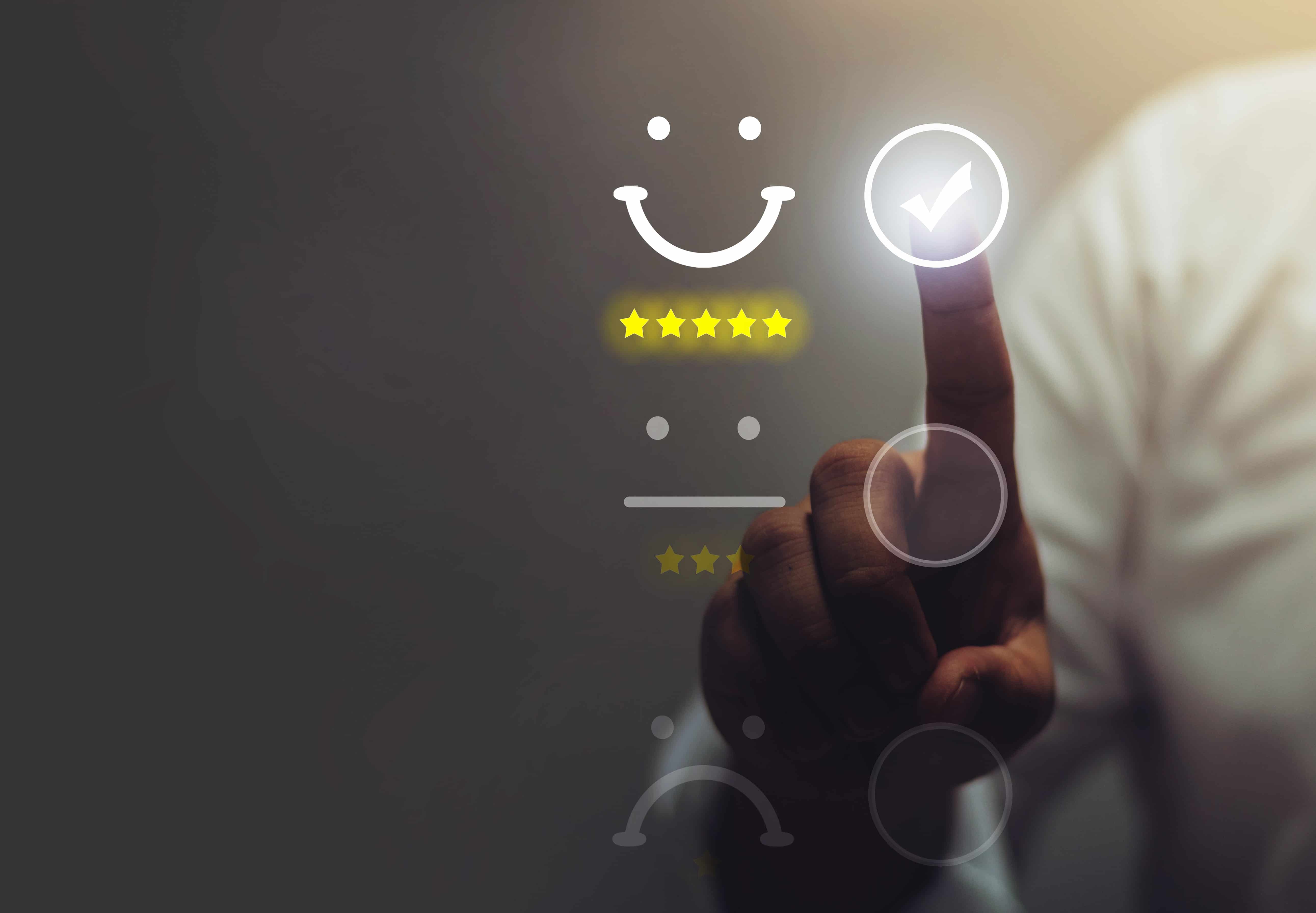 What's Up: the constant search for something new
Events, conferences and workshops.
PC Cube is an IT company that is constantly updated on technological trends, new technologies and the fields where they can be applied. Innovation is both our goal and our incentive.
Developing websites, web applications and management software are important activities just like research&development. That's why we invite our partners to take part in events regarding the fields in which we operate and to share with us our experience. We're interested in their thoughts and their ideas, we want each of them to open their mind and propose project to develop and research to study in detail.
Fairs, conventions, tech events are a part of our daily life. The What's Up section will recount and share with you our experiences: you won't find a simple description of what we've seen or the chosen themes, it will be instead the narration of stories and news we found interesting. We'll be focusing on everything that makes us reflect. It's amazing seeing how sometimes a simple shared thought can turn into a structured idea and then seeing a team at work trying to actualize it.
We believe that the chance to take part in these events and then share our experience creates a stimulating and satisfying workplace. We are looking for the desire to discover and create something new. This kind of approach is reflected upon our clients: some works ask for standard methods and systems, others could benefit from new technologies and new proposals; when this happens, we are the first in line to search for the most suitable IT solutions for every single project.