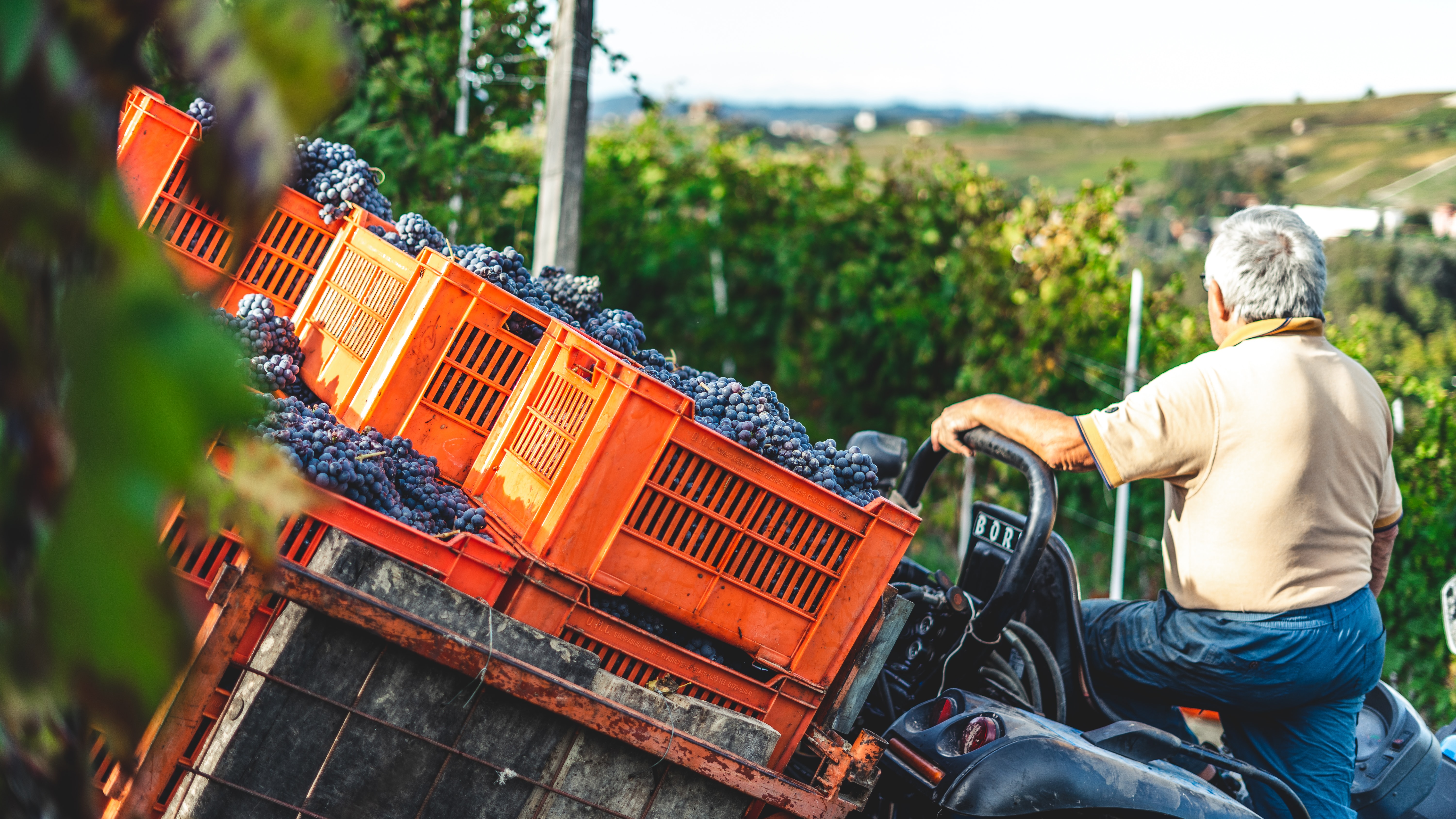 What is Agriculture 4.0?
What is agriculture 4.0: meaning
Agriculture 4.0 refers to a type of agriculture that involves a strong use of technological innovations with a view to optimizing production processes. Therefore, all those applications, such as artificial intelligence, the use of big data, the cloud, or the IoT, which make it possible to technologically innovate the jobs that have always represented traditional agriculture are part of the concept of agriculture 4.0.
Agriculture 4.0 and precision agriculture are two extremely connected concepts, at times probably synonymous, which aim to create a distinction between traditional agriculture and technological, digital and innovative agriculture.
In fact, it is believed that the agricultural sector is one of the most reluctant to innovate and change its processes. In reality, however, there are many technological applications from which agriculture is benefiting, from the use of drones to self-driving tractors. Furthermore, more and more agricultural companies have decided to undertake, some more or less, this direction, obtaining clear advantages above all in terms of saving of resources and, therefore, of money.
What is agriculture 4.0: technology
Agriculture 4.0 is therefore a term that combines two macro-concepts: agriculture and technology. A necessary union in a historical period in which some issues are getting hotter, such as eco-sustainability, organic farming, climate change and overpopulation. These are all extremely complex topics and should be analyzed in detail, but it is quite intuitive to understand how the agricultural sector can make its own big contribution.
Agriculture 4.0 can give a strong boost to the issue of eco-sustainability, there are many examples of how technology can save resources and decrease the environmental impact of agricultural societies, from the targeted use of water machines aimed at saving water and the protection of plants, the involvement of drones for sowing thus reducing the pollution caused by large vehicles. The demand for organic products is also growing stronger, a request that finds an answer in the use of fertilizers and natural fertilizers, correctly dosed according to the needs of the soil that are monitored through sensors that collect data and transmit them to analysis software. thus creating IoT processes.
At the technological level, there are many innovations that can support these causes:
IoT, internet of things
Certainly the IoT plays a leading role in the panorama of agriculture 4.0. The ability to monitor data and connect devices to each other via wi-fi is the basis for the optimization of agricultural processes.
Date
Data collection, through sensors, devices and software, and the subsequent intelligent analysis is one of those technological processes that can be applied to many contexts and from which even agriculture can and is reaping enormous benefits.
Cloud
When we start talking about large amounts of data to be processed, it is necessary to involve the cloud, which also represents the virtual memory of agriculture 4.0.
IoT sensors
We talked about IoT and data collection, it is necessary to dedicate a space to sensors, i.e. devices that allow you to monitor characteristics of all types and make them available to computing machines.
Artificial intelligence
The full use of artificial intelligence will probably lead us to a new and future chapter in precision agriculture. At the moment, however, there are some useful applications that are part of agriculture 4.0, even if only including some parts of the processes. We talk about AI in agriculture, for example in the forecast and subsequent evaluation of weather events.
Drones
Devices that we know and that are beginning to be used in various fields, but which especially in agriculture find an extremely useful and ecological application.
Blockchain
Another extremely hot topic in the world of agrifood is the control of the entire food supply chain, a control that seems to be increasingly within reach thanks to the introduction of the blockchain in monitoring systems.
If we have answered the question "What is agriculture 4.0", you can find out more in this article.