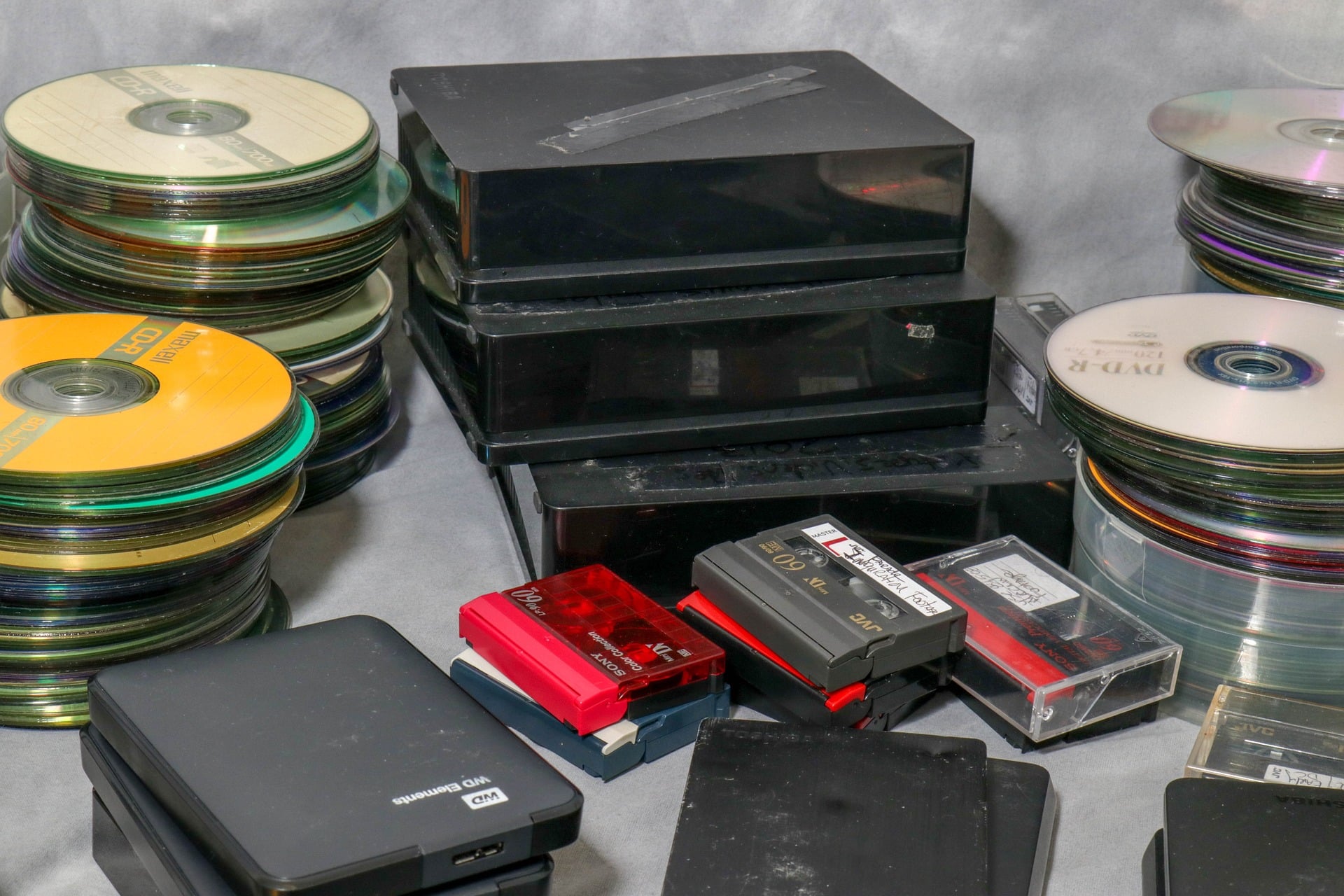 World backup day
March 31st was World Backup Day, a chance to remember how important it is to preserve your data online.
A backup is a second copy, to be kept on an external hard drive or USB stick, of all your important files, from family photos to documents and emails. A definition that is anything but obvious, if we consider that 30% of people have never performed a backup, thus risking losing all their data.
113 mobile phones are lost or stolen every minute and at least 1 in 10 computers are infected by a virus every month: loss or theft of devices, but also viruses and malfunctions can make us lose enormous amounts of data, which a preventive backup could instead allow us to recover at a later time. It is important that these are saved in multiple supports, that a double copy is made, with a password for access. This procedure should be performed daily or at least once a week, also verifying that the backup is performed correctly to avoid having to manage further problems in the event of an emergency. It is also useful to have a valid antivirus that is always up to date as well as, fundamentally, using complex passwords and, for more important data, also using multi-factor identification: these last precautions prevent data from being compromised or stolen.
The topic of online security is becoming increasingly central, both for individuals and for companies: protecting data means not only saving personal documents, but also saving small and medium-sized businesses from serious damage to their image or economics.
On the official site of the Day, the footer reminder – «I solemnly swear that on March 31st I will backup my precious documents and memories» – invites users to backup at least once a year. A separate matter for companies, which must take into account the sensitive nature and value of the data and therefore adopt systems so as not to limit backup to a sporadic activity. Whether it's in the government, healthcare, financial services, or other industries, backup must become imperative. New types of ransomware, which not only steal data but by encrypting it render it unusable, are causing a surge in cyberattacks. There are many sectors that have to deal with this threat, such as entertainment, healthcare, manufacturing, mining-extraction and financial-insurance.
However, thanks to cybersecurity strategies based on immutable copies (which are easy to restore and protect, because they cannot be deleted, modified or encrypted, even in the event of a hacker attack) and on fast recovery, it is possible to halve the recovery time after attacks ransomware and limit the impact on customers and users.
Together with Anti-Ransomware Day (May 12), and World Password Day, which is celebrated on the first Thursday of May, World Backup Day is one of the three international dates dedicated to the basics of computer security.