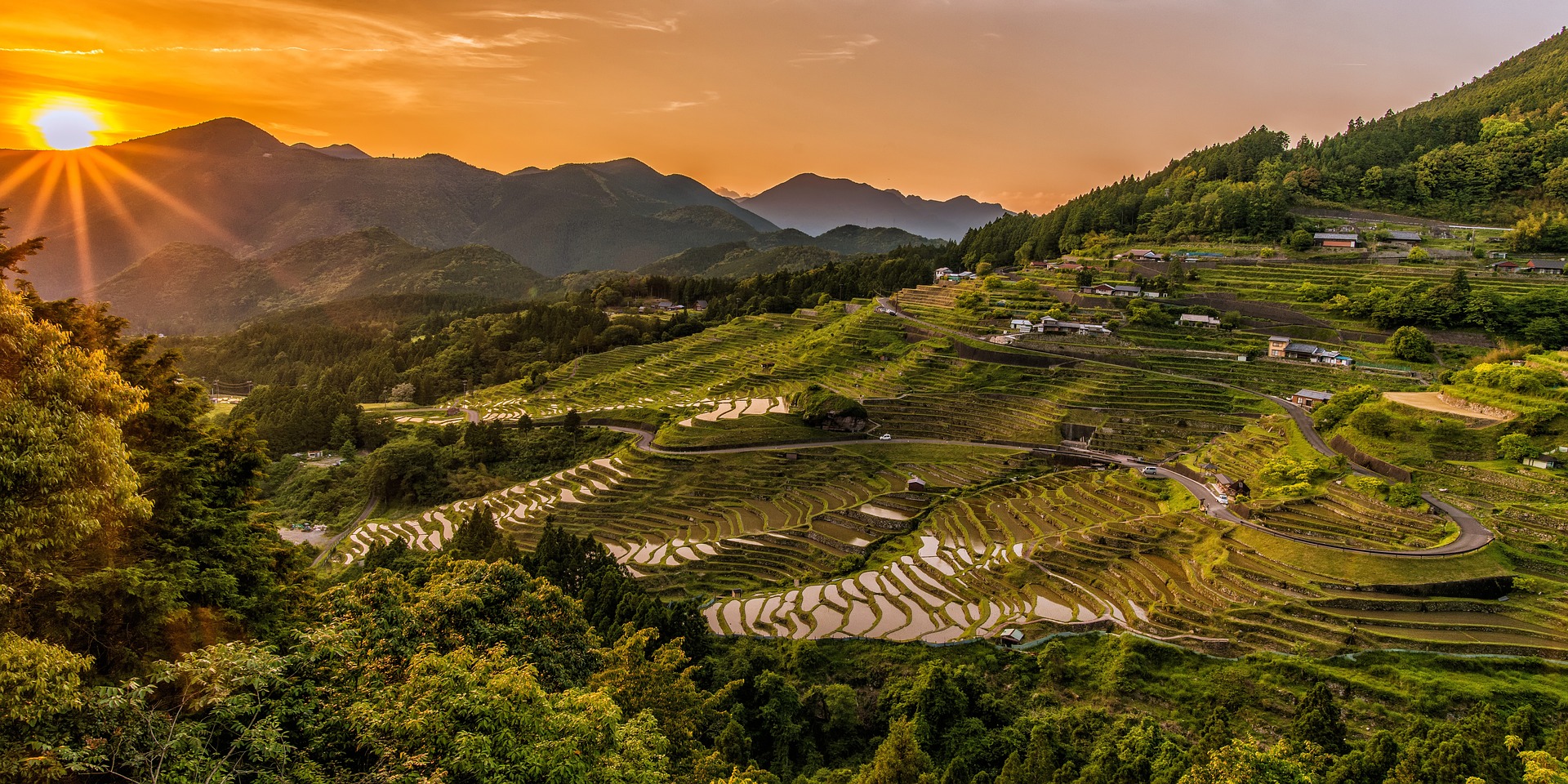 Agriculture 4.0: growth in 2022
In 2022, Agriculture 4.0 in our country reached 2 billion in turnover, growing by 31% compared to the previous year. Albeit to a limited extent, the agricultural area managed through digital tools also increases, rising to 8% of the total (in 2021 it was 6%).
This is what emerges from the data collected by the Smart Agrifood Observatory of the School of Management of the Milan Polytechnic and the Rise Laboratory (Research & Innovation for Smart Enterprises) of the University of Brescia, which monitors the sector's performance year by year.
Technological innovation and digital tools appear to be the basis for progress and sustainable development of the primary sector. From traceability to quality control, but also the monitoring of expenses, costs and consumption, the use of technology and the drive towards sustainability are not exclusively due to a green orientation, but also to the need to make company management efficient and productive. And it seems that inflation and drought, which are holding back agricultural production and therefore making the experimentation of technologies and the use of digital technologies useful tools, have made this need clear. Technological innovation makes it possible to control the use of water and fertilizers, managing the increase in production and energy costs.
Companies choose technology to collect, store and analyze data, both in the cultivation, planting and harvesting phases, but also in the planning and logistics phases. 65% of the technology used concerns connected machinery and monitoring and control systems for vehicles and equipment; remote monitoring systems for crops, land and infrastructure also grew by 15%. In fact, many companies choose technologies such as integrated management software, mobile and cloud solutions, to limit the time required for the traceability of products in the event of critical issues and speed up data entry, reducing the margin of error. The interoperability of technological solutions is becoming increasingly important, which also make it possible to integrate data collected from different internal or external systems.
The needs that technological innovation in agriculture is able to satisfy are essentially those linked to efficiency: more than half of user farms rely on more than one solution, on average three per farm (with a 21% growth compared to the year previous).
However, the road to the expansion and consolidation of Agriculture 4.0 is still very long. Many farmers are not yet ready to embrace the change: only 30% of companies will invest in new solutions in the next three years, while 80% do not want to invest because they prefer to first evaluate the tangible results and benefits of the innovations already implemented.
After the choice of digital solutions, the agrifood challenge now consists in the real and complete valorisation of technological innovation.