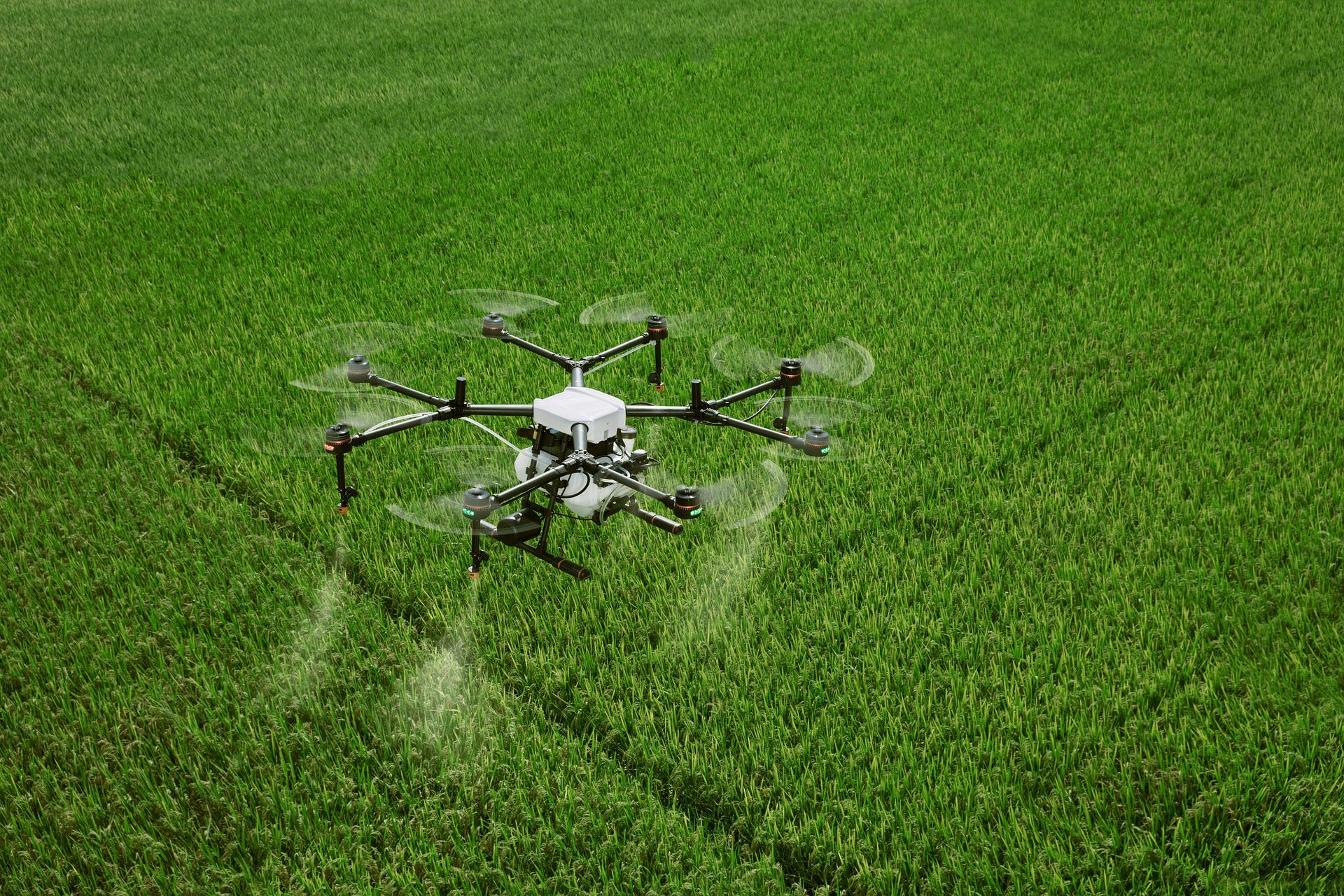 Agriculture and green technology
How green technology is impacting and will impact the agricultural world
Agriculture in general is advised to accept, and it is hoped to win, a series of challenges of fundamental importance for our planet and for mankind. The population is progressively increasing in number, this leads to greater pollution, exploitation of resources and the need for food and basic necessities.
Will agriculture, also thanks to the help of green technology, be able to respond positively to all these challenges?
The answer to this question inevitably passes through the analysis of green technology tools, useful in general in many sectors, but of fundamental importance for the agricultural world.
If we just imagine the farmer of the future, in fact, rather than thinking of a man driving an agricultural vehicle, we are reminded of a sort of technician who manages everything from his PC, or even better, from his tablet while observing his extensive fields.
There are many innovations that green technology has to offer to the agricultural sector and many professionals in this sector have already begun to use them with satisfaction.
In particular, the use of drones seems to be of great help for the management of fields: a drone can above all make an overview of what is happening in hectares of land without actually requiring travel. More advanced drones can push their functionality to the limits of the imaginable: they only water the plants that need sustenance, spray insecticide only if the plant is sick and generally check the values of the entire crop, intervening only there where necessary.
Secondly, increasingly powerful software and computer technology is impacting this sector significantly. It is now possible not only to intervene
to solve a specific problem, but also to carry out preventive actions that can avoid or limit considerable damage.
Based on the average behavior of various plant species subjected to certain stimuli, it is possible to predict what would happen to a part or an entire crop under certain conditions and, possibly, to decide to intervene.
Finally, genetics is making a great contribution: the need has arisen to create species that are more resistant to climate change and bad weather. Thanks to new technologies it is possible to create new branches of existing species in the laboratory that are suitable for the climate changes that man is causing.
The future of our species and the quality of life of our descendants depend on how the agricultural sector, and its insiders, will be able to push their limits by imagining a future yet to be built, based on the present most certainly to be improved.