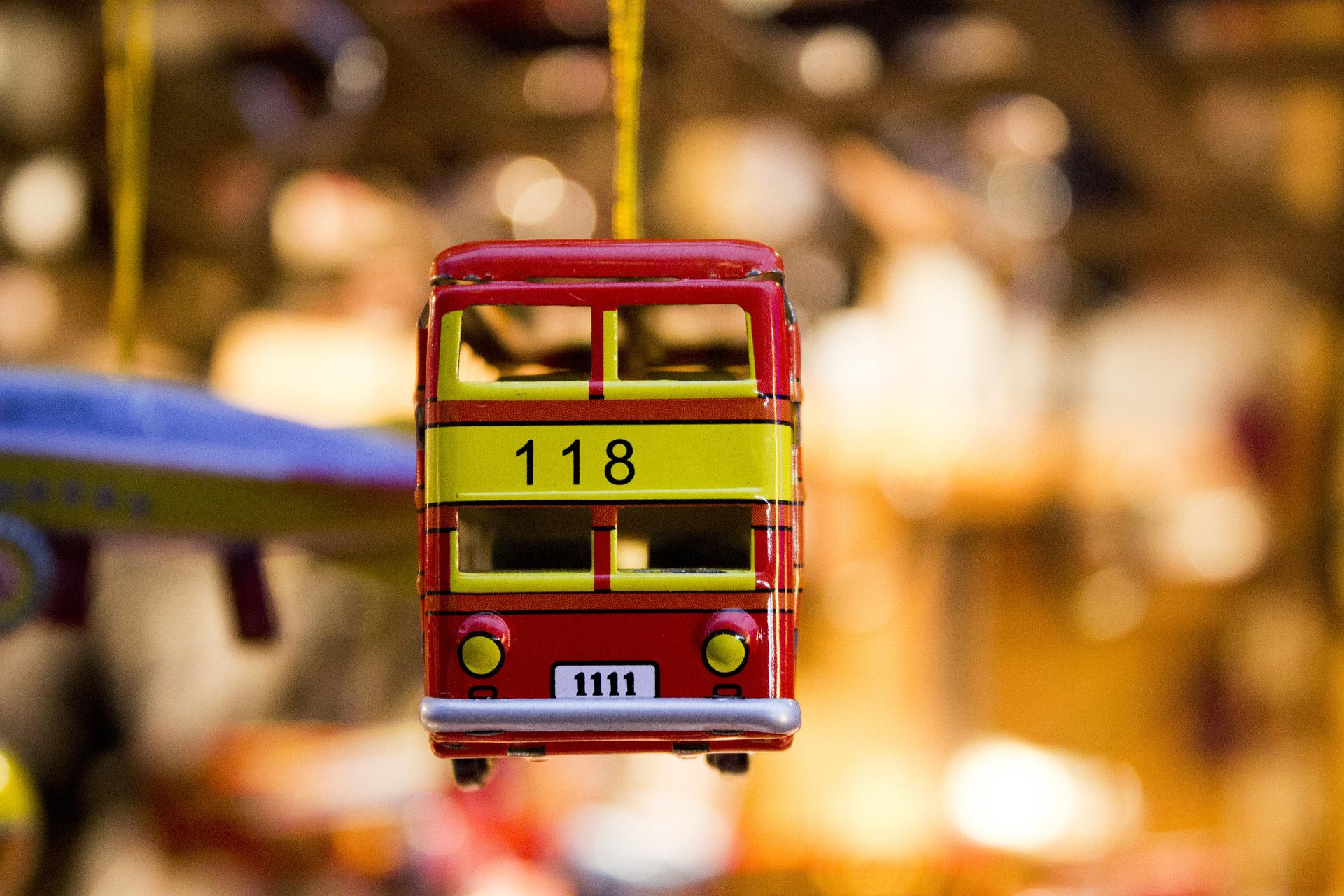 Hydrogen bus
The Autonomous Province of Bolzano conquers a green record, establishing itself as the first Italian city to make transport sustainable. A fleet of 12 green hydrogen-powered vehicles, represent a really interesting novelty, being eco-buses which, thanks to technological innovation, making mobility a more efficient system.
After a trial period, the fleet built by the Solaris Company enters full service, representing a great step forward to make public transport an alternative considered alongside the classic individual movement.Each electric bus, with a range of 350 kilometers, has two engines that are powered by the combination of batteries and fuel cells (the latter type of bus, already in service with EvoBus since 2013), without emitting pollution. The only emission concerns heat and water vapor.
The vehicles branded Sasa, the local company that manages public transport. The next step will be in innovating the freight transport. In fact, the long-term goal will be to make the Germany – Italy connection sustainable, creating a real "Brenner Green Corridor".
The South Tyrolean Province has invested, in synergy with the European Union, about 10 million euros, co-financing the construction of a hydrogen refueling station at the Sasa bus depot (BZ).Consistent investments that are consistent with the Ministry of Sustainable Infrastructure and Mobility, precisely to carry out the ecological transition project envisaged by the National Recovery and Resilience Plan. At the heart of this initiative, the well-being of people and businesses, in full respect of the environment.
A first big step to carry out a larger project: the conversion of a large part of the Sasa fleet into sustainable eco-buses and who knows which other cities will follow the example of the Province of South Tyrol.