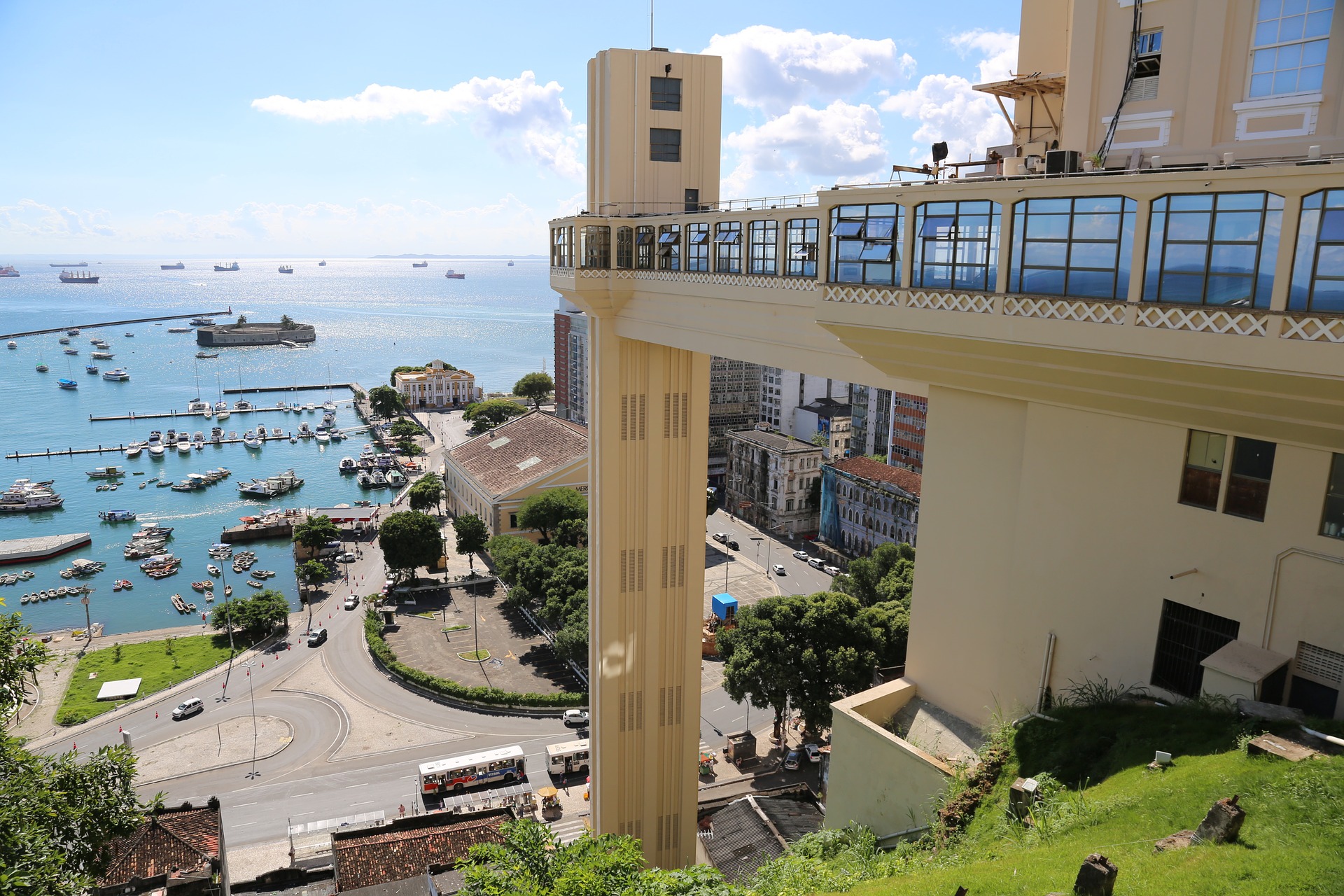 The first Bitcoin City
Restaurants, shopping malls, brand new architecture, freshly paved streets, public parks, power plants to support all the activities of the city and a central square to represent the symbol of Bitcoin. These will be the characteristics of the ambitious project of Nayib Bukele, the President of El Salvador, who announced his intention to build the first Bitcoin City in the world.
The city will have no income, tax or wages, it will fully support itself based on the fact that, currently, half of El Salvador's population owns Bitcoin. All supported by the announcement that the El Salvador government will issue Bitcoin bonds worth one billion dollars.
A truly futuristic project planned for the small state located in Central America, between Mexico and South America, which aims to significantly increase the finances and lifestyle of the more than six million people who live there.
Will El Salvador be a flop or will it represent the future?
Hard to say, the Bitcoin debate is still heated from several points of view. Economically speaking, cryptocurrencies have shown us dizzying fluctuations both in recent months and in their entire history: from currencies that have reached extreme peaks and then disappeared, to others with more solid growth such as Ethereum and Bitcoin. The energy issue is even more interesting, given that "mining" Bitcoin is not free at all: in fact, a large amount of electricity is required to allow servers to certify transactions. For this reason, the power plants will be at the base of the Bitcoin City that will have to be born along the Gulf of Fonseca.
All that remains is to watch overseas developments: a state that is not too large to be administered, a cutting-edge project and, above all, huge amounts of money ready to circulate. The first Bitcoin City is about to be born!