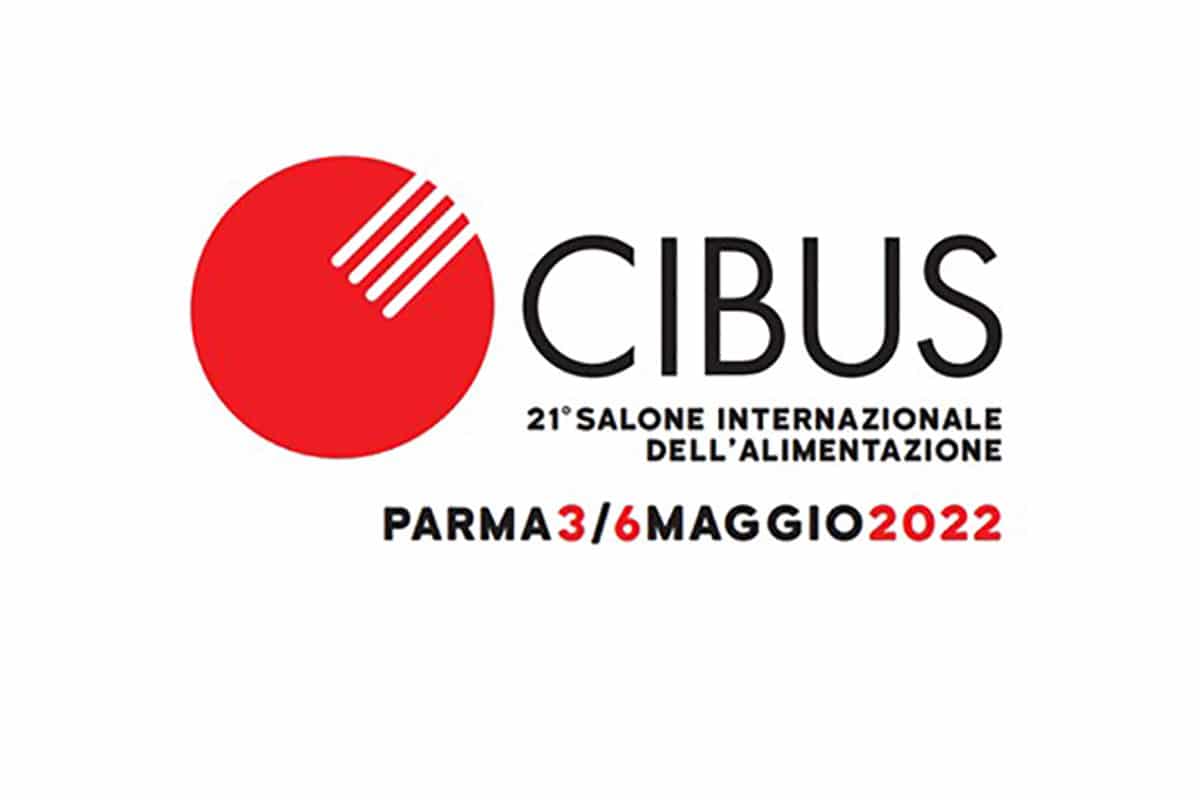 Cibus
From 3 to 6 May PC Cube will be present at Cibus, the made in Italy agri-food fair that will take place in the Parma exhibition area: for those interested you will find us in Hall 7 at stand E035.
Cibus is an important opportunity for discussion and innovation: it is in fact the largest Italian agri-food fair during which institutions, trade associations, companies, professionals and insiders meet to outline and decide on strategies for the food business. A moment to take stock of the current situation and understand what could be the steps forward that will represent the future of the food sector.
We are in a historical moment in which respect and attention for the environment and for food have become of primary importance, for this reason PC Cube has developed a complete and comprehensive food chain management system, with the aim to be able to track and monitor the movements and characteristics of a product throughout the journey from cultivation to logistics.
Thus was born Terraomnia, a single management, control and tracing platform for the agri-food chain: data is collected from different sources and, thanks to the use of an artificial intelligence system, is managed through an innovative management system.
Terraomnia allows you to monitor the asset or lot to be tracked in real time, detecting with extreme precision characteristics such as the level of humidity or temperature, it allows you to view reports on the historical data collected in such a way as to be able to analyze the trend of the condition of the asset selected, allows you to create, manage and modify the geozones, i.e. the areas of interest through which the selected goods will have to move, finally, it allows you to create a PID, i.e. an identity card of the product that collects all the data that the product generates during its tracing cycle.
If you are interested in learning more about Terraomnia contact us or come and visit us at Cibus.