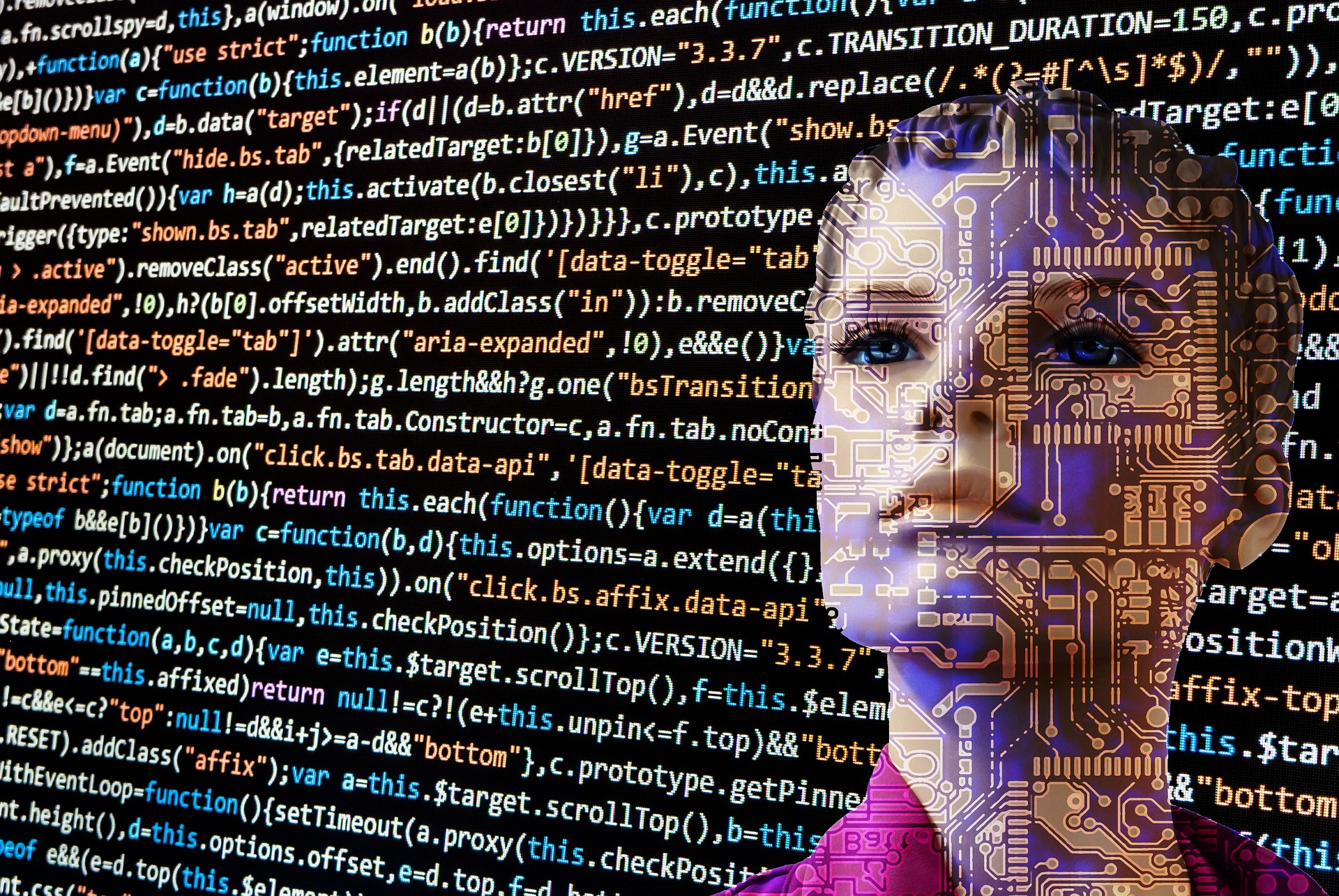 The first avatar who knows sign language
Algho's virtual assistants set themselves the ambitious goal of empathizing with their interlocutors, bringing the concept of virtual assistant closer to the artificial intelligences that we are used to thinking from science fiction films.
Virtual assistants who perceive the state of mind, adapt the answers and propose the best solution to the problem, resembling human beings and reproducing their facial expressions: this is how the assistance of an avatar becomes a human and empathetic dialogue. Furthermore, this type of technology evolves continuously: interactions are sources of information useful for learning new idioms, avoiding disambiguations, fully understanding less clear questions.
Inclusivity is a fundamental prerequisite in the project, in fact the first virtual assistant capable of communicating with the Italian Sign Language (Lis) has been presented. In collaboration with the University of Siena, the Institute of Cognitive Sciences and Technologies of the Cnr, the Group for the study and information of Italian Sign Language, the project is still in the testing phase – the translation still needs to be perfected simultaneously to be able to apply this technology in various fields, from education to healthcare – and it will be available on the market by the end of the year.
The use will actually be very intuitive for the user, who will just need to activate the camera and start scoring (i.e. using the Lis). The virtual assistant will understand the request to which it will respond appropriately in Lis in real time. Companies will be able to integrate it into all types of management software, websites and apps in such a way as to allow people to navigate without obstacles, on interactive totems.
But why an avatar who knows Lis? First of all because there are 40,000 people in Italy who use it. An Artificial Human who understands Sign Language allows you to break down some barriers that exist for structural reasons between organizations and companies and deaf people.