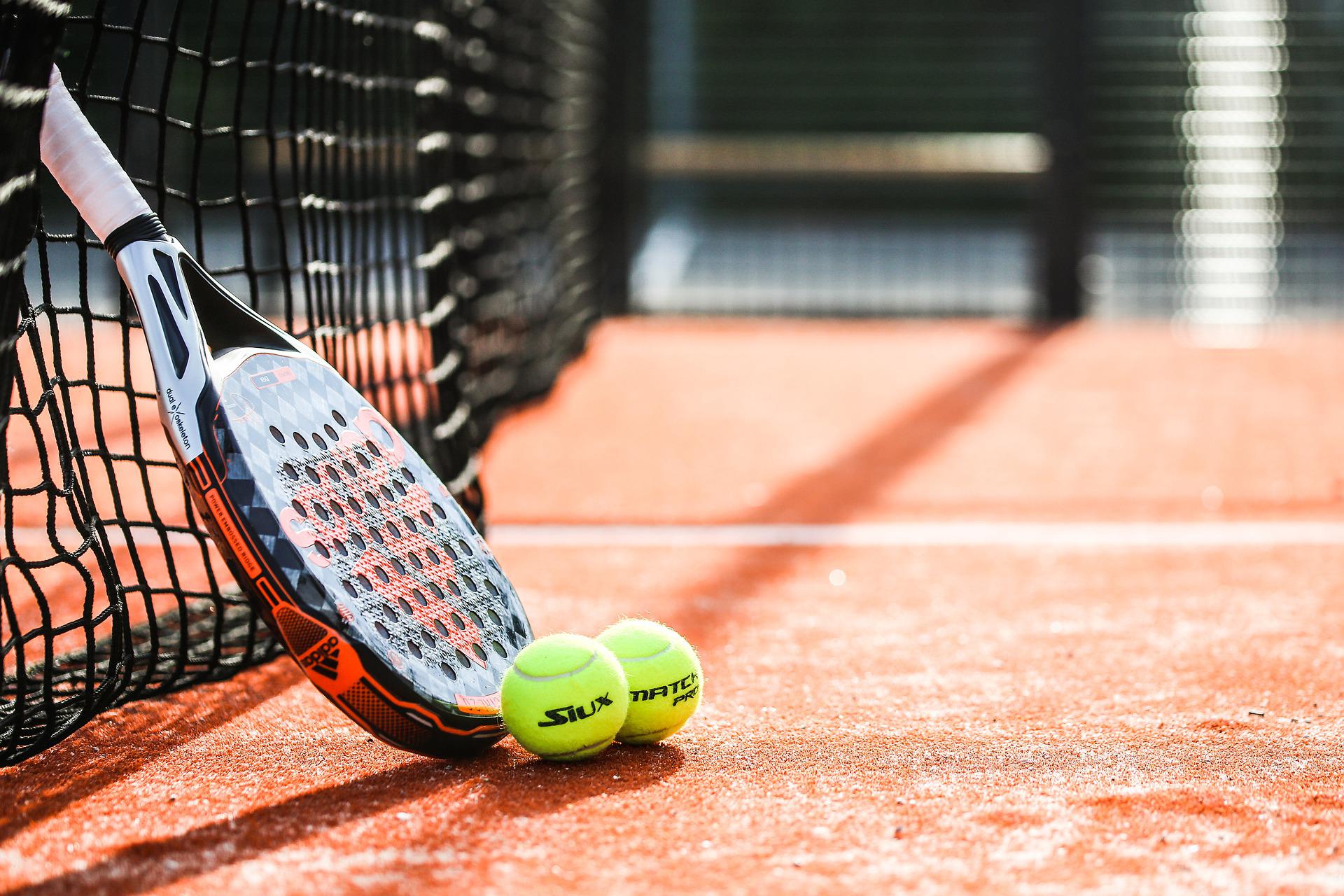 Artificial intelligence, tennis and padel
Tennis and Padel are two of the sports that are having the most success on an Italian and international level: the first has always been a great passion of sportsmen, the second has taken hold in Europe in recent years thanks to the large media coverage that has been dedicated to it, while in areas of the world such as South America it has been a hugely popular sport since the 1980s.
And when a sport becomes a passion, everyone is looking for a way to improve themselves, suitable and high-level equipment, lessons, videos, tutorials and so on.
A possible innovation comes from SwingVision, the app that, through artificial intelligence, allows you to improve your style. Tennis players of the caliber of Andy Roddick and James Blake have already targeted us as investors: through wearable devices and the use of smartphones to film, the application will be able to analyze a huge amount of data, process it and give advice on how to improve.
Balls in the net, unforced errors, winning, but not only: opening the volley, shifting the weight on the ball, attacking the net and so on. All these factors will be taken up, sent to a cloud that will collect the data, analyzed by the SwingVision AI and returned to the enthusiast on duty who will have at his disposal a series of tips on how to improve. Wearable devices will give additional information: such as the speed of a shot or the power with which the ball hits.
According to the first rumors, the application will be downloadable in a couple of years from the various stores, if you are among the fans who can't wait to see their businesses in the field and then improve, you just need to have a little patience. , soon you can train with an artificial intelligence!