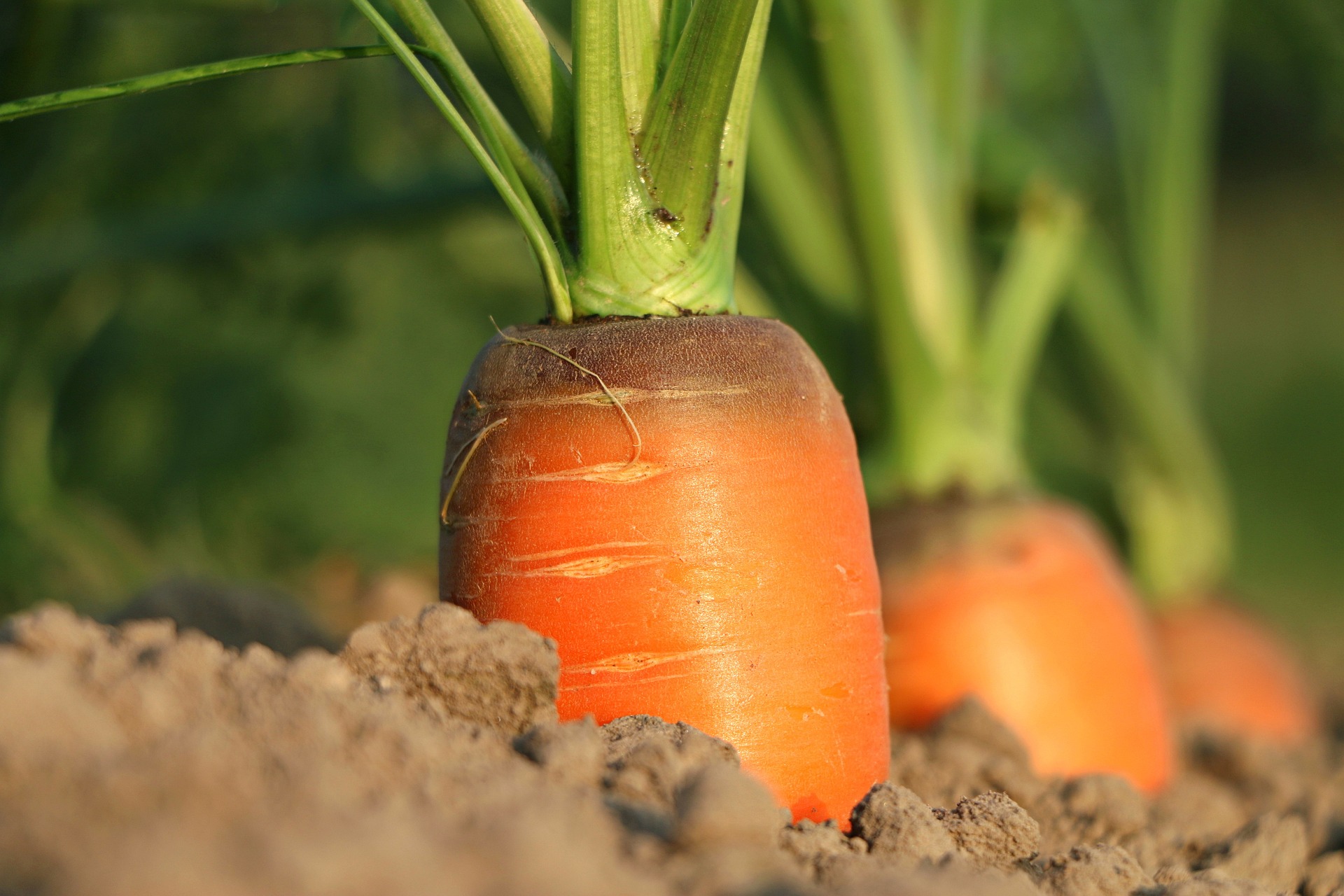 The IoT platform for managing the food chain
Sensitivity to the quality of the products we consume is growing progressively: there are many reasons that are driving us to greater research and study of what we eat, from economic to medical issues, now we want to be sure of the quality and origin of the foods that end up on our tables.
However, this is not a simple goal: tracing the entire food chain means bringing into play advanced technologies of a different nature. From the IoT to artificial intelligence, there are many innovations that can improve product traceability.
TerraOmnia's goal is precisely this: to provide a cutting-edge platform that allows for full visibility and traceability of food, from collection to sale. Let's delve into this technology to understand how it works and what the benefits are.
TerraOmnia is above all an IoT platform: traceability in fact often passes through the aid of the internet of things, i.e. intelligent and computerized communication between the objects involved in a specific activity. In fact, the use of sensors allows data collection, transmitting this information through a management platform allows the connection between devices and the consequent optimization of activities.
The ability to trace the origin and quality of a product right from the start and to measure the steps taken through sensors during the entire journey of the food chain allows you to create a real identity card for the product.
A product identity card is a document which contains all the information relating to that product: stages of collection and production, transformation, transport, processing, distribution, to which are added a series of extremely important characteristics which end up available to the final consumer, such as sudden changes in temperature, brightness, humidity, treatments and so on. In this way, the buyer is able to know exactly what he is buying and therefore has the possibility to make more informed choices.
In a period in which attention to environmental and food sustainability is progressively increasing, having information on the food chain of what we buy is of fundamental importance.
TerraOmnia allows you to verify compliance with health and hygiene regulations, the reduction of food waste and the sustainability of the entire production process.
If you want to know more about our food chain management platform, contact us or get more information by visiting this page.