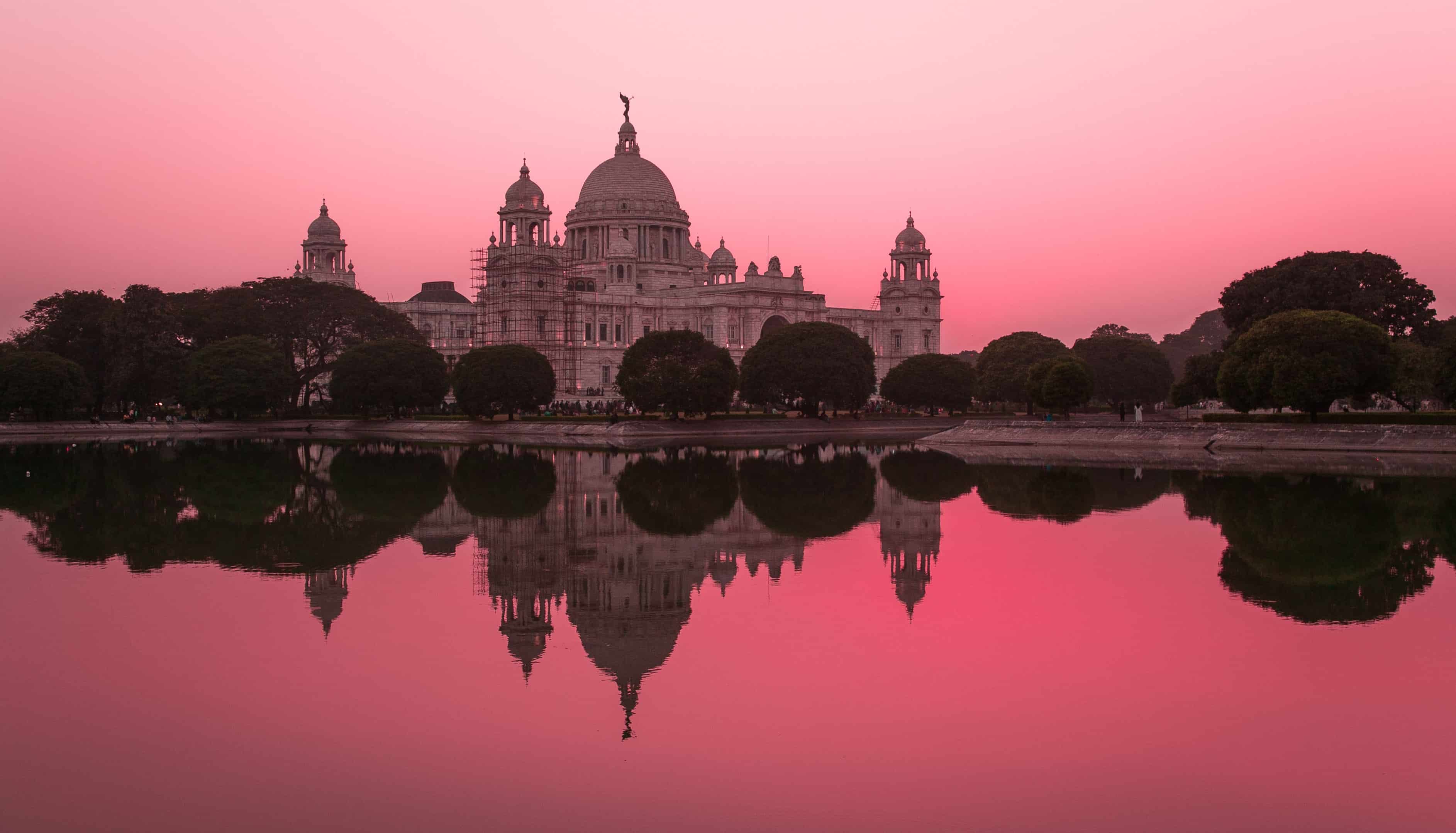 The Rise of India as a Tech Super Power
In the international panorama of artificial intelligence and technology, a place of honor is reserved for India, it is now clear. But now it could completely conquer the scene, clearly overtaking China and other Western economies.
Thanks to a combination of steady economic growth, targeted investment in innovation and a huge reservoir of technological talent, India is earning recognition as a technological superpower. A global technology hub that the proliferation of innovative startups and the attraction of foreign investments are helping to create.
As UTI International hypothesizes, leading the near future of technology on a global scale, with the production of a significant number of talents in AI and IT, could therefore be precisely this country, which, by 2027, is destined to become the third largest economy in the world. To make this hypothesis credible, a surprising economic boom, with a 7.2% increase in GDP in the 2022-2023 fiscal year, and the unusual choice of some US multinationals, including Apple, Amazon and Microsoft, to transfer part of their productions here.
The latter would not be a temporary trend, given that after Covid, multinationals have understood well how important it can be to reduce dependence on a single country. Large companies in various sectors such as pharmaceutical, chemical, textile, automotive and IT have found positive effects in diversifying global supply chains and India, in this context, has shown itself to be an excellent alternative to China.
But that's not all: India could dominate the field of innovation and technology in a short time also thanks to the Modi government's Digital India plan, which will allocate 477 million dollars of public funding for the development of advanced intelligence technologies and models artificial. A government, therefore, which is proving to be decisive for the digitization of the whole country. A first example comes from the UPI (Unified Payments Interface) platform, a national payment application so advanced as to be considered one of the best in the world: developed by the non-profit organization NPCI, it is free for all its users.
A country like India finds in innovation a crucial node for improving social efficiency, making goods (e-commerce) and services (payments, fintech and edutech) accessible even in remote areas, without physical shops.
Access to capital, growing entrepreneurship and the availability of qualified engineers give start-ups the fundamental role of leading the country through a path of profound transformation.
India's advantage also lies in the presence of a high number of tech talent: to date, the country provides almost a fifth of the world's tech and AI-skilled personnel, employed in various companies and organizations that create new technologies every day . India is the third country in the world by number of unicorns, after the US and China: a huge ecosystem that focuses on emerging technologies in deep tech and artificial intelligence and which enjoys ever increasing amounts of global capital.
India thus presents itself as a future technological superpower thanks to government leadership, entrepreneurial spirit, availability of talent, capital and favorable demographics.