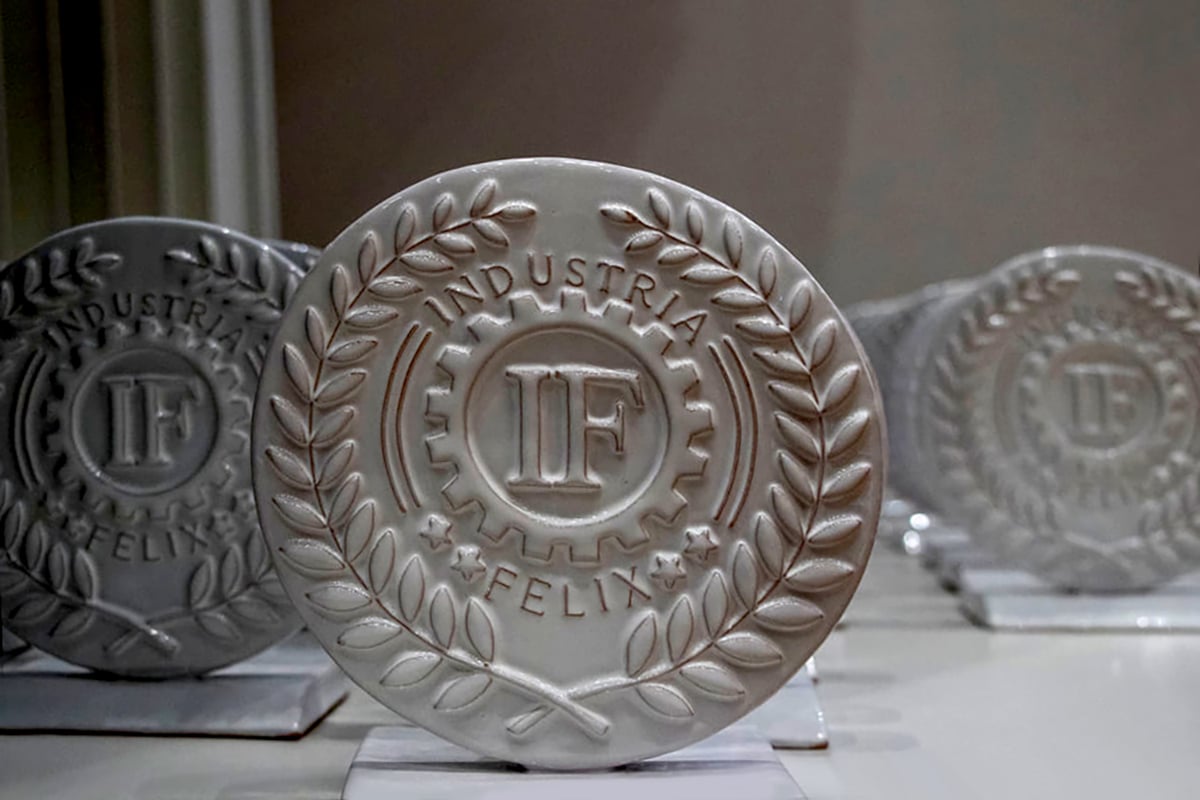 Premio Industria Felix
Tomorrow, Thursday 28 April 2022, at the Aula Magna of the Luiss Guido Carli University (viale pola 12, Rome) PC Cube will be awarded the High Budget Honor at the 41st event of the Premio Industria Felix.
The Premio Industria Felix recognizes the merit of the best companies in Italy under various aspects: management performance, financial reliability, inclusiveness, gender equality, innovation and best growth according to Cerved, the largest company database in Italy.
The Premio Inustria Felix is awarded by a qualified scientific committee chaired by Professor Cesare Pozzi, professor of industrial economics at Luiss, with respect to an incontrovertible algorithm of competitiveness relating to the income statement, financial reliability and growth of the company's employees.
This is a source of great pride for us, said the founder and CEO Massimiliano Pastorino, who certifies the commitment and efforts to grow the company and achieve important goals. Ours is a company that has experienced rapid expansion and faced many challenges since its inception, about 20 years ago. We are happy to have overcome them successfully and to be able to provide our employees and collaborators with a rewarding, solid and reliable place and working method, within which they can grow through personal and collective satisfaction. Premio Industria Felix represents for us a starting point, not an arrival point: in fact, we want to continue our growth, strengthen the collaborations born in recent years and always be a point of reference in the field of technological innovation on the Italian scene.