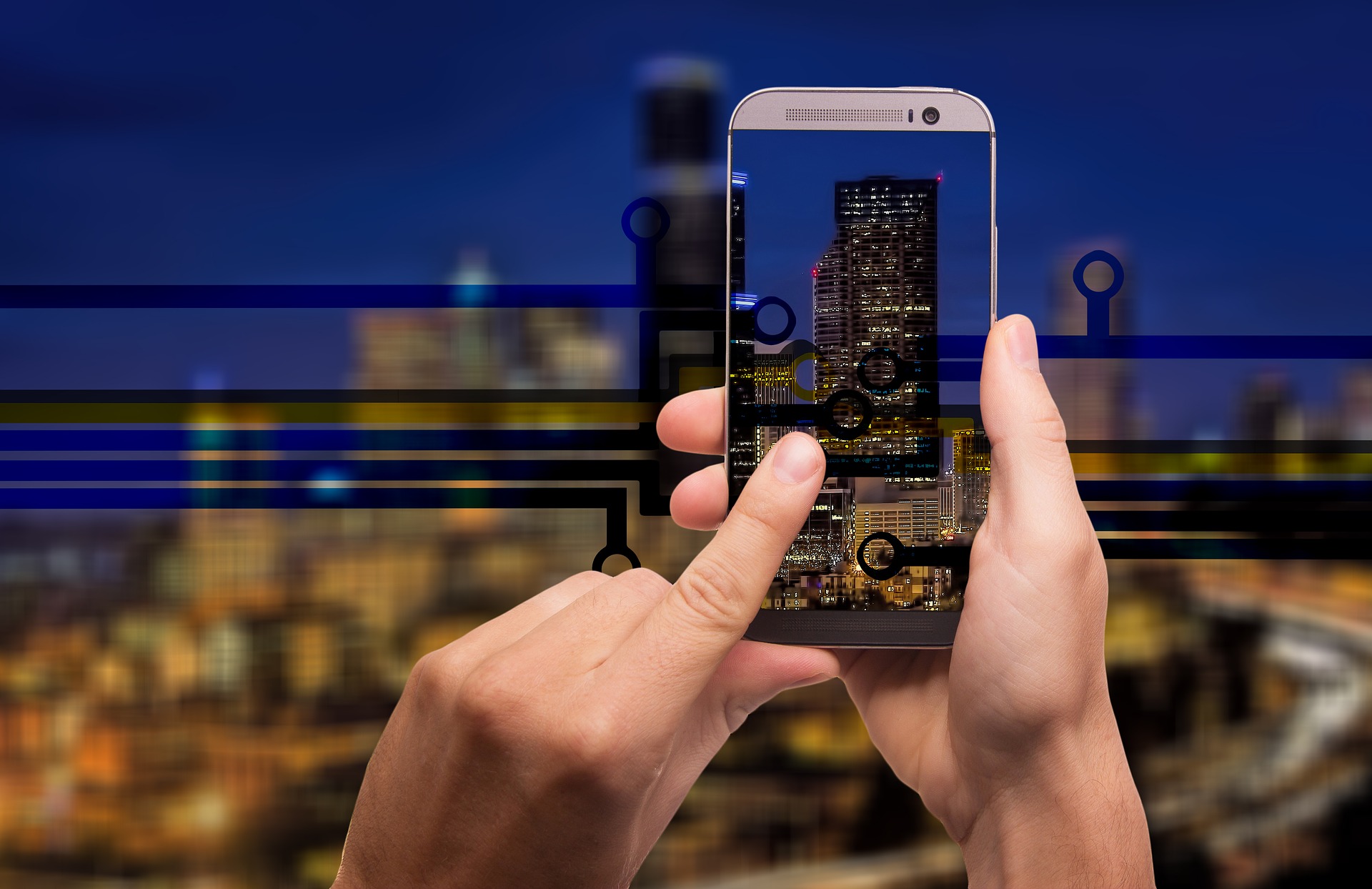 IoT perspectives for business processes
IoT technology affects various fields of use, resulting in numerous advantages thanks to the connection of the devices in question.The use of tracking devices is spreading and that by 2026 they will increase to become real mass products.
Based on the forecasts made regarding the reference market, the number of IoT tracking devices will reach 68 million units, affecting the following domestic uses: control of household appliances, facilitation of indoor systems, monitoring of health conditions or tracking of animals domestic.
Noteworthy is the role of IoT technologies for the improvement and monitoring of business processes, as well as their innovation.
To ensure that these solutions integrate adequately, in addition to developing specific skills, it is necessary to understand the benefits that derive from their affirmation.
In the logistics and transport sector, sensors collect the information necessary to track company vehicles and assets. Specifically, thanks to a device connected to the internet and with an attached interface, users can locate their fleets continuously. In this way, companies can easily monitor and prevent risks, manage any problems and obtain information to plan future itineraries or upcoming maintenance.
As far as asset tracking is concerned, this is an activity that can be carried out in many different contexts, such as the industrial, logistic, health and corporate one, despite the fact that it is still quite far from widespread diffusion (especially as regards SMEs. ). In fact, the systems adopted are still rather backwards, from that point of view, even if the ability to collect data in real time on a certain object or tool and locate it easily is beneficial and certainly attracts the attention of companies.
IoT technologies are a determining factor for the digitalization of the industry, only if supported by a previous careful analysis of the most appropriate technological choices adopted, on business requirements and the achieved results.