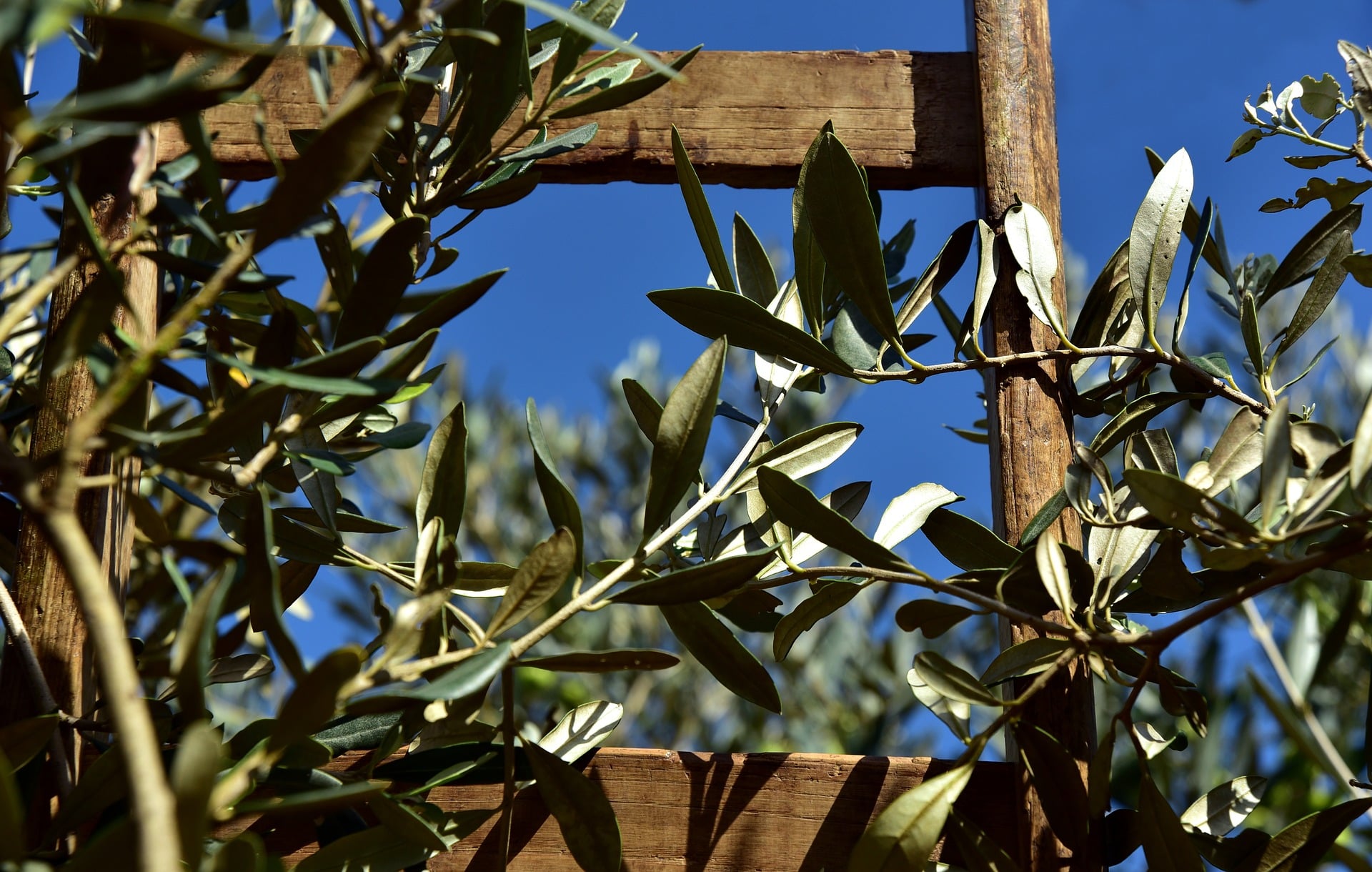 Sicily: mill 4.0
Today we tell an all-Italian case history related to the application of IoT technologies in the agrifood sector. In fact, there are many applications of the Internet of Things that can increase the production, processes and quality of finished products when working with food and beverages of all kinds. The example we bring you today is linked to one of the products most used in kitchens around the world and for which Italy is famous, oil. From Lake Garda to Salento, from Tuscany to Sicily, the tradition of Italian oil mills has very deep roots.
Frantoi Cutrera inaugurated its new hyper-technological oil mill in the province of Ragusa, in Chiaromonte Gulfi at the beginning of this year. The process that allows the oil to be extracted from olives has very specific characteristics and must respect certain values ​​related to temperatures and raw materials. The experience of the experts is essential for obtaining quality products, but in this case technology can definitely lend a big hand.
In fact, in the Ragusa mill 4.0 it is possible to monitor many characteristics at all stages of oil production, from washing the olives to final bottling. This allows you to maintain an environment at the ideal temperature to maintain a very high quality throughout the squeezing process; should there be any problems, the millers can intervene remotely by using the remote functions and the interconnection of all their machinery. The Cutrera oil mill is one of the most advanced in the world from a technological point of view, it is equipped with an infrared sorter capable of identifying and discarding damaged or not ready-to-work olives, so as not to contaminate the production. In addition, there is the possibility of carrying out advanced analysis of the raw material and of being able to study, through the intelligence of the machinery software, the ideal conditions in which to make the machines work in order to obtain the best results in each production season.
This result is finally controlled and guaranteed by a six-generation long experience of Sicilian oil mills, able to recognize the quality of the product in all its aspects.
A beautiful example of innovation while maintaining the tradition that comes to us from Sicilian olive trees.