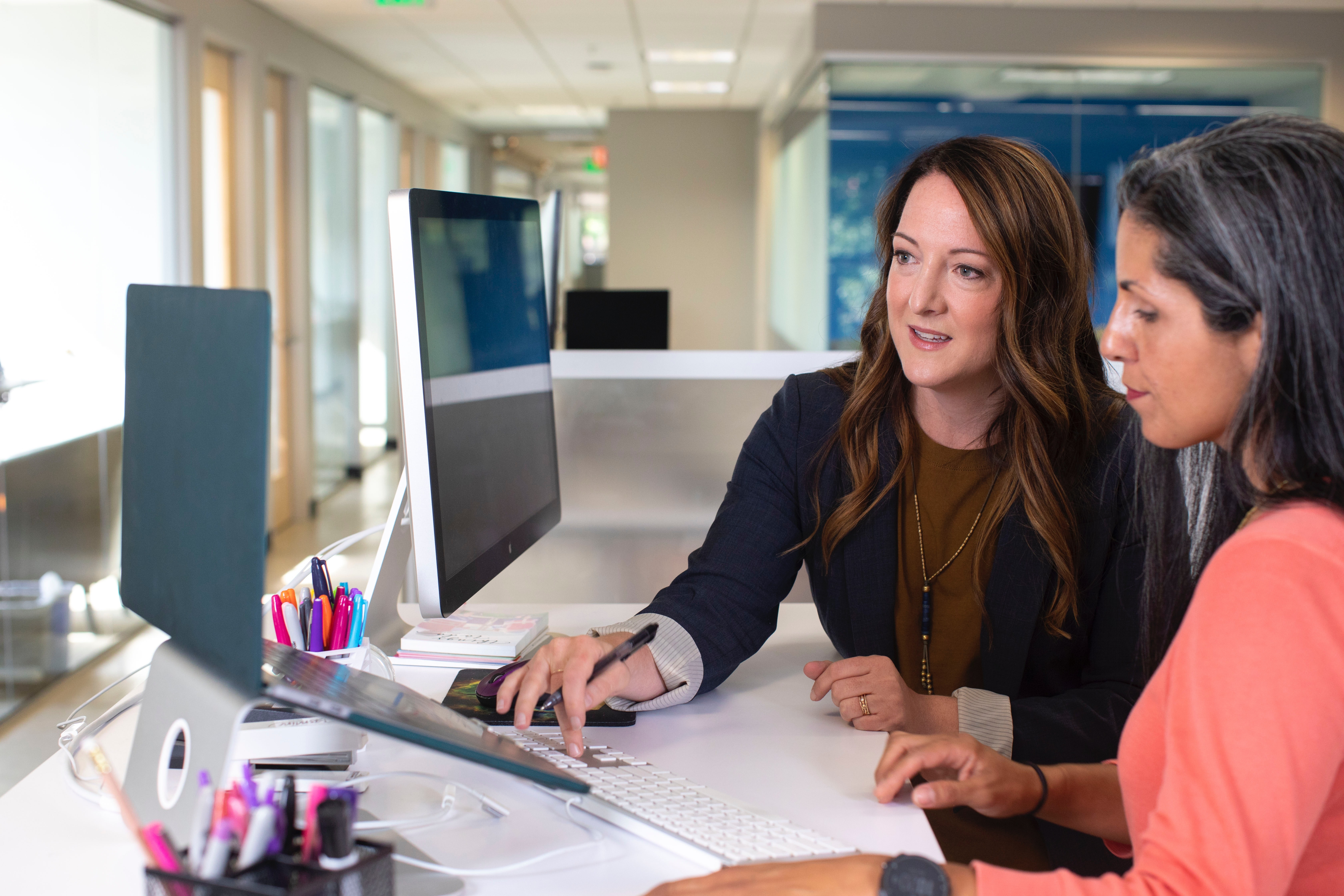 STEM and women: Elena Basteris wins the Amazon Women in Innovation
Who said science subjects aren't for women?
An Amazon-branded project, dedicated to young university students enrolled in STEM (Science, Technology, Engineering and Mathematics) study courses, aims precisely at countering the classic gender stereotypes associated with this type of discipline. Since 2018, Amazon Women in Innovation has been supporting young women specialized in scientific disciplines, through the provision of scholarships worth 6,000 euros a year, for three years. The goal is to create a positive impact also on a cultural level, given that still few women choose to undertake academic courses in STEM subjects.
One of the students awarded this year is Elena Basteris, a graduate student in computer engineering at the Turin Polytechnic. In addition to the scholarship, he will also receive the support of a mentor, an Amazon manager, with whom he will be able to learn the techniques for an effective curriculum and work on all the skills useful for the job.
Elena is 20 years old, she is in her first year of computer engineering and is originally from Cuneo. Passionate about computer science and scientific subjects, she had no doubts about the choice of university to attend. A passion that she has cultivated since she was a child, also thanks to her father: «My father is an engineer by profession and teaches mathematics and physics at school. I grew up in a very stimulating context, which allowed me to approach the study of scientific subjects with curiosity and passion, and I think it allowed me to have an edge».
In addition to the Polytechnic, Amazon Women in Innovation also involved other universities – the University of Cagliari, the Milan Polytechnic, the Federico II University of Naples, the University of Palermo and the University of of Rome Tor Vergata – rewarding 5 other female students.
Elena and the other awarded university students are ambitious young people, determined to break down gender stereotypes, positive examples despite the fact that the number of female students in STEM subjects is still quite low. As the UNESCO Institute for Statistics (UIS) pointed out in its Women and Science report last year, the percentage of female researchers in the world does not exceed 30% and only a third of female university students choose to study scientific disciplines at the university.
There are three main reasons that lead young female students to choose humanities, linguistics or medical studies: gender stereotypes that by nature define men as more inclined for scientific subjects and women for humanities, a labor market still too discriminatory, the lack of support measures in the event of maternity and scientific disciplines that seem too disconnected from everyday life.
Despite these premises, however, something is changing and the example of Elena and the other awarded students seems to prove it.
«The IT sector offers numerous opportunities for personal and professional growth. – said Elena – To date, I still don't know what my specialization will be, but one thing is certain: once I graduate, I want to find a job that also allows me to travel and get to know different cultures».