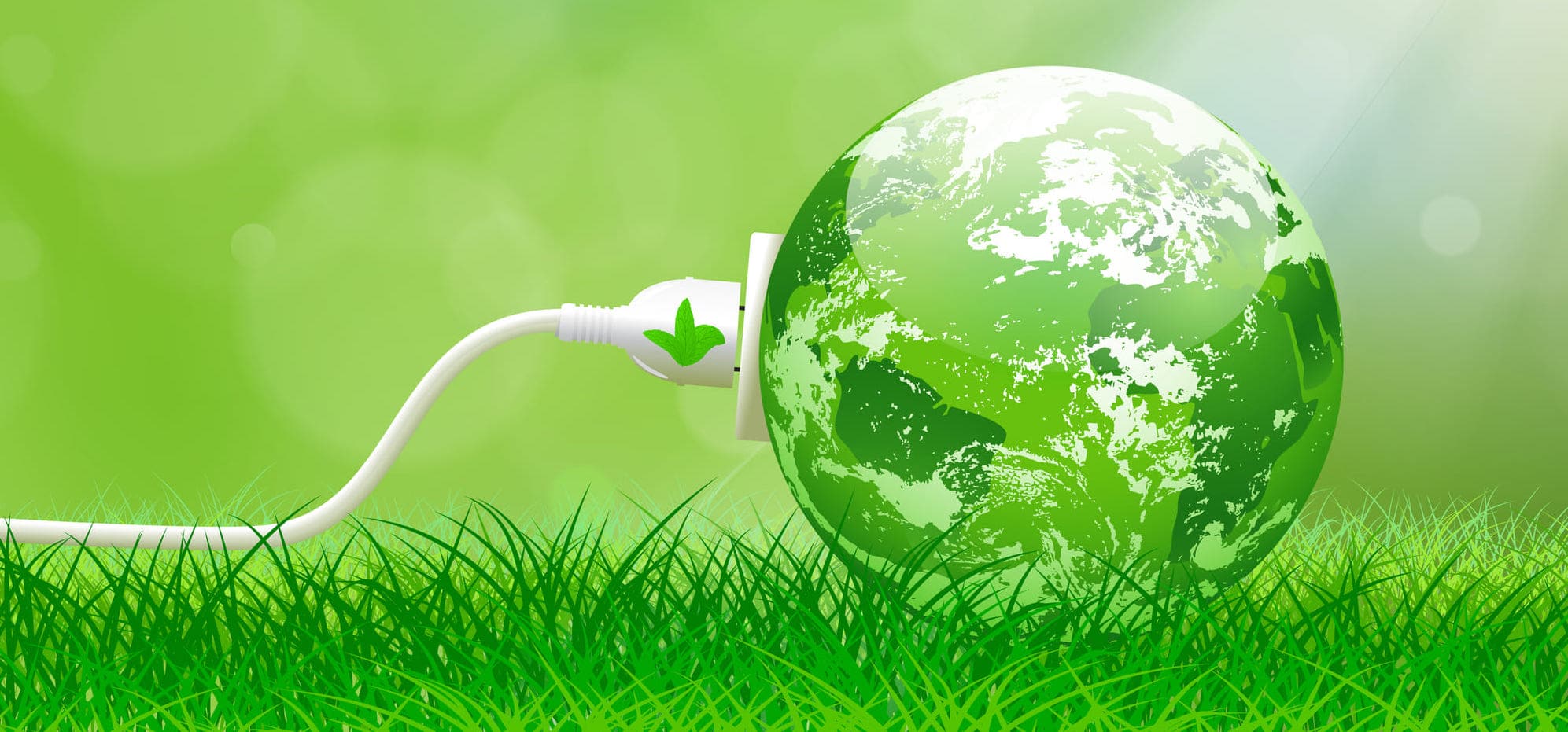 Stop wasting green energy
Ever heard of green energy?
It is often confused with the term "renewable energy", but there is a substantial difference.
Green energy refers to the type of energy that comes from natural sources such as sun and wind. Often, then, these sources are considered renewable and therefore sustainable, but not all renewable energy sources can be considered entirely green.
Having made this necessary premise, the case of National Grid plc, a multinational company based in London specializing in electricity and gas, is interesting. The reference news is a novelty in the green energy field, focused on a main objective: to fight energy waste.
How? Thanks to the use of special so-called "smart" valves.
The mechanism is quite simple, but first you need to identify the problem you can run into when it comes to wind energy.
National Grid distributes electricity through a network spread across the UK, but the amount of green energy generated is not evenly distributed throughout the network, causing waste where the wind is stronger, as it generates an excess of energy that is not used.
On the contrary, in areas where the wind is not enough, it is necessary to provide for the use of non-renewable sources (eg coal) to generate electricity, thus causing greenhouse gas emissions.
In this scenario, National Grid plc has decided to make its national network more efficient with the help of 48 special valves. These, positioned on 5 of the circuits located in Northern England (where the wind is stronger), will maximize the potential of energy produced in a renewable manner and, at the same time, reduce costs for the final consumer.
Each valve will automatically direct the energy to all those parts of the electricity network where there is capacity and need to use it.
By the end of the year, this system will be developed and who knows if its success does not lead to a series of imitations aimed at safeguarding green energy in other important global realities.