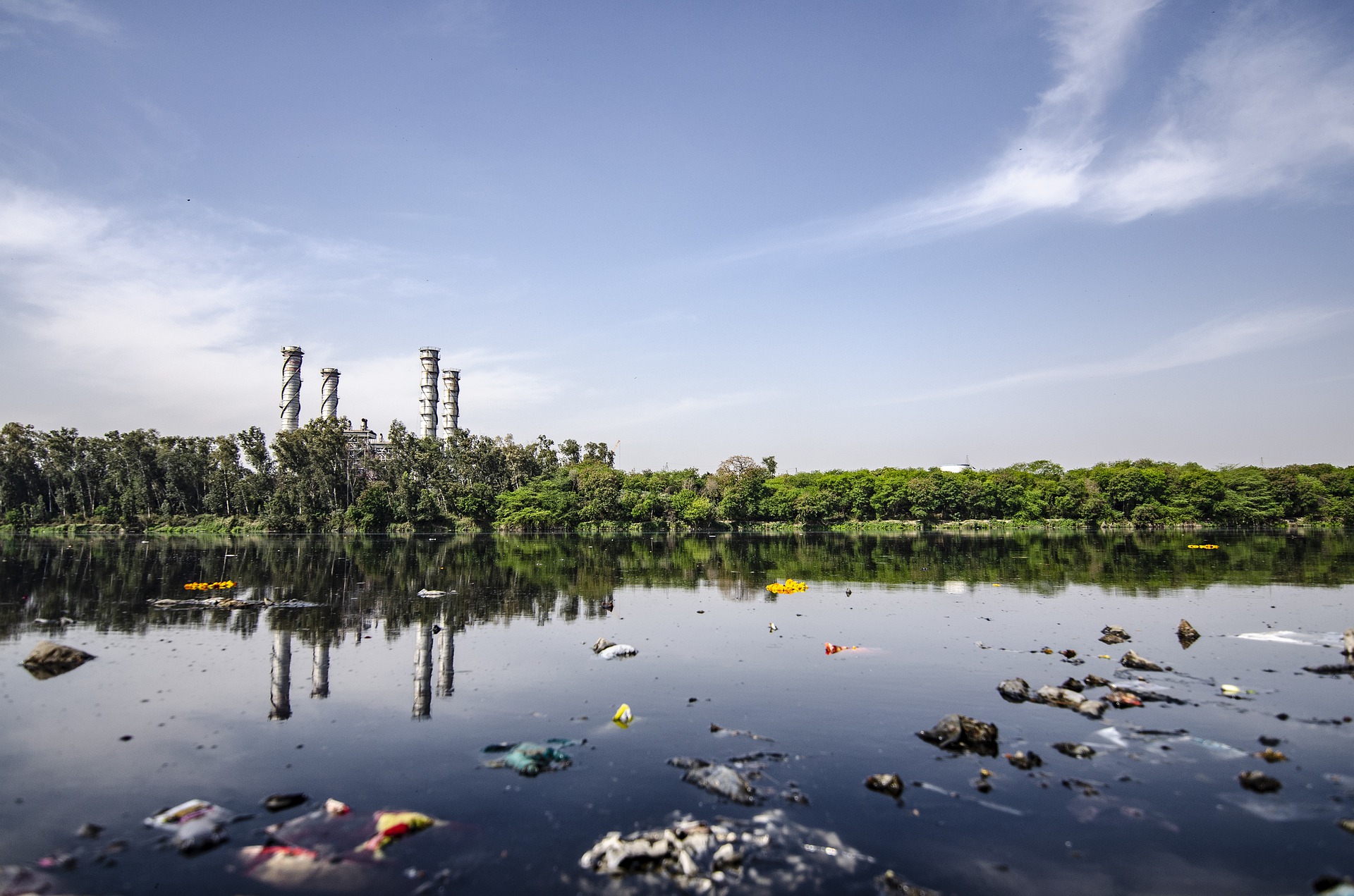 Aquatic drones on lakes and rivers of Rome
We are always happy to see innovations in the field of green technology, especially if the novelties come from Italy and they are implemented in Rome, one of the cities where our offices are located.
To provide improvements in terms of pollution, aquatic drones will be used in the waters of the capital to measure the level of impairment and other values such as conductivity, temperature, pH, nutrients, the presence of metals and hydrocarbons.
The collected data is made available in actual time on a mobile app available to researchers.
The project was presented by the president of the Higher Institute of Health (ISS) Silvio Brusaferro during the relations "The Lancet Countdown on Health and Climate Change." The name of the report reminds us of how serious the problem of pollution is, but it is a relieving to see the commitment we are taking to resolve it, applying the green technology also to Italian lakes and rivers.
The drones are the result of the European Horizon 2020 Intcatch project whose objective is to apply various innovations intended in protecting the environment. Several Italian researchers also participated in the project, whose role in particular regards the validation of the data produced by the various sensors through a miniaturized portable laboratory capable of performing metagenomic analyzes directly in the field and of providing the microbiome of the aquatic environment in real time, also indicating any disease agents.
The innovation therefore allows not only to intervene if there are problems, but to constantly monitor the level of cleanliness of the water, to see threats on the surface and therefore to prevent them whenever possible.
The application of innovations deriving from the green technology sector, sometimes even experimental, is a fundamental step to take a step forward from a social and environmental point of view: the future foresees a clear change of direction in terms of environmental protection, institutions and companies have a duty to welcome an eco-sustainable economy by contributing to the tremendous work done by science and researchers.