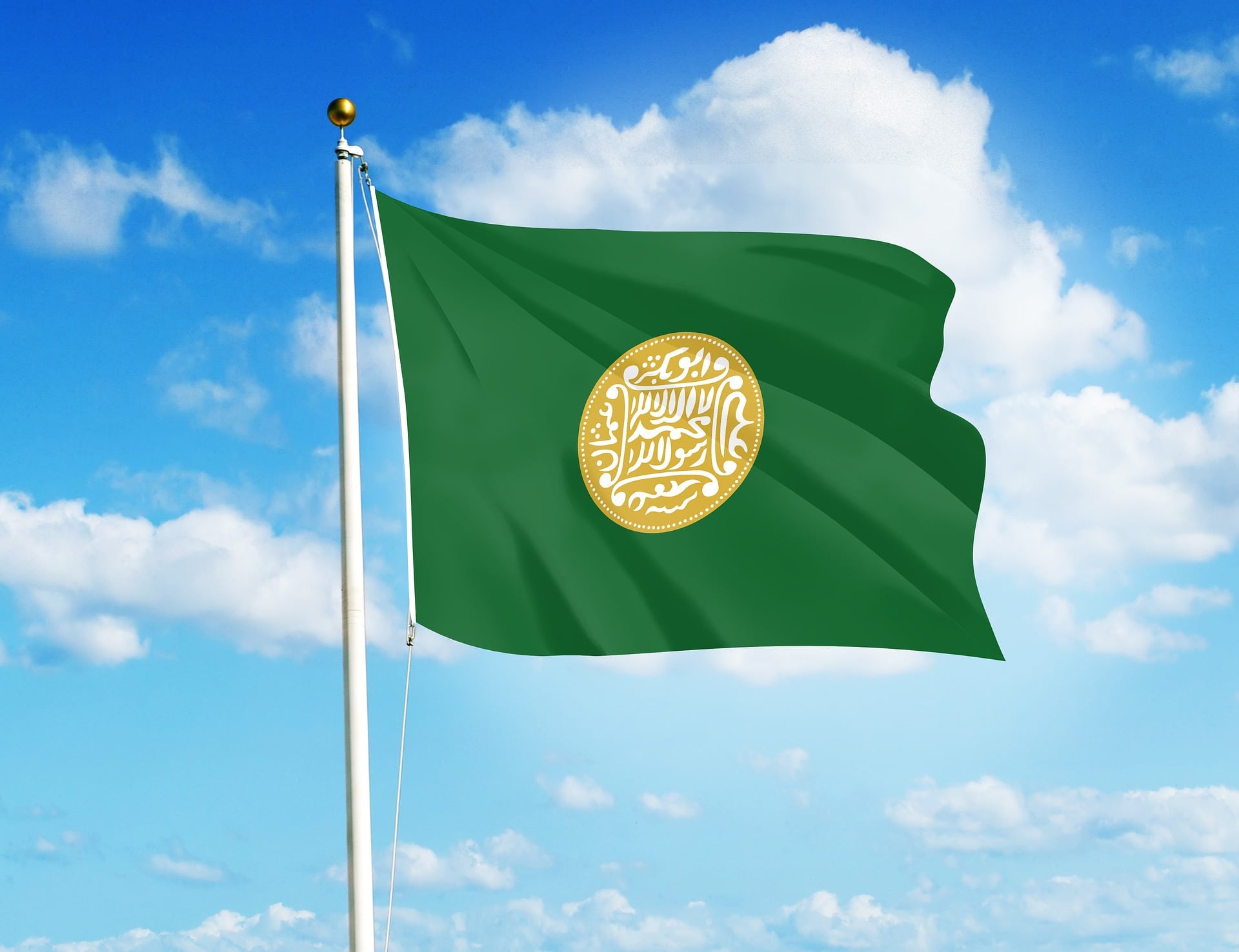 The Rohingya Class Action
Facebook received a $ 150 billion claim from a group of Rohingya refugees. The accusation is that of having favored the spread of hateful messages towards the Muslim minority, within the predominantly Buddhist territory of Myanmar.
Three lines that actually represent a lot from different points of view, so let's try to understand them better by explaining their meaning.
Who are the Rohingya?
Myanmar, also known as Burma, is a Southeast Asian state full of ethnic differences. In fact, there are over 100 ethnic groups present in Myanmar: the proximity to China, India, Thailand and many other countries has made it a crossroads of populations, a seat of exchanges, markets and businesses of various kinds. A Muslim minority in Myanmar, a predominantly Buddhist country, takes the name of Rohingya.
It is not the first episode of hatred towards Muslims in Asia, just think of the "re-education" camps for Uighurs in the Xinjiang region, the novelty however lies in a sort of class action that has led the Rohingya to rebel against of the damages caused by the misuse of the Mark Zuckerberg platform.
The 150 billion dollars in compensation requested are the price of hatred circulated on Facebook: in fact, a real campaign of persistence against this minority began in 2017. Primarily it manifested itself by imposing obstacles of a bureaucratic nature, as in the case of a request for citizenship, however it quickly resulted in hatred and violence. I hate that it has resulted in the deaths of at least 13,000 people, rape, mistreatment and the flight of over 700,000 people to Bangladesh.
Why do these episodes happen?
We will not give an answer to this question because honestly the reason is not clear to us. We recently talked to you about polarization, a phenomenon denounced by Frances Haugen, a former Facebook employee. You can read the article by clicking here. It is a social behavior, greatly favored by the development of social networks, which has led people to always develop ideas more extremist (increasingly at the poles), progressively moving away from moderate and inclusive points of view. At the base of this phenomenon are episodes such as that of the Rohingya, which are the maximum expression of the damage that these platforms can cause.
However, why all this happens remains inexplicable (at least with respect to our information and knowledge): the Facebook algorithm is equipped with quite precise and restrictive control mechanisms. In fact, both this article and Frances Haugen's have very limited visibility due to Facebook restrictions. Some social and political issues are in fact strongly disadvantaged and it is not possible to sponsor them, i.e. increase their visibility by investing the budget, a lawful operation with all the other posts. It would therefore be possible to impose limits on other types of messages as well, but this is not done.