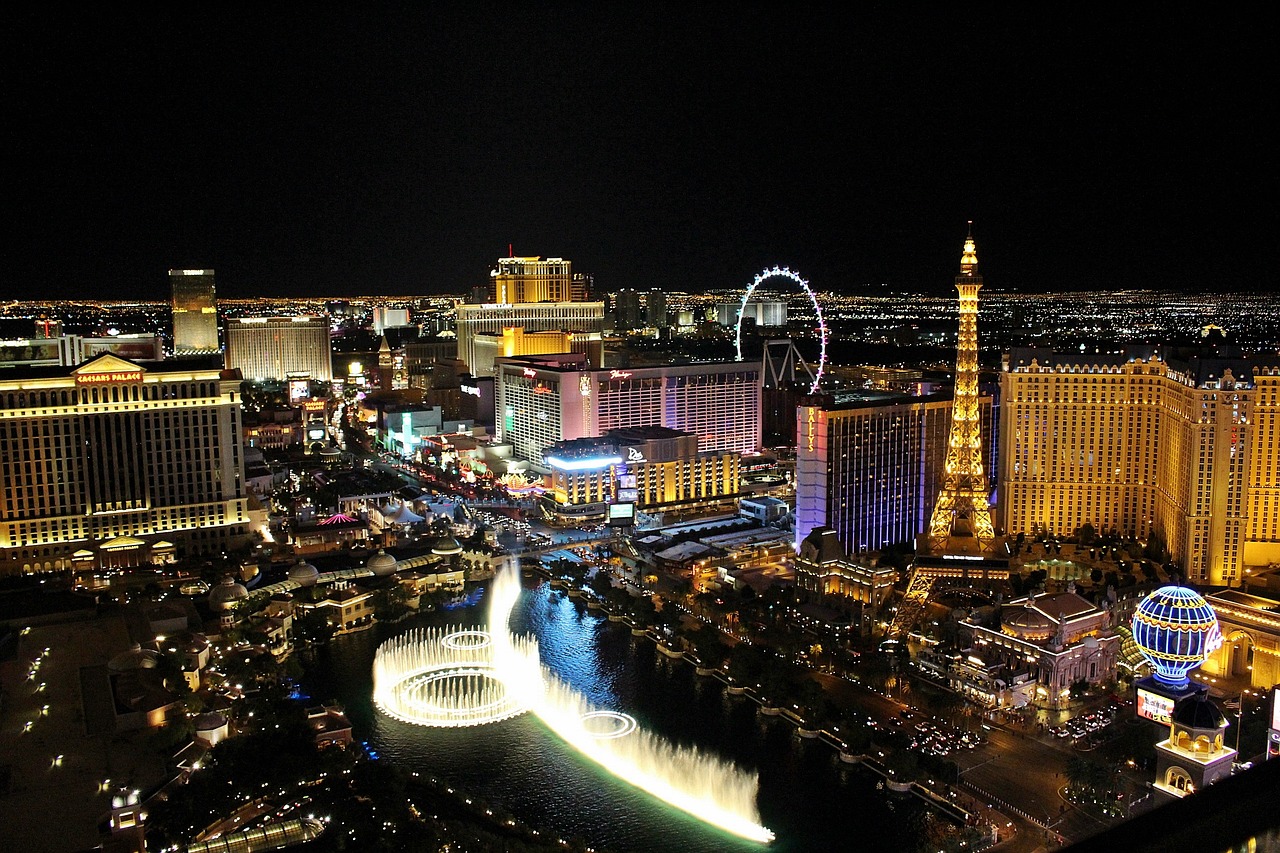 The Sphere, between technology and pollution
The Sphere, the largest spherical architectural work in the world, will officially open this fall in Las Vegas. It is a 112 meters high spherical palace and 157 meters wide, located near some of the most famous hotels in the city, such as the Bellagio, the Venetian and the Mirage. A monumental work that required over 3,000 tons of steel, but above all 70,000 square meters of LED lights between internal and external surfaces. The peculiarity of this architectural work is in fact the ability to light up and reproduce scenarios and images.
But that's not all, from a technological point of view it represents an incredible immersive experience in the use of content. In addition to the very powerful internal and external definition given by the dense mapping of LED lights, those who attend a show inside the sphere will be able to count on a total immersive reality: temperature adaptation, virtual reality and three-dimensional vision will be some of the technologies integrated into the shows which will be held inside.
But we are in Las Vegas, also known as Sin City, and one necessarily wonders if the sin in question is not really represented by the creation of a building with an enormous energy impact in a delicate moment from the point of view of environmental sustainability such as the one we are living.
In addition to being an example of excessive glitz, absolutely consistent in the atmosphere of Las Vegas, it is a strong source of pollution, especially light.
Light pollution will not be the worst of the types of pollution, but it certainly has its consequences and certainly our planet does not need additional lights on, even if represented by LED bulbs. In fact, this type of pollution limits astrological research and impacts on the life cycle of plants and animals, which must adapt to an ever brighter atmosphere.