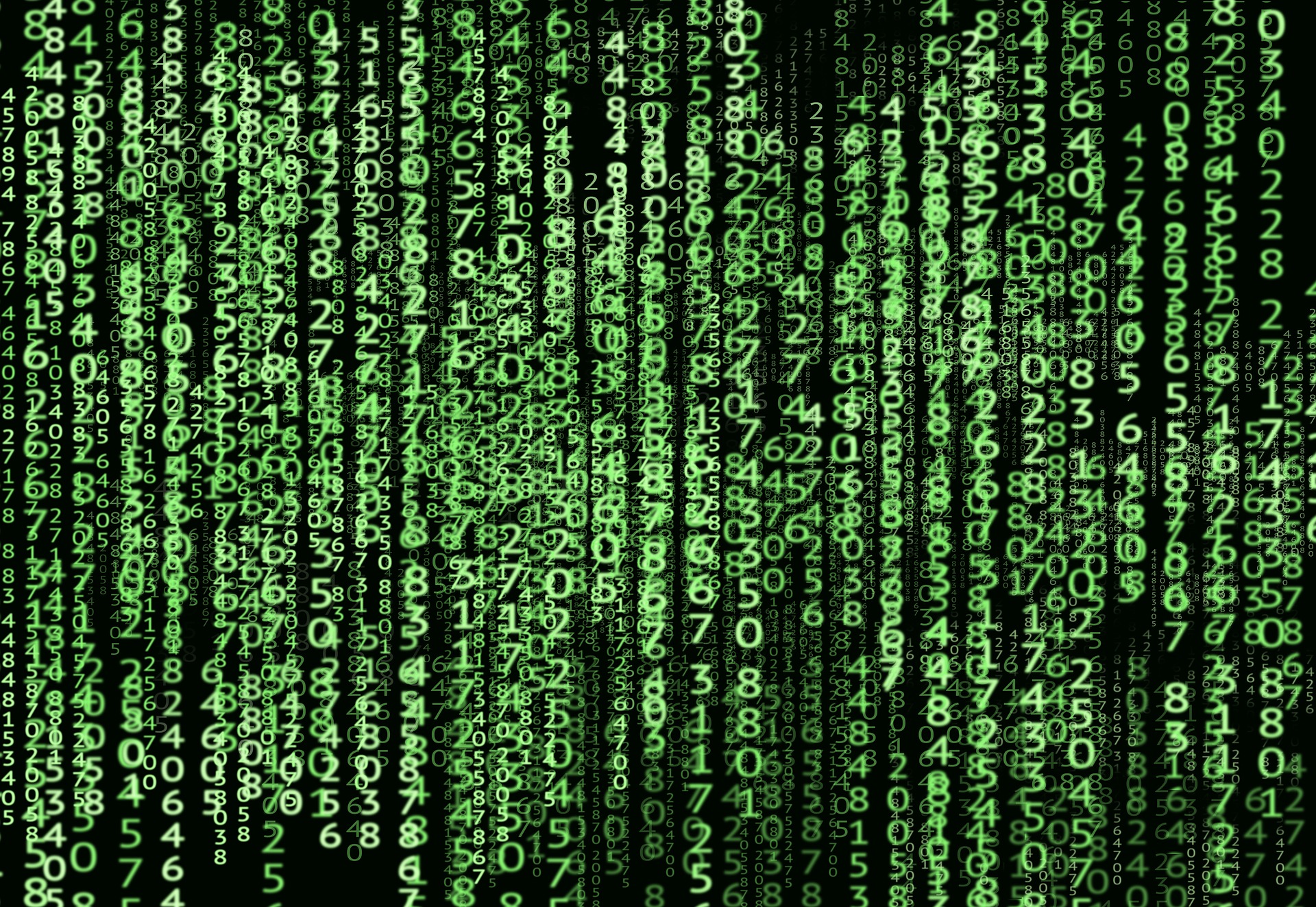 Tim Cook and green technology
Attention to environmental compatibility, environmental impact and green technology has become a duty for all companies. We live in a time where climate change poses a real threat and big international corporations must take this issue seriously and make their contribution. 
There are different approaches to turn a firm into an ecofriendly one: everything concerning the transition from old industrial dynamics to modern and sustainable industrial processes is part of the green technology world.
During Ceres 30th anniversary, Tim Cook, Apple's CEO, received an award for its sustainability initiatives.
In the past few years, Apple has focused on renewable energy sources, started recycling programs for rare metals (gold, platinum, cobalt, tungsten, tantalum) and reforestation initiatives to compensate for the use of raw materials during packaging of their products. 
Tim Cook has also invited other businesses, large and small, to join Apple's commitment towards the environment, claiming that big technological firms are the ones that should start finding new solutions to safeguard the environment. 
"If you are an executive who has not developed an innovation strategy to address your impact on the climate, then you are failing in your duties as a leader."
This is the outlook of CEO, who entrusted Lisa Jackson, known for leading the Environmental Protection Agency during the Obama presidency. 
Apple's goals in terms of green technology are very ambitious, some believe they're impossible to reach, but Cook stated how satisfaction exceeds expectation when you commit to find solutions to improve everybody's lives.