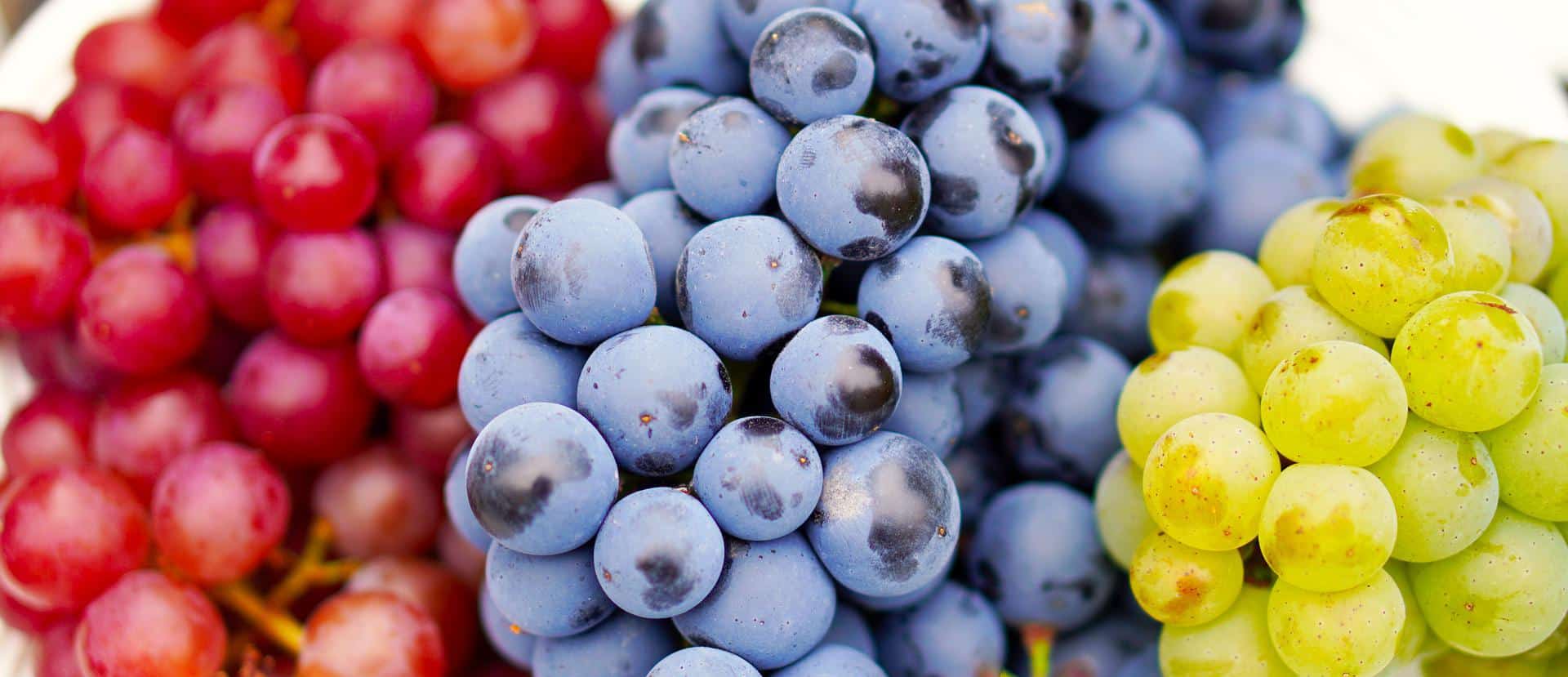 Wine, IoT, robots and artificial intelligence
Wine and IoT
In previous articles this month we talked about the evolution of the agricultural sector, thanks to a series of technological innovations that have made it possible to move from precision agriculture to smart farming; today we focus instead on viticulture, analyzing how technology is also impacting this sector and seeing some IoT applications in the sector of one of the most loved products by Italians, wine.
To understand how the wine sector is evolving, let's start from Spresiano, province of Treviso, one of the most prosperous areas for the production of Prosecco, where absolutely interesting innovations were seen during the fifth edition of the Nova Agricola fair in Vigneto.
We have seen how the IoT can be an all-round innovation that can be integrated in the agricultural sector: the installation of sensors in the fields and the wireless communication between software and machinery obviously also finds application in the wine sector, where the monitoring of characteristics of the soil, such as variations in humidity or chemical components, and the consequent strategic adaptation to obtain the best results are certainly applications well-liked by professionals.
What was truly innovative in Spresiano was the use of robots: machines active between the rows 24 hours a day, equipped with cameras and sensors – which interact with other sensors installed in the fields – capable of elaborating strategies and taking decisions. We are therefore talking about robots equipped with artificial intelligence or robots connected to machine learning tools, with the aim of supporting and if possible improving the work of winemakers.
Analysis of plantation defense methods, harvesting, localized mechanical weeding, canopy management, irrigation and chemical analysis are just some of the features these prototypes are equipped with. It is in particular the winemaker Giorgio Pantano who invented and tested these innovative machines on his land, equipped with state-of-the-art three-dimensional camera systems.
We are happy to see how on the Italian territory we find several examples of technology and innovation in the agricultural field, after the mill 4.0 in Ragusa arrive the Treviso robots. These are all extremely interesting and important innovations to preserve one of the nations with the greatest diversity of products in the world, but not without threats (both natural and chemical) that technology can help to recognize and defeat.