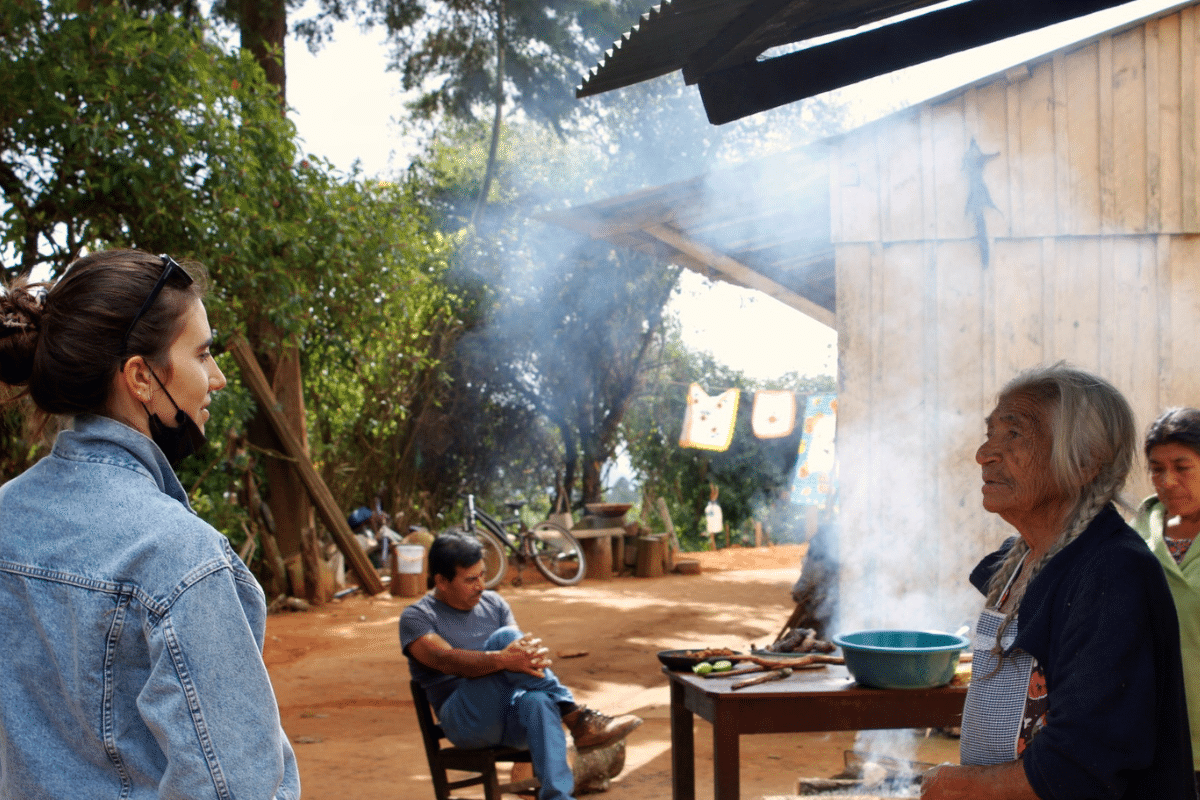 Women in Agriculture
We have often told you about how technology is impacting the agricultural sector, from the IoT to the blockchain, there are many innovations destined to change the paradigms of the entire food chain. But for this change to actually happen, people who understand, implement and optimize these technologies will be of paramount importance.
The goal is to exploit technology to adapt a sector that bases its foundations on experience and tradition, such as agriculture, to the new challenges of recent years, such as sustainability, inclusion and equality.
Women in Agriculture is a project that responds to these characteristics from all points of view: it is in fact a portal that offers skills, training and consultancy in the agronomic field, with particular attention to female empowerment.
Agriculture is a practice traditionally linked to men: in the collective imagination, when one thinks of agriculture, the first figure that comes to mind is the farmer who toils in the fields with his hands buried in the ground or driving a tractor. Or, at least, this is the image that people who do not belong to this world have. In fact, agriculture is a sector that has undergone enormous changes in recent years and in which women are carving out an increasingly important role for themselves, even if not without difficulty.
If gender differences still exist in the professional field, they can only be accentuated in a context traditionally associated with men. For this reason, a project such as Women in Agriculture assumes great importance at the moment, proposing itself on the one hand as a point of reference for women who want to build their career in agribusiness, and on the other as a meeting point for professionals who wish to look at the agricultural world with a more modern, innovative and inclusive look.
Among the various services offered, Women in Agriculture offers training and consultancy regarding digitization in the agricultural sector, showing the digital tools that can improve business productivity and also allowing small companies to enhance their processes and productivity through new technologies and analyzes some data.
The project is the result of the experience of Diletta Di Iorio, founder of Women in Agriculture, of Italian origins, who after studying agronomy began her professional career by participating in agricultural projects both nationally and internationally and personally understanding the challenges and the needs for women who want to grow up in this industry. For more than 10 years Diletta has been involved in consultancy and marketing in the sector, and now her experience will also be dedicated to Women in Agriculture, with the aim of creating a network of women ready to help each other to find more space in a sector of fundamental importance for our future, which should therefore be represented in an equal way, without distinctions of any kind, but with the desire to compare the most varied knowledge and experiences in order to constantly improve.