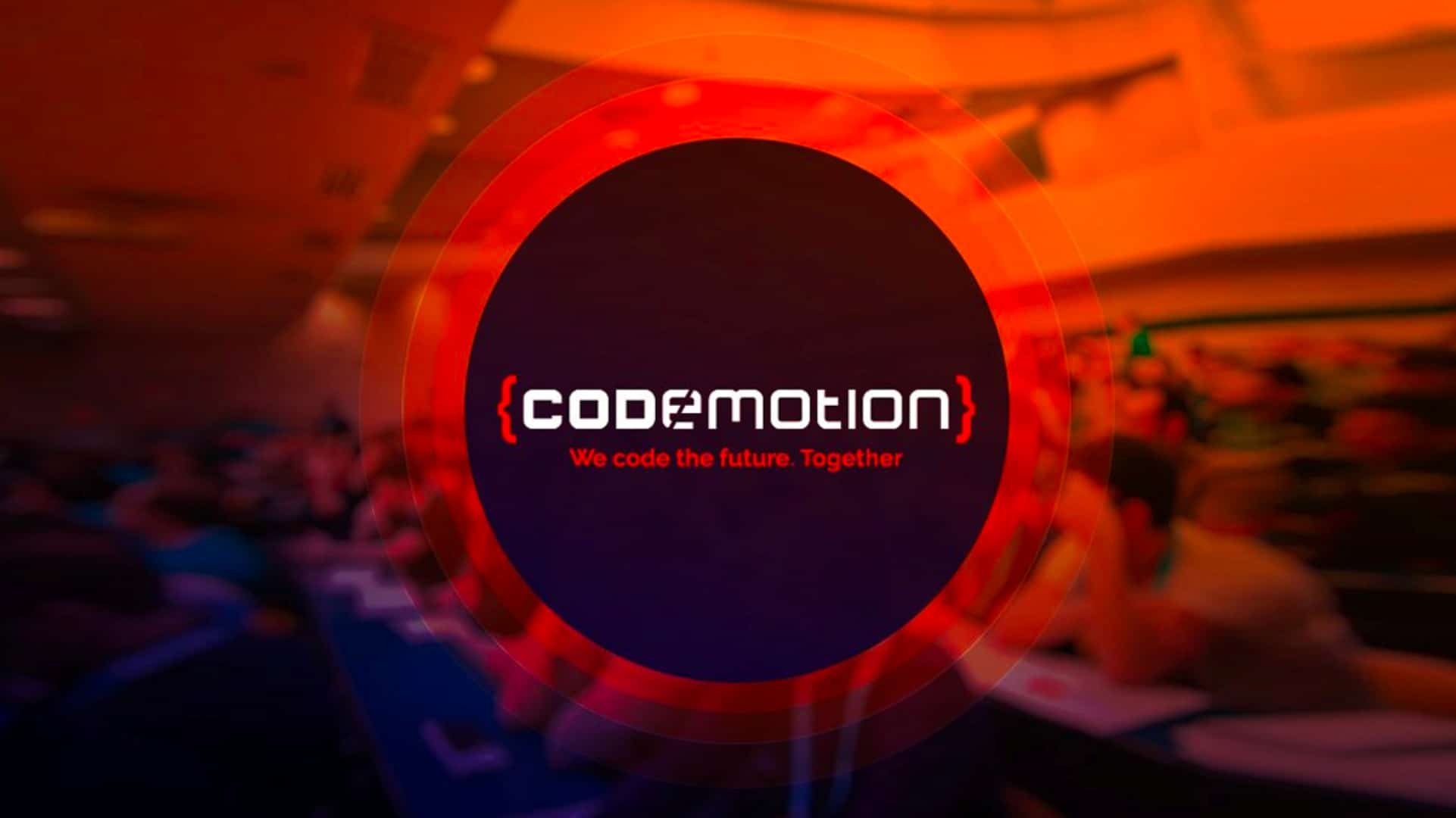 Codemotion 2020
PC Cube responds present
2020 was certainly a "special" year: we were all forced to adapt our lifestyle, both personally and professionally, to the current situation.
In particular, smart working processes have developed, allowing us to remain socially close, even if physically at the a distant.
The Codemotion 2020, the biggest event for developers, certainly could not stop and has in fact adapted itself to the needs of this moment.
In these day's PC Cube will virtually be present at conferences of interest and this will be an important part of this particular event: updates, news and insights into the world of IT, of today and especially and tomorrows world.
Last year, other than bringing home an abundance of useful information, we had the satisfaction of winning one of the competitions held on this occasion.
Stay connected to our blog to find out all the latest news of Codemotion 2020!