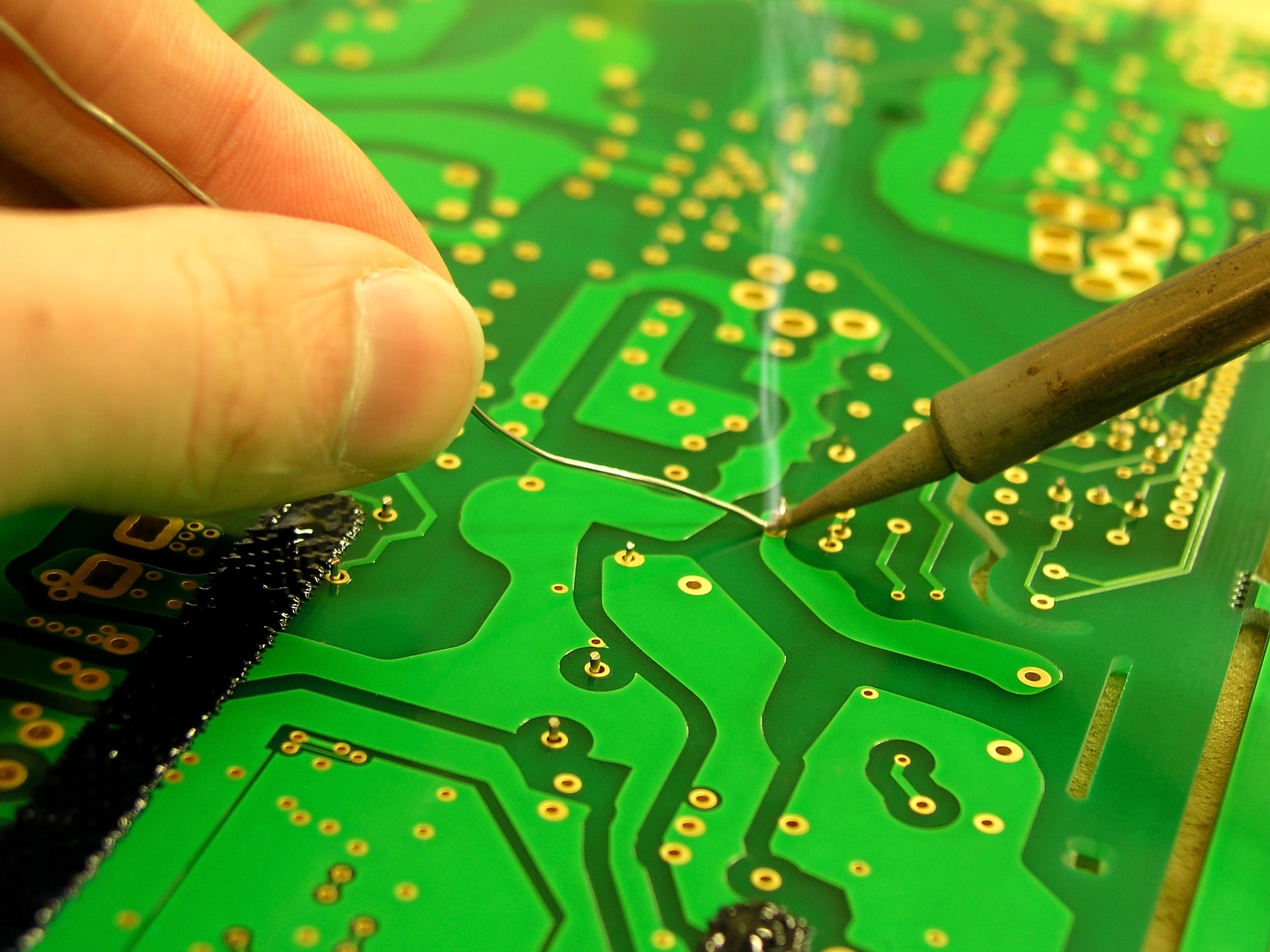 What is green economy?
The green economy, or ecological economy, is a development model that, in addition to the economic factor, takes into consideration the environmental impact of the entire production cycle of a good or service, from the extraction of raw materials to disposal of the product itself.
The theory behind the green economy is based on the fact that the environmental impact of its production processes negatively affects other sectors which, damaged, will have higher costs or waste of resources and in turn will cyclically damage other sectors, creating a little industrial ecosystem not optimized.
An industrial model based on the green economy ensures that every single company contributes both to its own well-being and to the collective one.
The term ecological economics is therefore closely related to the concept of green technology and green industry.
Green industry refers to those companies that use green technology, making their production processes eco-sustainable and with little environmental impact.Low environmental impact must be a constant in all production steps: the extraction of raw materials, their transport, energy transformation, distribution and finally disposal.
Green technology therefore does not mean a finished product whose use is useful for the environment, but the set of processes that ensure that the entire production cycle has a low environmental impact.
There are many companies that have adapted to the models of the green economy to make their own contribution to protecting the environment, however not all the regulations enacted in this regard are effective and sometimes some initiatives have produced more harm than good.
An example concerns coal mining: recently Brussels issued directives that increased the costs of some steps in the coal mining process, the decree was supposed to be used to impose a duty on coal entrepreneurs, whose collection is very pollutant.
However, the decree itself did not impose restrictive measures on the movement of factories, so many entrepreneurs in this sector have moved some parts of the production process from expensive European countries to very convenient foreign countries.
The result is that the decree had a lot to do with "the economy", but very little with "green".
Another example of a green paradox is the letter that a group of American scientists sent to the European Union. The continuous search for renewable energy has meant that pellets were used as a substitute for many other forms of energy, however the growth in demand for the wood product has led to a seven-fold increase in logging in the states of Georgia and South Carolina.