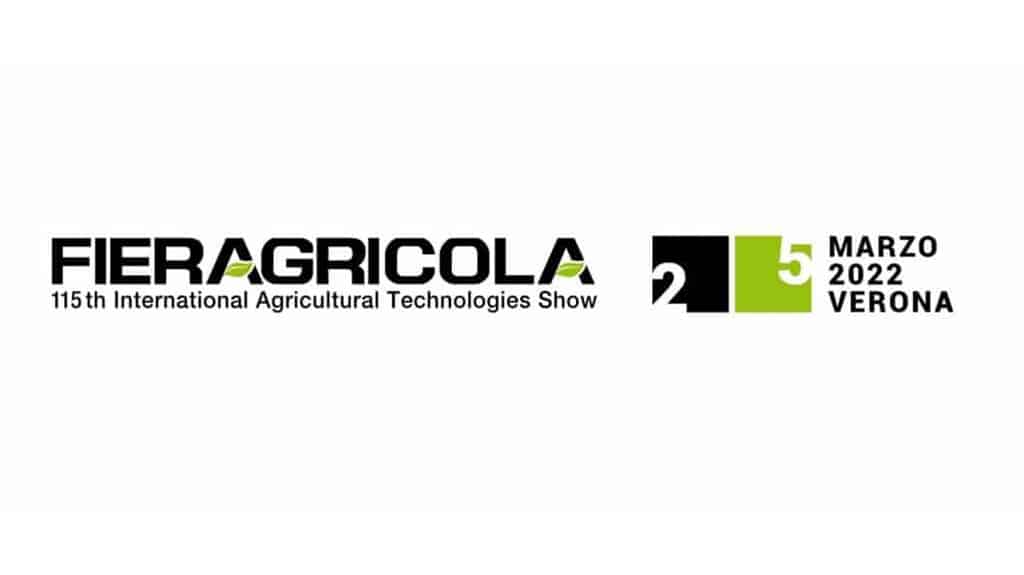 Fieragricola
From 2 to 5 March we will be present at Fieragricola, the 115th edition of the international agricultural exhibition scheduled in Verona, in the fair area. In a period in which environmental sustainability is becoming, rightly, an increasingly hot and sensitive issue, it is of fundamental importance to pay attention to the agricultural sector which, from the quality of the soil in which vegetables are grown to the methods of animal husbandry, impacts strongly on the life of each of us.
Agriculture is a sector that can benefit enormously from technological innovations, in particular from the integration of IoT (Internet of things) systems, which allow the monitoring of a series of characteristics – from land to weather conditions – useful for optimizing processes. and the improvement of product quality.
It will therefore be an opportunity to explore issues such as sustainability, agro-ecology, the circular economy, the protection of soil, resources, the environment and nature.
How can we read directly from the Fieragricola website
The future will be of "smart" agriculture, characterized by an increasingly digital rural development and attentive to productive resources, environmental, climatic and social factors, transparency and cooperation of supply chains, the circular economy, so as to reduce waste and enhance reuse.
Innovation in the agricultural field is therefore among the most decisive levers for the near future. Fieragricola intends to support this innovation with an area dedicated to all innovative, technological and digital solutions aimed at improving the sector's activity in terms of yield, environmental sustainability, technical efficiency and quality.
Considerations also shared by us who have always had a very careful eye on what Italy and the international panorama has to offer in terms of technological innovation, especially in the IoT sector. In these days we will be present in Verona and we will tell you about the innovations that, in our opinion, will have the greatest applications and will bring the greatest benefits to the community.
Stay tuned!