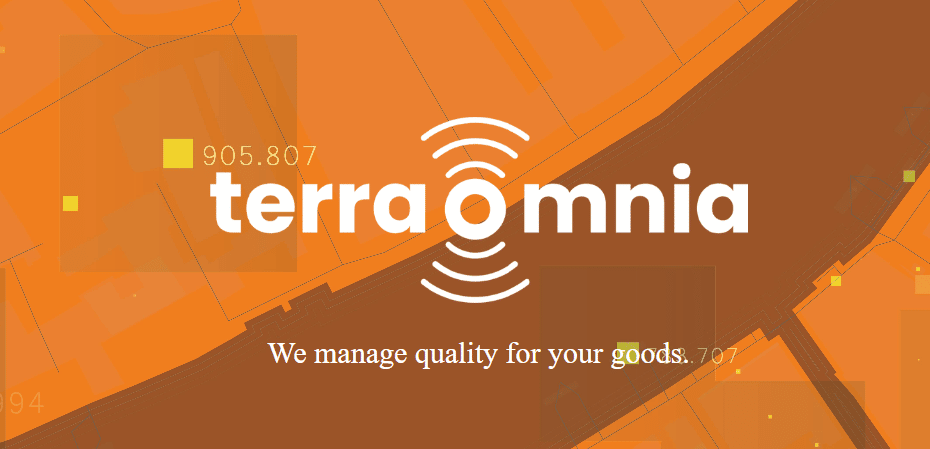 Italian record of organic production
Italy has achieved an important result in the agricultural and agri-food fields, exceeding 2.1 million hectares dedicated to organic crops. A figure that represents about 18% of the total cultivated land and that puts our nation among the first places in this special ranking. A ranking that is the basis of the "Farm to Fork" project, which provides for increasing attention to all those products that arrive as quickly as possible from the producer to the consumer and which has the European goal of dedicating at least 25% by 2030 of the arable land of our continent to organic productions.
Italy at the moment has about double the amount of organic land compared to the European average.
A trend certainly due to various factors: certainly the biodiversity that has always characterized our peninsula represents (literally) a fertile ground where to cultivate various organic varieties, on the other hand we find instead a greater awareness and research on the part of consumers, who especially after and during the pandemic period they have significantly increased their attention towards the research and consumption of organic products.
Precisely for these reasons we have decided to pay attention ourselves to the control of the food chain, aware of how technological innovation can bring advantages both to producers, who must have the appropriate tools to preserve their crops and guarantee the quality of their products. and to consumers, who are increasingly suspicious due to years that are quite confused from the point of view of food information.
Product tracking mechanisms throughout the supply chain, quality control and monitoring of characteristics such as temperature and humidity guarantee both parties involved greater food protection: the producer is stimulated to cultivate quality products because he knows that this quality will be recognized, the consumer can gradually return to have more and more confidence in the products he buys and in the companies he relies on.
This is precisely the ambitious goal of TerraOmnia, our solution in the Agrifood field, the characteristics of which you can learn about by clicking here.