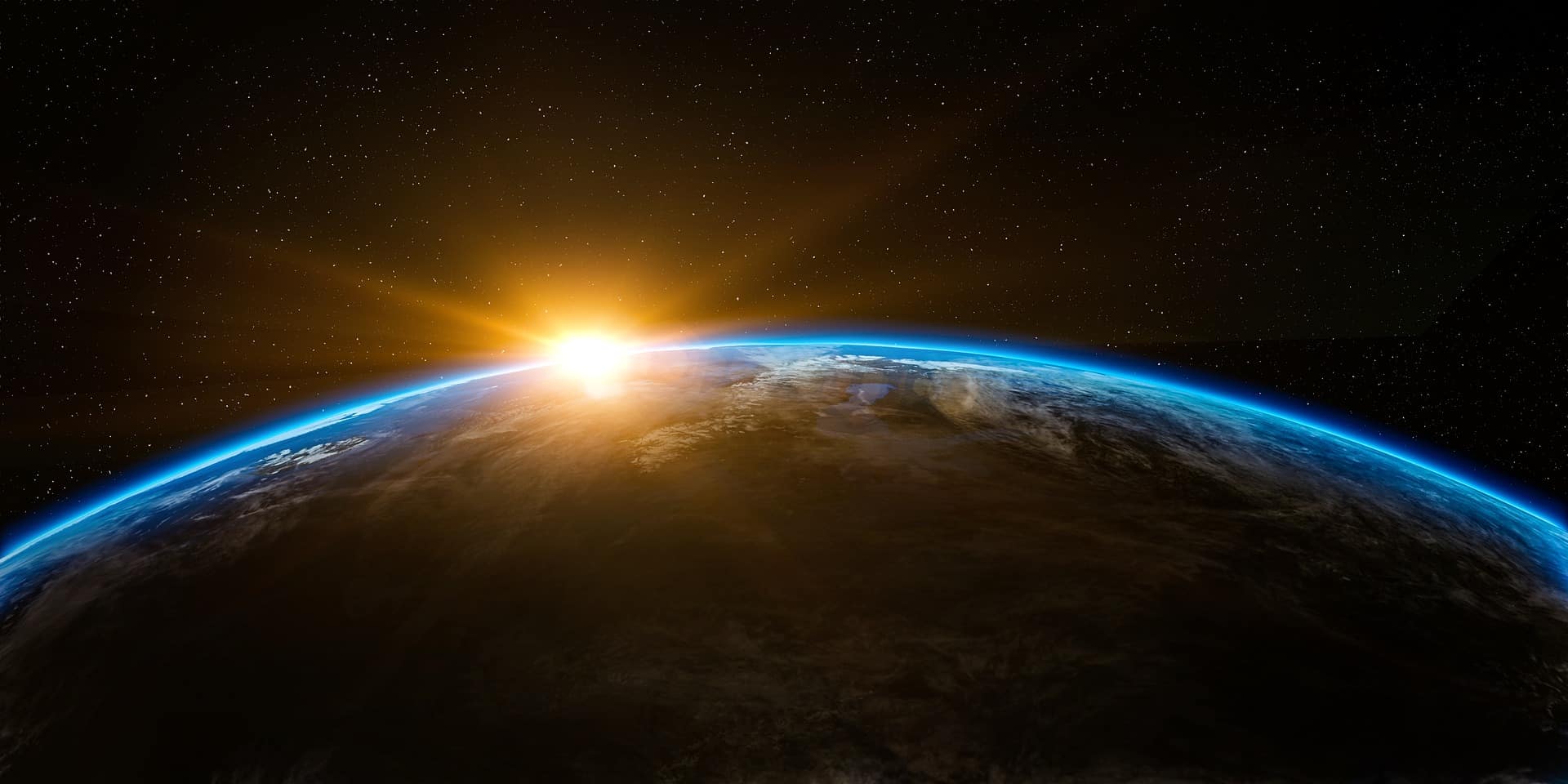 Samantha Cristoforetti
AstroSamantha was born in Milan on April 26, 1977, but spent her childhood in Malè, Trento, where in 1994, thanks to the Intercultura program, she earned a year in an American high school in Minnesota. He returned to Italy to finish his studies and graduated in mechanical engineering at the University of Munich.
The first part of his career is in the world of aeronautics. In 2001 he became a pilot of the Aeronautical Academy and, over the years, reached the rank of captain. At the same time he graduated in aeronautical sciences at the Federico II University of Naples. Captain with two degrees, he stands out for his dedication to studies by receiving the Saber of Honor award, awarded to the student who is recognized for three consecutive years as the best in studies.
He then becomes a war pilot in the United States, where he decides to specialize and join the NATO Join Jet Pilot training program. He then spent several years in Texas, at Sheppard Air Perhaps at the base of Wichita Falls. She returned to Italy and was assigned to the 51st Wing of the Istrana base, Treviso.
During her career in the air force, Samantha Cristoforetti serves in various sectors, including that of fighter-bombers, and is qualified to fly many types of aircraft. In December 2019, at the age of 42, he ended his career as a pilot and took leave of the Air Force.
However, already in May 2009 she was selected by the European Space Agency as the first Italian woman, at the end of a selection that involved 8,500 aspiring astronauts and which sees her qualify in the first six positions, a result thanks to which she is immediately involved in a seven-month mission which he plans to reach the international space station aboard a Soyuz, where he will carry out various experiments in the field of telemedicine.
She is then selected for the Future mission, for which Samantha follows an intensive two-year training program. After 199 days on the international space station, he returns to Earth on 11 June 2015.
She becomes a UNICEF ambassador and in May 2021 the European space agency announces that Samantha will be the first European woman in command of the Space Station, responsible for all operations within the modules and components. Operation Minerva will keep her busy for about six months.
This is the incredible career of AstroSamantha, one of the greatest pride of our nation.