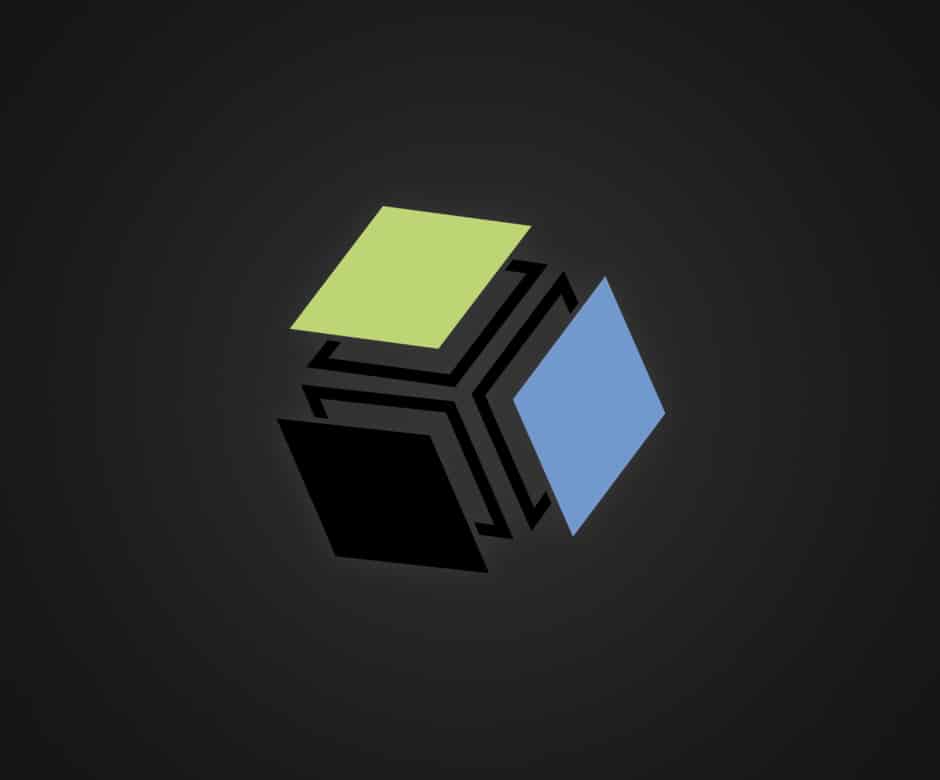 Share capital increase
The ability to face the challenges of the last two years, to respond quickly and effectively to changes and to better support the requests of our customers, has positioned PC Cube as a reference company within the Italian market of ICT services, in especially in the Public Administration sector.
We have successfully overcome these intense months, following which PC Cube is in a position to make a share capital increase to € 2,150,000. This is a further sign of solidity towards our customers and all the people who collaborate with the company on a daily basis, supporting its growth and success. A capital increase unanimously approved by the Shareholders' Meeting which therefore sees the increase in the nominal value of the shares, from € 1,400,000 to € 2,150,000.
Massimiliano Pastorino, Sole Director of Pc Cube Srl, commented as follows:
"I confess that I cannot hide the satisfaction of having taken such an important step for the company after a period in which uncertainty reigned and responding to the needs of the market has become more complex.
The greater asset value of Pc Cube is a signal for everyone of the desire to proceed along the path of an increasingly qualitative and innovative offer, a desire expressed by the shareholders and successfully pursued by the company management.
It is also, however, and I want to underline it, the concrete recognition that in the last two years all our employees, collaborators and partners, with their commitment and professionalism, have contributed to making Pc Cube a solid and reliable reality. .
Further challenges await us in these difficult times, but we are aware that we increasingly have the tools and skills to face and overcome them! "