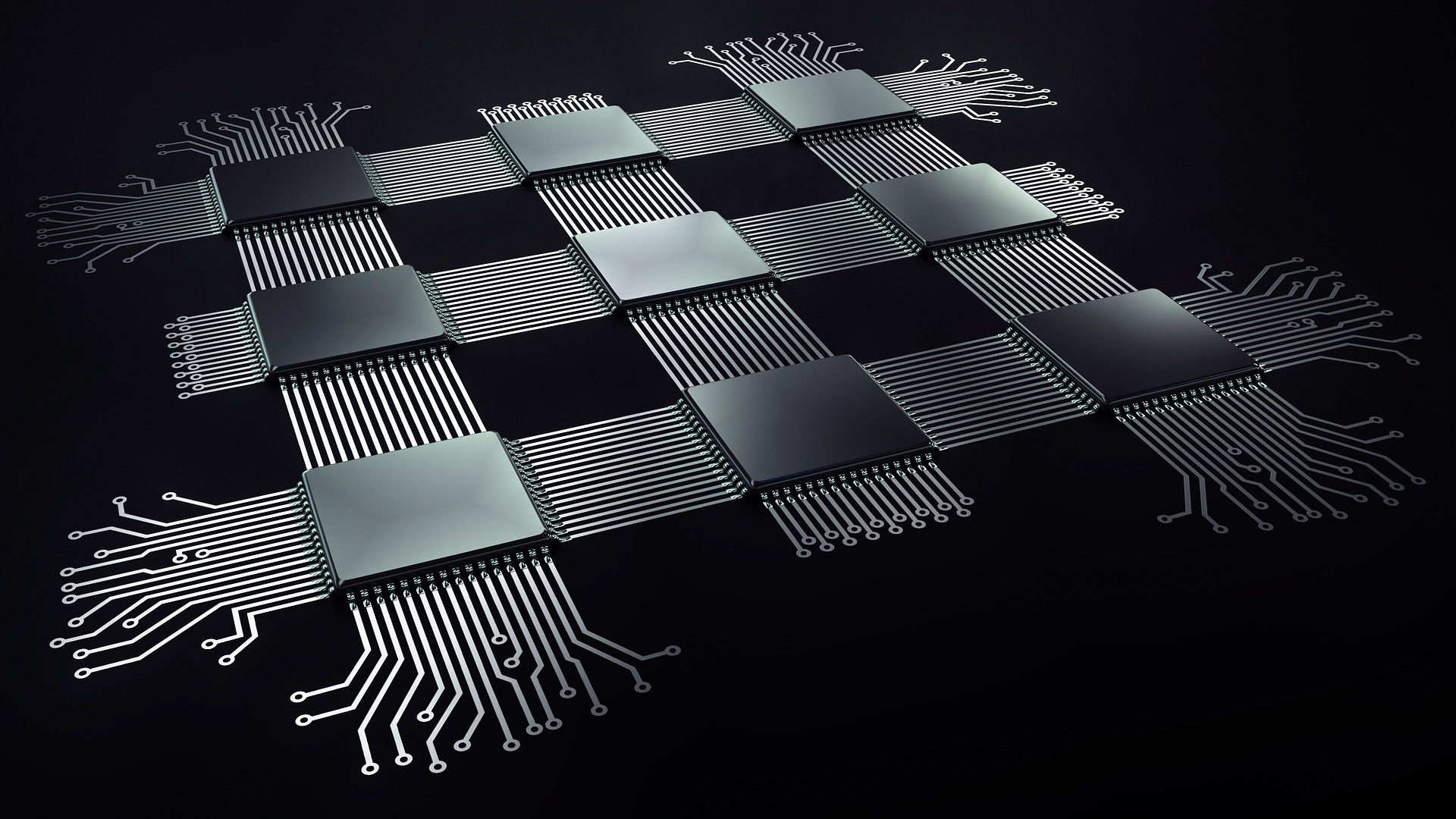 Examples of IoT
Fields of application of the IoT
Some examples of IoT
IoT is a term that summarizes a set of technologies. In summary, it is a real consolidated reality in which a series of objects are connected to the internet, store a large amount of data and transform them into information that simplifies life. Very often, however, doubts and perplexities are created about the concrete meaning of the Internet of Things, so it may be useful to give some examples that facilitate understanding of the Internet of Things.
The objects connected to the network now belong to various fields of daily life, yet often not everyone realizes that they are using an IoT device. Some examples? Today there are watches that, in addition to the classic function of indicating the time, are able to provide a series of information about the people who wear them such as calories burned, kilometers traveled, heart rate, etc.
This is just an example of a definable smart object. Yet, we are surrounded by many IoT solutions, adopted not only by people in their daily lives (clock, refrigerator, lighting and heating system in the home), but also by companies.
Some examples of application areas are: smart buildings and cities (smart buildings and smart cities), robotics and monitoring in industrial, automotive, healthcare (smart health), telemetry, surveillance and security, payments, food and agricultural industries (smart agrifood , precision farming) and zoothermics.
Application of the IoT in industries 
General notes 
For the aforementioned sectors, the use of an IoT system has proved to be an efficient strategy, especially with regard to facilitating work optimization. Notable examples are all the IoT systems used within the warehouses for the supervision of assets, which are monitored from arrival in the warehouse to delivery to the customer.
Let's take as a "textbook example" that represented by Amazon, which has automated the logistics of its warehouses over the years, thanks to IoT technology. Starting with the first remote-controlled automatic handling systems, Amazon then chose to speed up operations and reduce the cases of errors (thus reducing costs as well) through the adoption of robotic technologies related to information technology. The result is to have created a data analysis and processing system capable of highlighting any flaws in the storage, transport and delivery process of the goods.
To take advantage of all the data collected by the various sensors and intelligent devices, IoT platforms come into play: software designed to show the information obtained from the processing of the data in question.
An example of an IoT platform
How Bebop works
One type of IoT platform is Bebop (Best Business Optimizing Platform), the management software, mobile and web, with multiple verticalizations available, developed by PcCube.
Through the connection of IoT sensors such as GSM, RFID antennas, etc. (present on assets and vehicles) to the internet, Bebop Asset & Fleet Management is able to offer a wide range of services to companies:
real time geolocation of assets and vehicles
control of equipment and work planning
reporting on vehicles, equipment and employees
archiving of company documentation
optimization of itineraries through points of interest and geozones
notification system, customizable, on ordinary and extraordinary events (eg: maintenance or alarms)
The Bebop IoT platform is customizable, so it is possible to connect devices and sensors according to the specific needs of customers.
Some other examples of IoT
The parameters measurable by smart objects
To conclude, an overview of examples of what can be measured through the data collected by the sensors, and consequently, by the objects of the Internet of Things.
First of all: temperature, movement, brightness, humidity and air pressure.We then go deeper and deeper, defining proximity, indications on orientation, electromagnetic waves, radio frequencies, electricity and voltage, sounds and images… with the related objects and sensors through which these data are recorded.A complex, interconnected world that will surely reveal many surprises and continuous advances in terms of technological avant-garde.