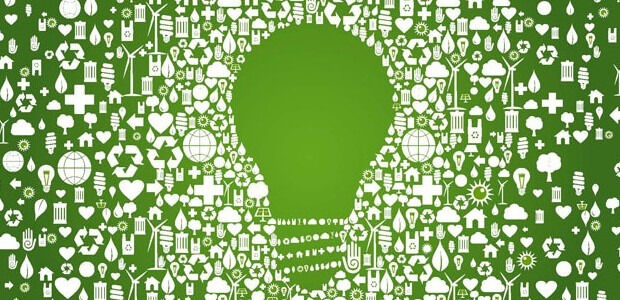 Social innovation and green technology
How green technology can support social innovation
With the development of information technology, start-ups and new technological tools, a concept has evolved that connects the digital and real world more, namely social innovation.
We have often talked about green technology, industry and green economy, to give visibility to a concept that must become increasingly considered by both individuals and companies. Green technology is in fact a very important tool that allows and will improve the conditions of our planet, trying to bring some values ​​that are becoming critical to the levels they had before the excessive exploitation of resources by humans.
Green technology, in all its forms, is therefore a tool for social innovation, because through the development of technological and non-technological knowledge, it makes it possible to provide services in an eco-sustainable way.
Social innovation indicates those realities that respond in an innovative way to all the problems, needs and requirements of society. Social innovation gives rise to new relationships between companies and individuals, alongside the concept of innovation also that of sensitivity, towards not only customers or users, but the whole context in general.
When we talk about green technology, we often appeal to companies, which have a duty to give their contribution to solve a series of problems related to pollution and the exploitation of non-renewable resources.
Similarly, the concept of social innovation must also be addressed to all those, primarily PC Cube, who have the opportunity to innovate by generating concrete benefits and greater well-being for society.We often deal with these topics, but fortunately we are pleased to note that in Italy and in the world there are many companies that have tried and are trying to propose social innovations: from the amazing enterprises of Elon Musk to the closest experiments in the waters of the Tiber.
Whenever digital is the tool to introduce socially useful innovation, we will be happy to talk to you about it and tell you how the world is improving.