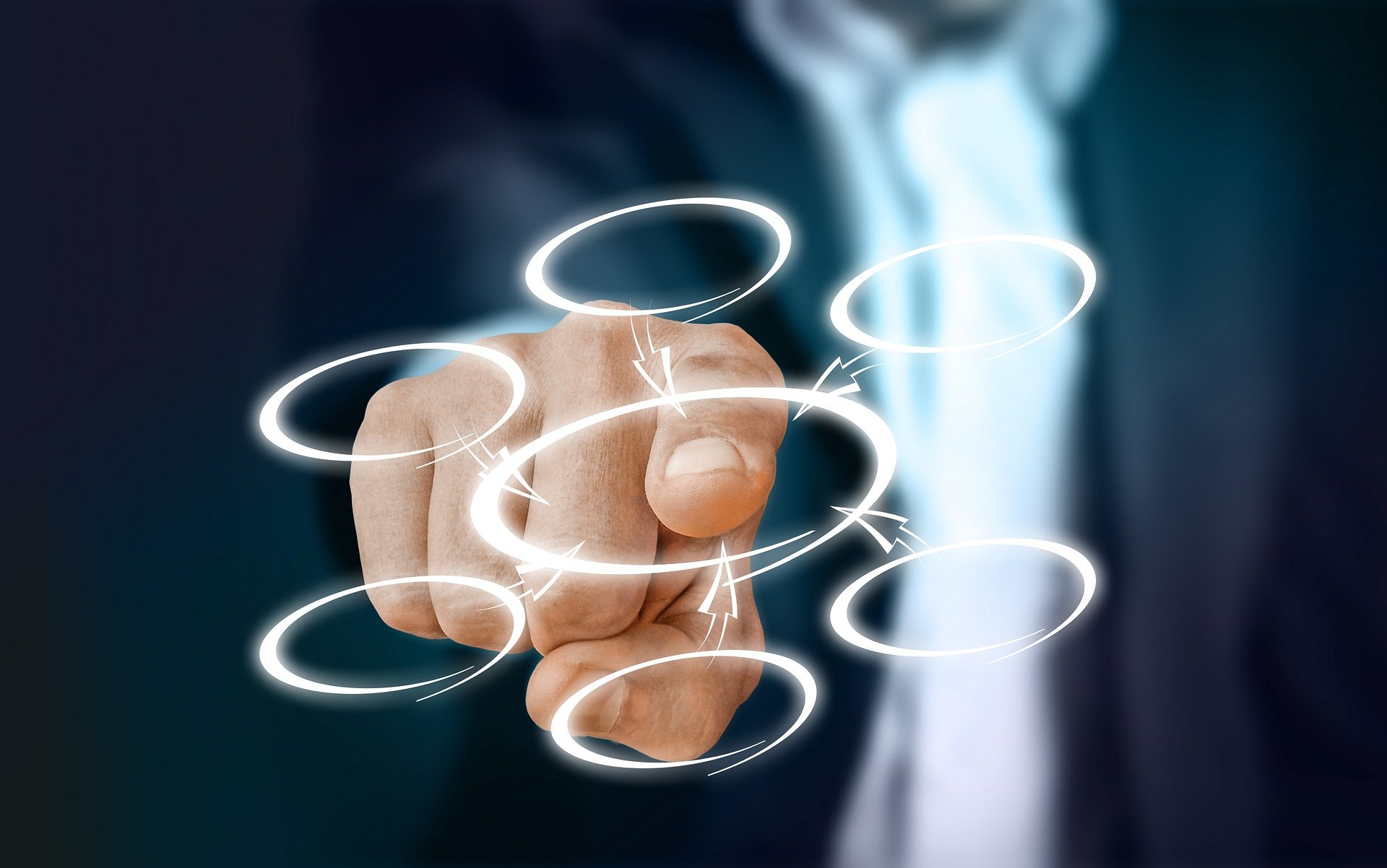 IoT, Internet of Things
What is IoT?
IoT, Internet of Things, refers to those technologies aimed at keeping devices connected with each other, with the network, capable of gathering data and make it available.
In the Big and Small Data era, the spectrum of action of IoT technologies is almost limitless. Many companies, in Italy and the rest of the world, are dedicating their attention to this sector.
IoT innovations are a part of the digitization process: everyday objects, which were used exclusively for their primary function until recently, are now becoming smart, meaning they can gather data, interact with each other and, sometimes, improve their performances based on the experience gained.
The Internet of Things is an integral part of the current process of technological innovation: it is estimated that we'll go from 8 billions of devices connected in 2019 to 20 billions in 2020.
Some IoT examples
From a theoretical point of view, any object can become smart if we connect it to internet. Therefore, there are different sectors from which we can get some examples of IoT application.
For example, let's think of automotive: electrical boxes and radio connected to GPS systems report incidents, give us advices on alternative routes, suggest songs to listen to based on our music taste; tires warn us when they're deflating; electric components send data and indications to car manufacturers to prevent accidents and so on. If we compare cars from the 50s to present ones it's easy to understand why when we talk about IoT we say that objects become smart.
The industrial sector has also benefited from the Internet of Things: in this case, beside the usefulness of gathering data, the main innovation is in the precision that connects various machineries, increasing performances for the whole productive process; if we think about an assembly line we picture a big factory full of rolls and metal components where men load machineries and make sure all works well while now men have to listen to the advices of the same machineries that will analyze their performances and suggest how to improve them.
Finally, let's think about domotics and how your smartphone can become the center of micro-changes aimed at improving the quality of your house: the GPS tracker on your phone makes the home thermostat realize if you're getting closer and make the temperature ideal compared to the outside; when you put the keys in the lock, low lighting can get automatically on creating a relaxing atmosphere and making you forget about the long day at work; once you're home you shouldn't even worry about feeding your pet because the electronic dispenser of croquettes connected to the smart collar of your dog not only has already fed him, but it has given him food with the right nutritional qualities according to his system functions.
IoT's future
The Internet of Things will largely benefit from the arrival of 5G: if with IoT we refer to technologies that allow objects to connect with each other, a new mobile network extremely more powerful than the previous one is indeed the icing on the cake of this branch of innovation.
Between 2020 and 2021, if all goes according to previsions, the number of devices connected with each other will triplicate and the average connection will be 50 times faster.
PC Cube and IoT
PC Cube is keen on innovation, research and development and it's been focusing on IoT for a while. We created Bebop, a mobile and web IoT platform structured with services with different verticalisations.
One of these is Bebop Asset & Fleet Management, an innovative management system that offers geolocalisation services, control over assets and work planning, supporting companies and public bodies in optimizing activities and business administration.
For more information please visit the IoT page in the Technology section.