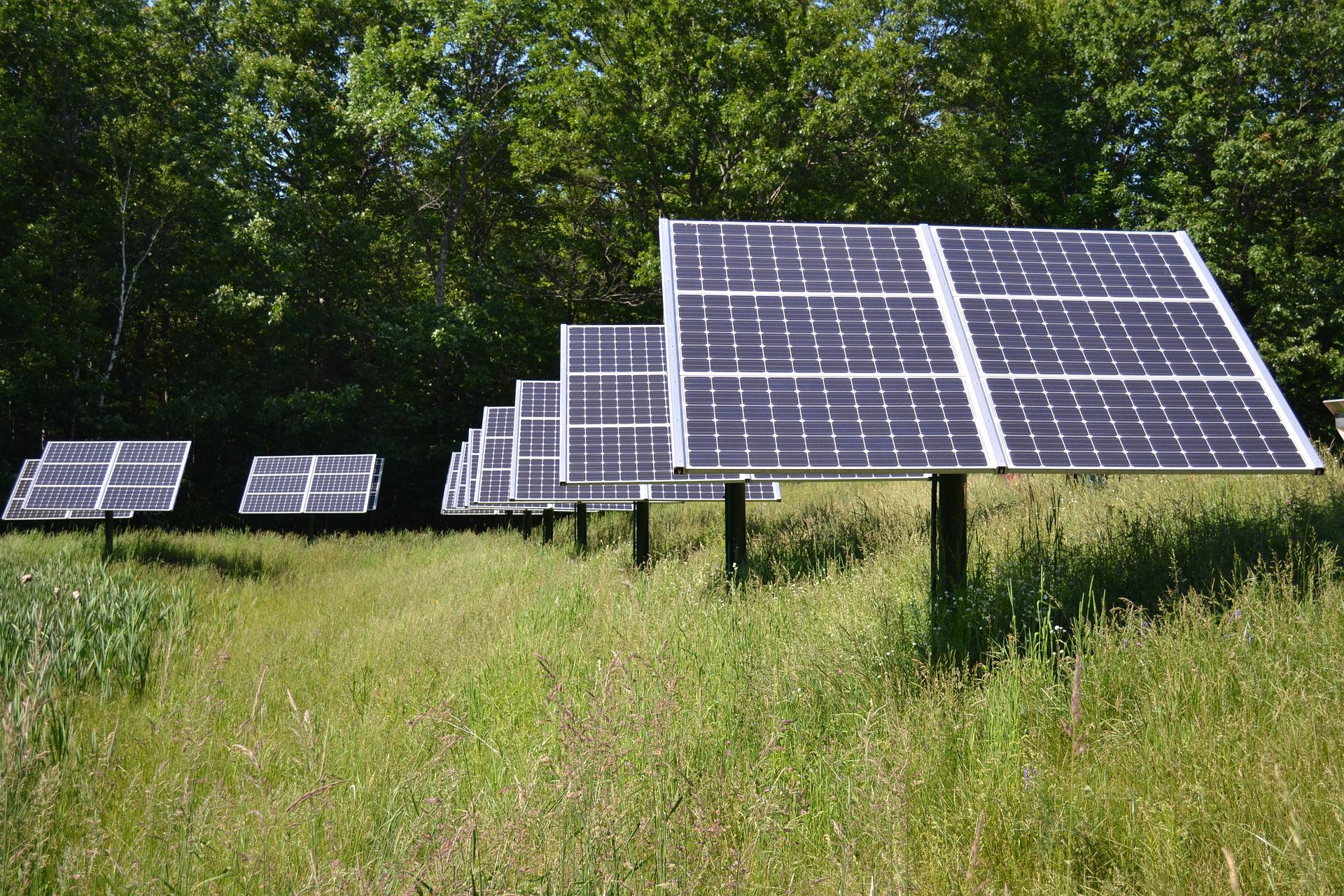 GREEN TECHNOLOGY: INNOVATE AND GUARD THE WORLD
Green technology represents the company's commitment to the environment.
Green technology, ecology, greentech, green business: these themes are being debated today because we live in a time when the environmental pollution – caused mainly by traffic, industrial processes and intensive agriculture – poses a big threat for our health and the environment. However, companies are changing and are now focusing on trying to: achieve good technological performances with environmentally friendly practices.
PC Cube believes in the green business. We research, test and develop technological innovations that allow companies to improve their performances while building an environmentally sustainable economy.
Our green project includes the reduction in fuel consumption, management of waste, company fleets, septic tanks, mobility and navigation resources.
PC Cube believes in green power and works in the following fields:
IoT, field of technological innovation that seeks to achieve more objects, devices and communication systems able to interact with the web;
Circular economy, which proposes a "reuse-renovation-recycle" model opposed to the "production-consume-disposal" typical of linear economy;
Smart mobility, meaning mobility with low environmental impact but very efficient from a technological point of view. A modern mobility that saves time and costs.
In conclusion, our green technology is good for the environment and assures the company a wide control over the management of their business and the environmental balance.
The economic objective can also have a positive social impact.