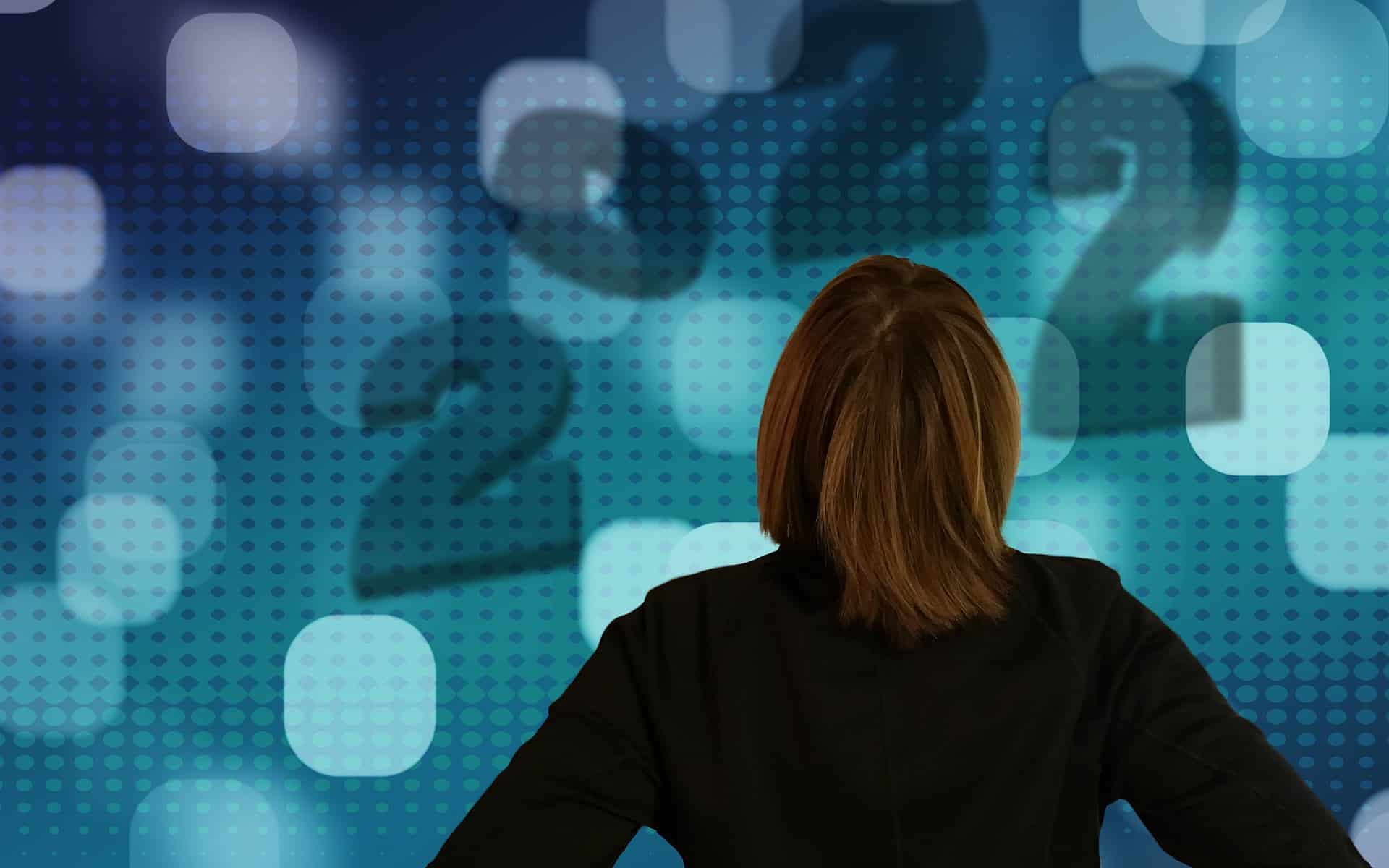 The 2022 of PC Cube
2022 has just ended, a particular year due to all the unforeseen events that are characterizing these years, but overall it should be considered a year of recovery. PC Cube is very satisfied with how it has managed to face the challenges of the last few months, taking off during various satisfactions.
We started the year by investing in training and talent, launching our Coding Camps, moments of growth in which we giving young developers the opportunity to understand if the ICT sector could represent their professional future and integrating the most motivated young people into the monster team.
In the meantime, we have always kept a close eye on one of the most innovative trends of this period, the IoT. There are many PC Cube designer projects that see the internet of things as a technological basis with which to manage processes and production and there are many ideas in this direction that come to us from around the world. For us, 2022 was a year of development, but also of discussion: we were pleased to participate in important international summits to stay updated on the latest news and their concrete integrations within various businesses. To begin an overview of our journey in the IoT world you can start from this article.
We are sure of the quality of our work, the fact remains that the awards are always pleasing and are a source of pride, as in the case of the Felix Industry Award, which has seen our company among the best at a national level.
A constant growth that has allowed us to invest in ourselves and to keep the trust of the Shareholders' Meeting high, up to an important capital increase that has allowed us to broaden our horizons.
We have therefore decided to approach new market sectors to understand more and more deeply how technological innovation can allow the growth of various projects, with an eye towards everything that more or less directly concerns sustainability. In particular, we have decided to focus our attention on the agri-food sector, one of the foundations of our nation, primarily by participating in various industry events, such as the Cibus fair and starting to develop ad hoc software to be able to give our contribution to those who have decided to focus on us.
Thus ends a positive year of growth, which leaves room for a 2023 that we are sure will continue this trend.